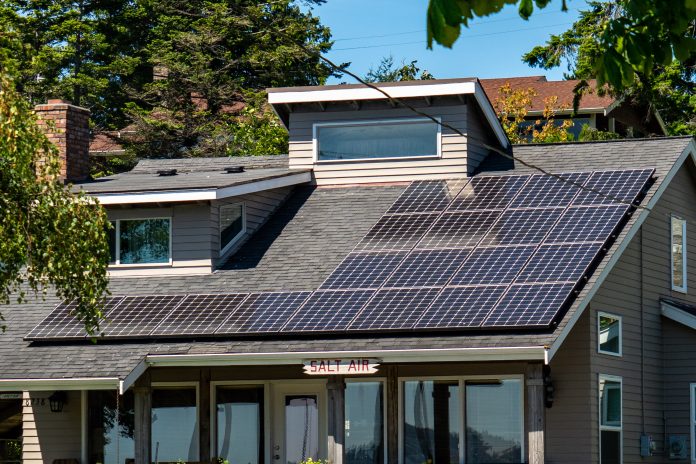 Open Access Government considers the rudiments of solar energy policy, including its major role in decarbonising the power grid of America.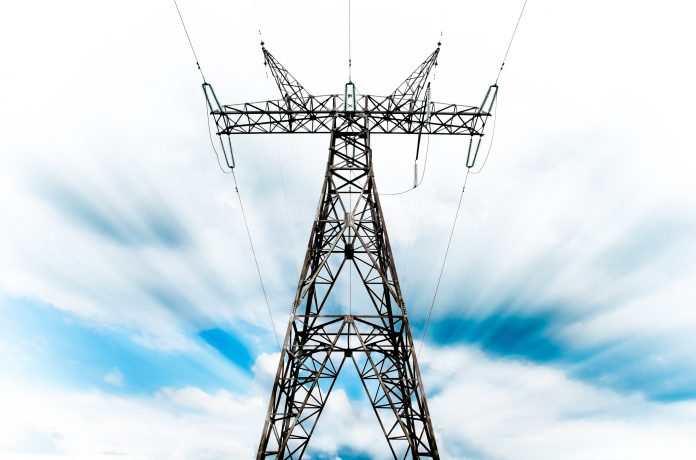 Chris Barlow, Innovation Director, Data Communications Company (DCC), discusses how the digitisation of the power grid will aid the UK's net-zero carbon strategy.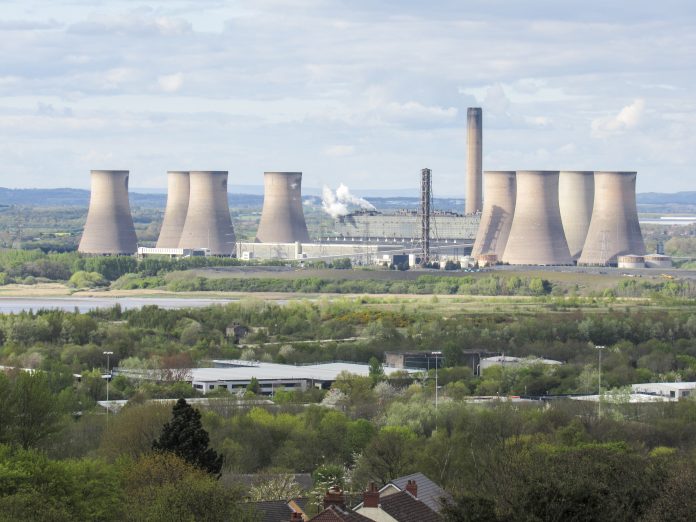 Tim Broadhurst, CCO at CooperÖstlund Ltd, explores the financial and environmental benefits of considering CHP as part of a blended energy programme.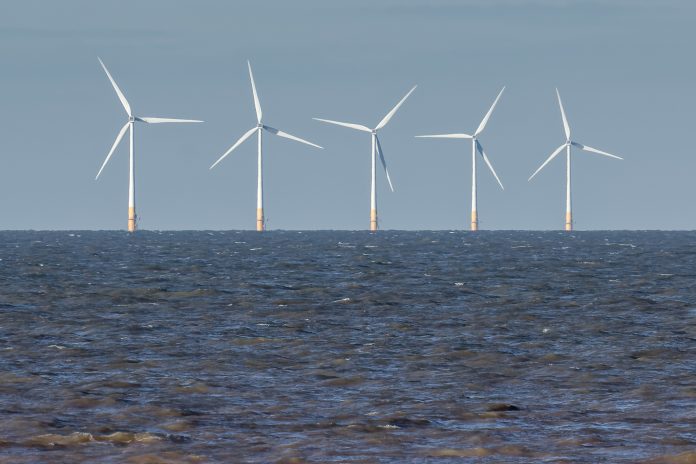 E.ON's move to supply 100% renewable electricity signals changing trend in UK power market and encourages Big Six to follow suit, says GlobalData.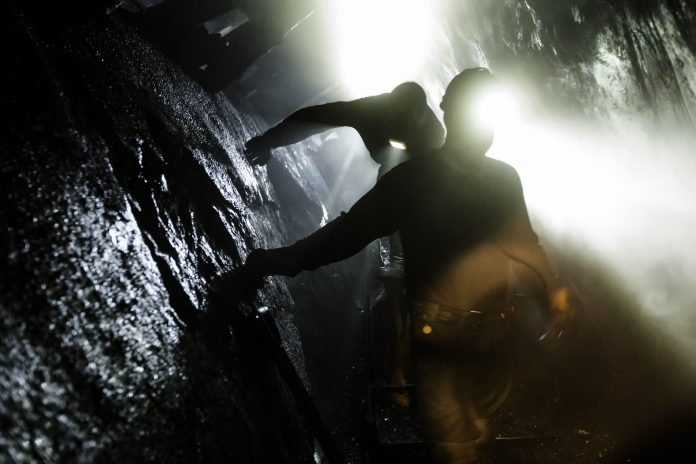 After being substantially weakened by accusations of corruption, South Africa's national energy supplier Eskom has been forced to undertake load shedding to help the country's struggling infrastructure survive in terms of global energy issues.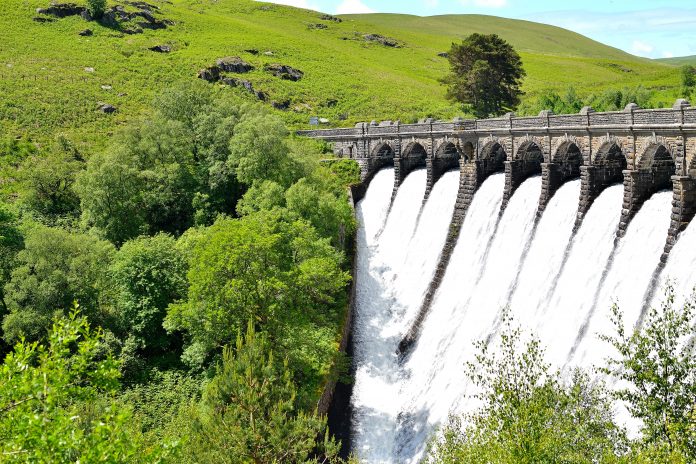 Climate change is a pressing issue: visible effects such as 2018's summer heatwave are hard evidence of this, leading us to environmental game-changers such as Hydropower.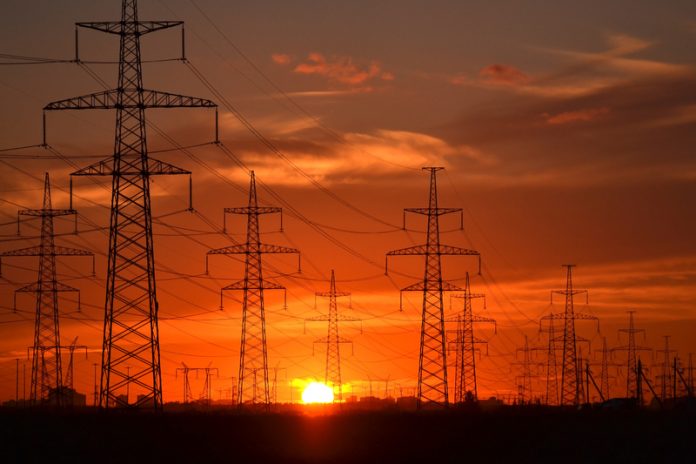 China, India and the U.S. will be the driving forces for the global power transmission and distribution conductors markets over the next four years, according to GlobalData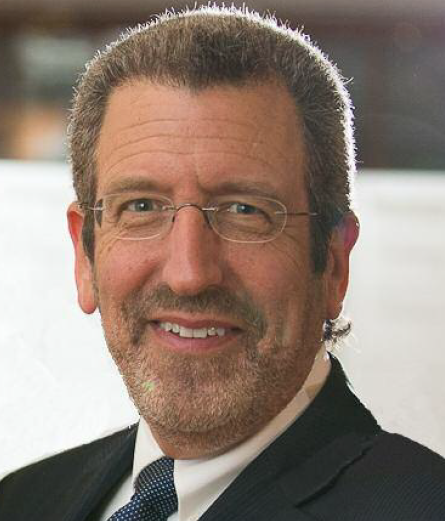 Morry Markowitz, President of the Fuel Cell and Hydrogen Energy Association argues why should we wait when fuel cells are leading the global energy transformation today.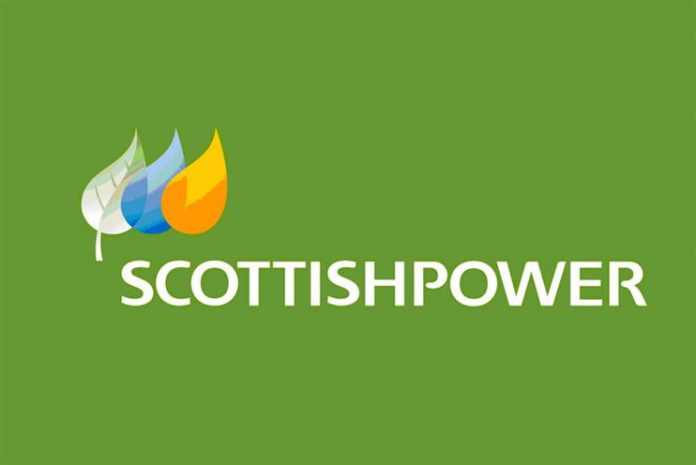 ScottishPower has become the UK's first to exit completely from coal and gas to wind power after selling generation assets, worth £702 million, to Drax.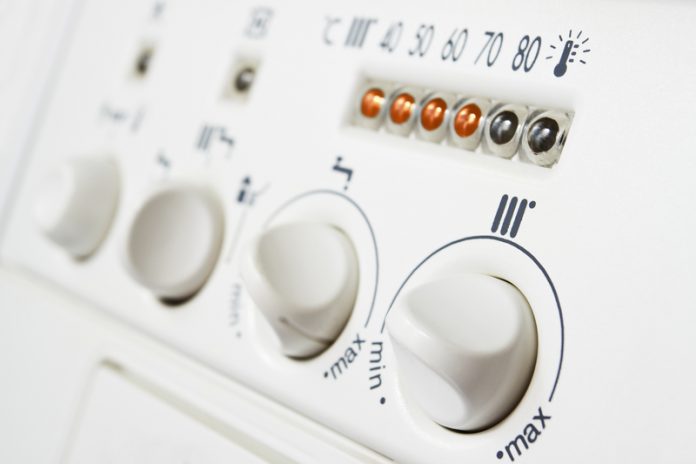 Kevin Stickney, Managing Director of Erda Energy, argues recent building assessment factor updates are an overdue (and incomplete) corrective offering a glimpse of the UK's electrified future for heating.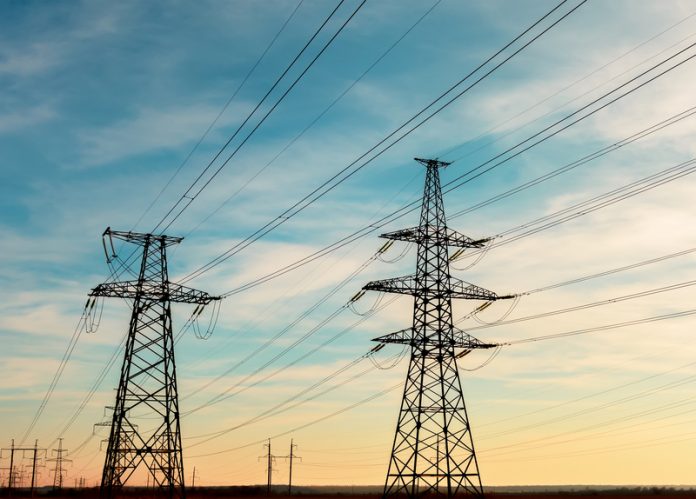 Chris Caerts, Product Manager at VITO, detail the FHP (Flexible Heat and Power) dynamic coalitions of distribution grid connected power to heat resources project and how this could provide local and system level services throughout Europe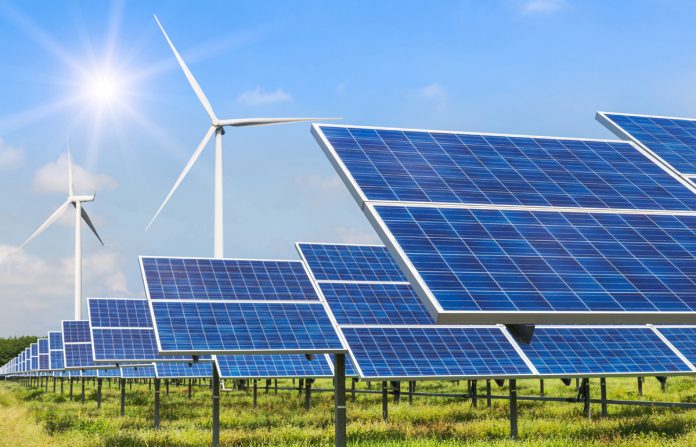 The Interreg 5B project Power Electronics for Green Energy Efficiency ("Green PE") helps companies in the BSR to transition towards more efficient products using next-generation power electronics.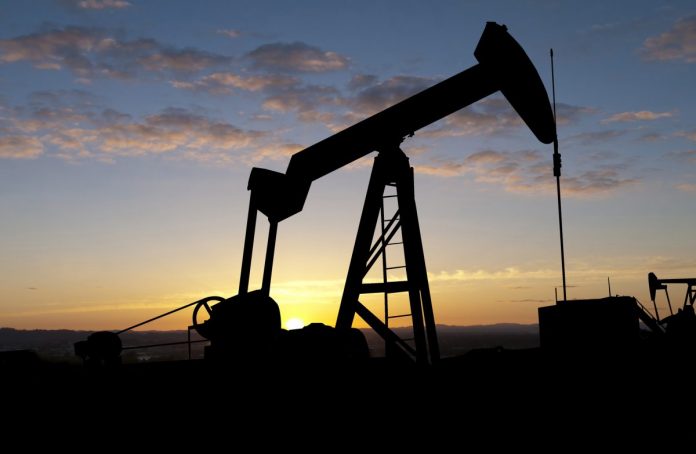 The future of the oil and gas industry will be discussed today in Aberdeen after it was announced hundreds of workers face job losses. Today, union leaders will meet to discuss the ongoing threat to jobs and the long term security of the UK's energy supply after the announcement that...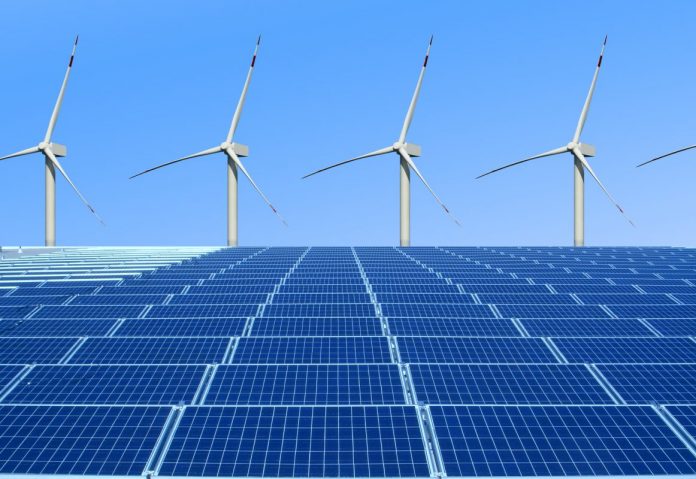 New figures have revealed that renewable energy has become the main source of power in Scotland. Records show that for the first half of 2014 renewable energy sources generated 32 per cent more electricity than any other power format in Scotland. In total, renewable power sources generated 10.3 terrawatt-hours (TWh). This...