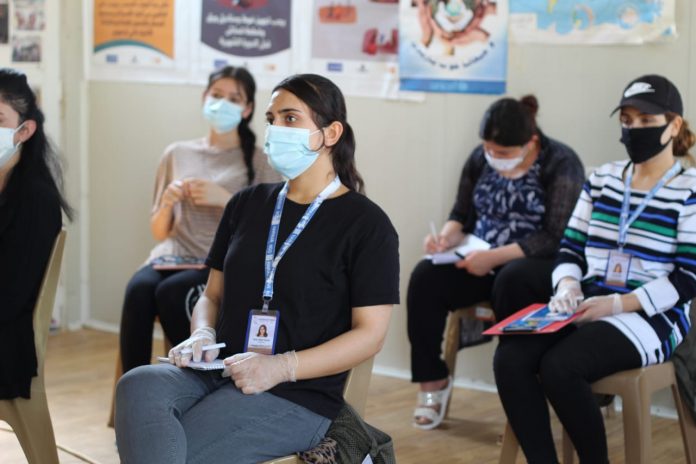 Nishat had a conversation with founder of The Lotus Flower, Taban Shoresh, who started this organisation after surviving ISIS in her homeland of Kurdistan, Iraq.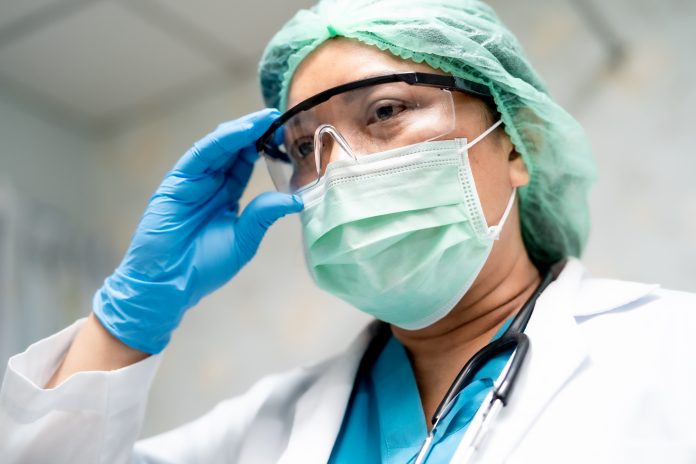 Garry Jones, CEO of Perfect Channel, discusses the UK's pandemic procurement issues and proposes that well-used tech would improve Government efficiency.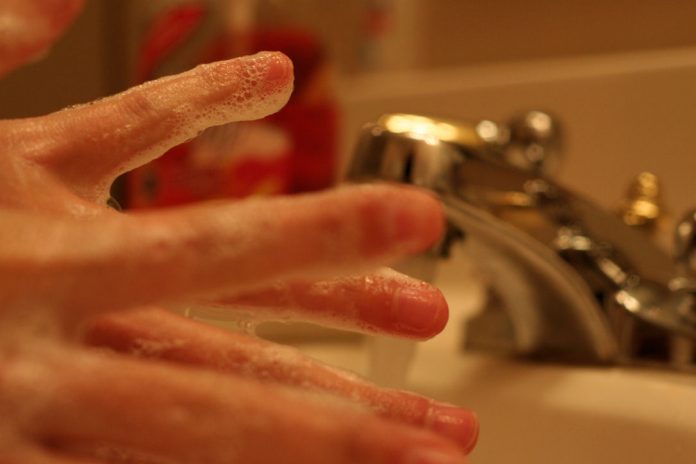 Here, we learn about a British company launching a fast-acting antimicrobial coating that destroys coronavirus.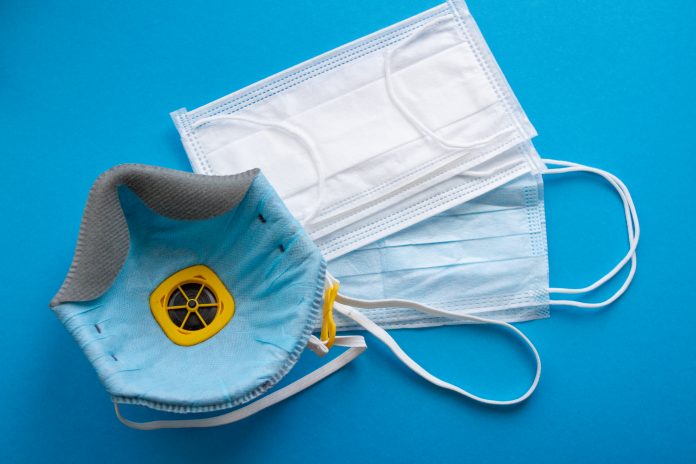 In response to the COVID-19 health crisis, Rajant Corporation, has capitalised on its in-house manufacturing and provided essential protective free-of-charge face masks to aid the valiant efforts of healthcare workers.