Home
Tags
Prostate Cancer
Prostate Cancer

Related Content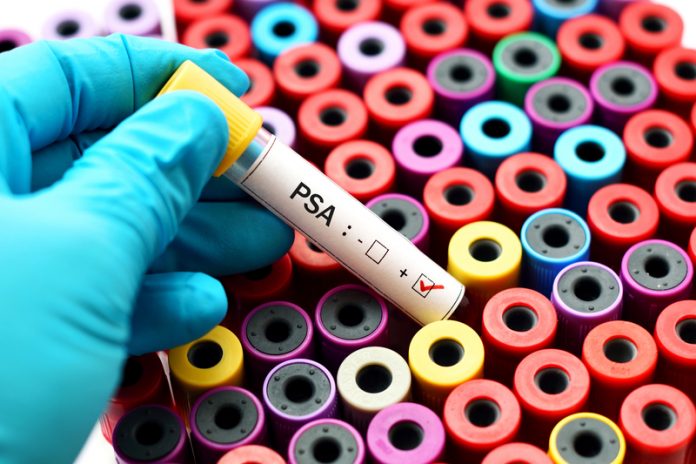 Professor Malcolm Mason, Cancer Research UK's Prostate Cancer Expert reveals why prostate cancer is a riddle wrapped in a mystery inside an enigma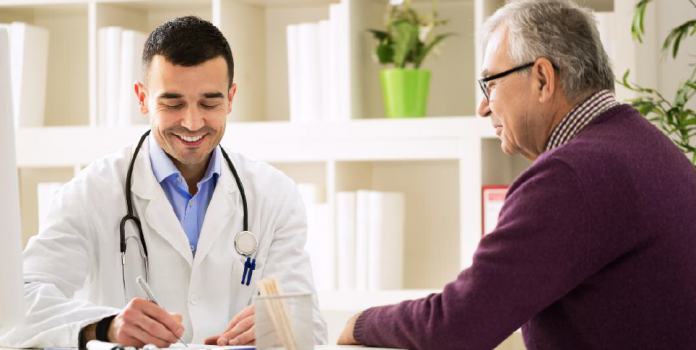 Angela Culhane, Prostate Cancer UK Chief Executive discusses the tools needed to create a screening programme to stop prostate cancer killing men.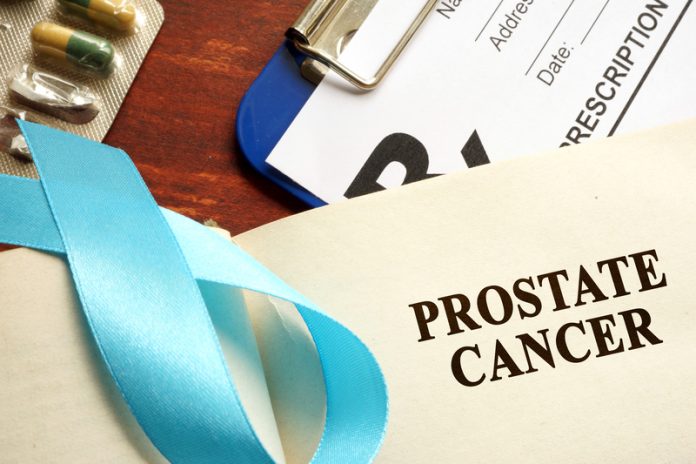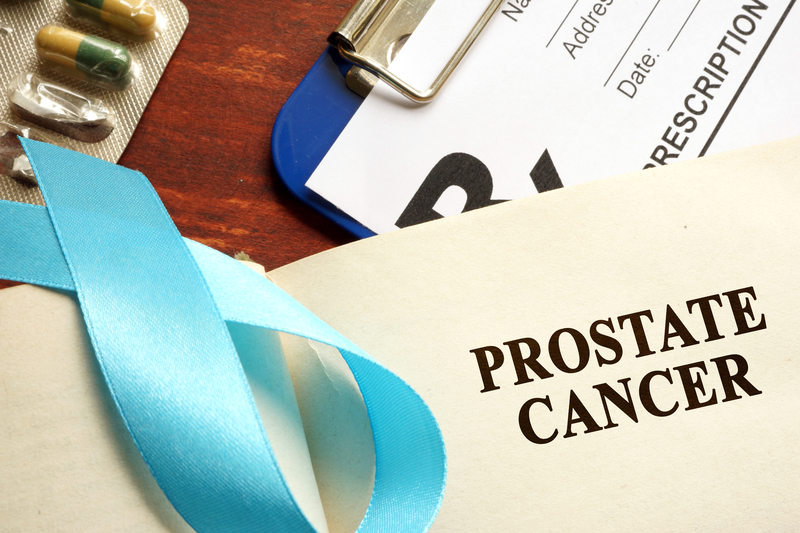 Roger Wotton, Chairman of Tackle Prostate Cancer explores the key issues around prostate cancer, the most common cancer in men.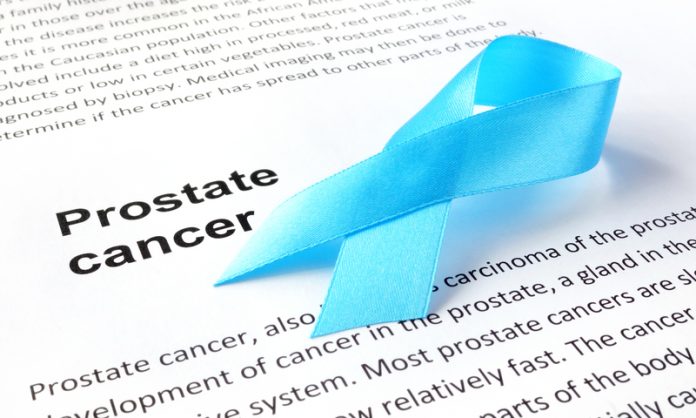 Professor Ghulam Nabi from the University of Dundee explores the subject of the enigmatic prostate cancer, with different shades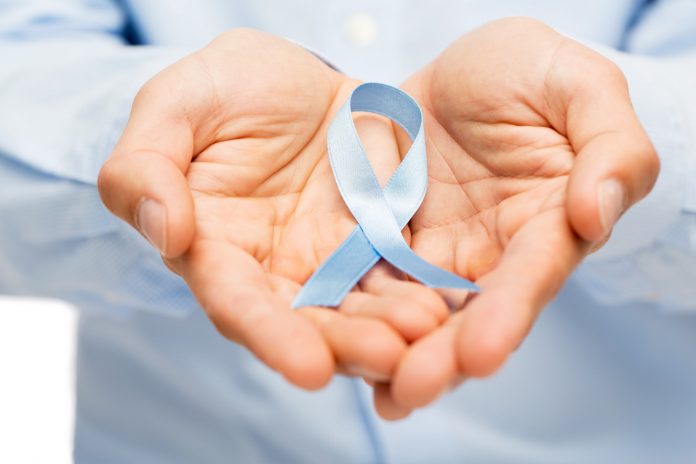 Prime Minister Theresa May has announced a further £75m in funding for "earlier and faster" diagnosis and treatment of prostate cancer, which kills more than 10,000 men each year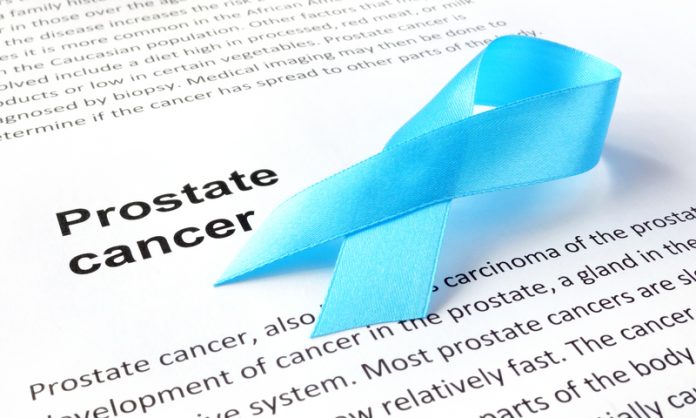 Europa Uomo – European Prostate Cancer Coalition Secretary, John Dowling shares his thoughts on the prostate gland, described as a most troublesome piece of tissue.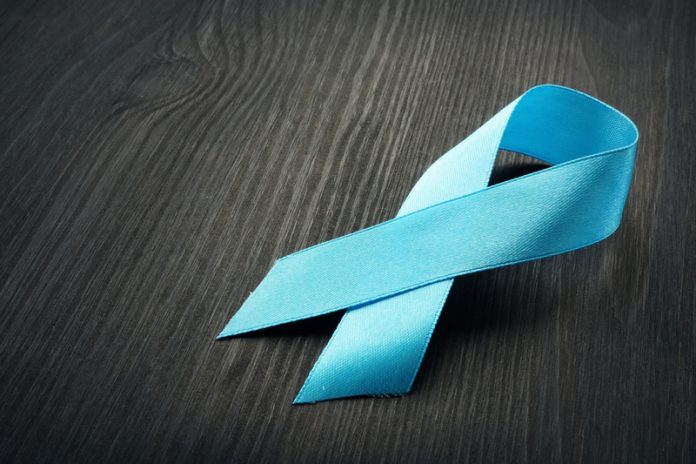 Owen Sharp, CEO at Prostate Cancer UK sheds light on the important work that's being done to better diagnose and treat prostate cancer Most prostate cancers aren't a problem. In fact, for many, the problems only come from diagnosing and treating them. These are the prostate cancers a surgeon once...
Prostate cancer will become an increasing burden on society Prostate cancer is now the most common malignancy in Western men, accounting for 30% of newly diagnosed cancers, and it is the second leading cause of male cancer-related death. The burden of human suffering and the cost to society are expected...