Home
Tags
Publication Foreword
Publication Foreword

Related Content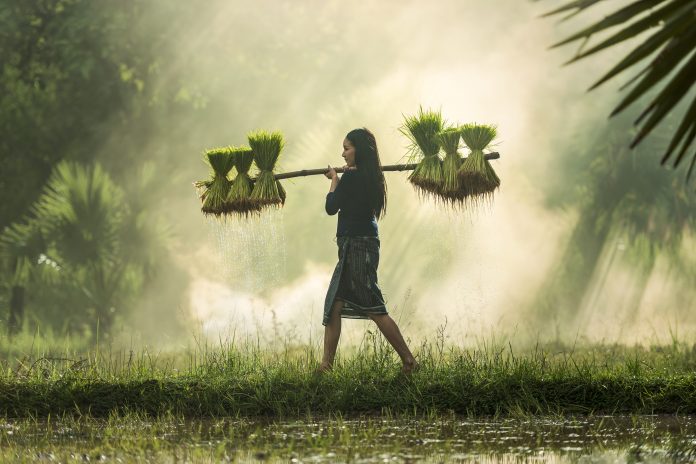 Here, two policy analysts from the Organisation for Economic Co-operation and Development (OECD) talk to Open Access Government about the Zero Carbon Bill.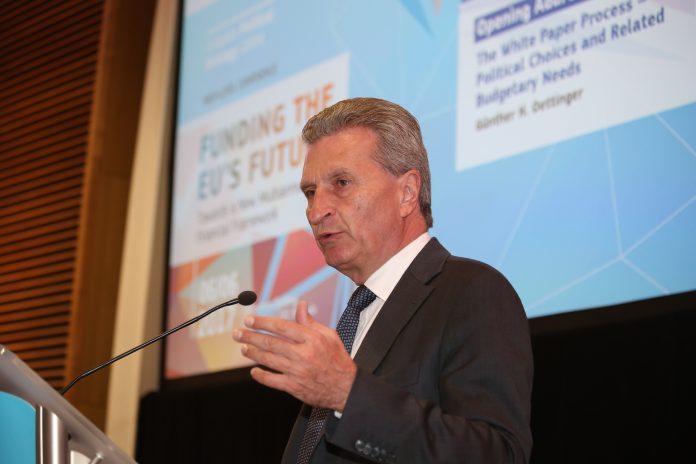 Günther H. Oettinger European Commissioner in charge of budget and human resources European Commission The latest statistics show eight million jobs created in the European Union since the current European Commission took office. At the same time, over the past two years the EU's economic growth has surpassed that of...
The EU and its Member States have faced unprecedented challenges in recent years. Citizens rightly demand more jobs and long term sustainable growth. They expect a more effective response to migration. They want to see all governments maintain stability in and outside EU borders. These issues directly affect Europe's...