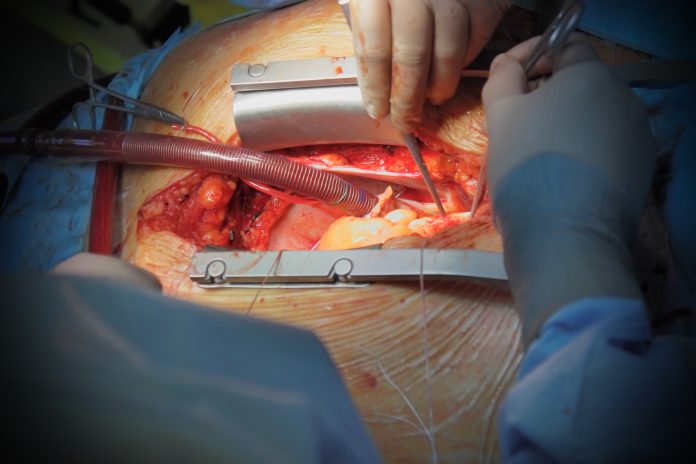 A new study has found that Black patients are more likely to die after their heart bypass surgery than white patients in the same hospitals.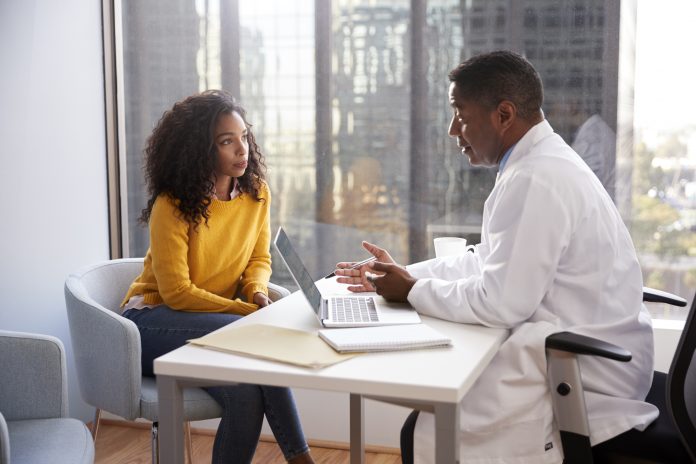 Black women face higher mortality rates and recurrence of breast cancer, according to researchers from University of Illinois Chicago.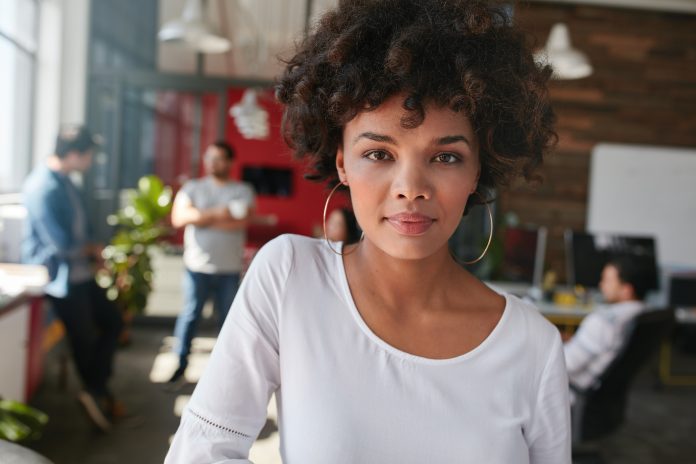 360 Resourcing conducted a survey on workplace bias and found that it is still experienced by 86% of employees. Here they explore what society is missing when it comes to creating an unbiased working environment.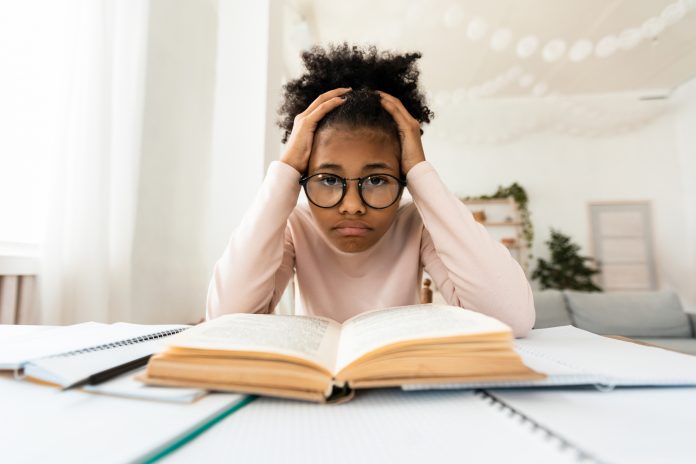 Dr Ronda Zelezny-Green, Global Head of Training and eLearning at the Internet Society, looks at the global digital divide and the impact the COVID-19 pandemic is having on remote learning.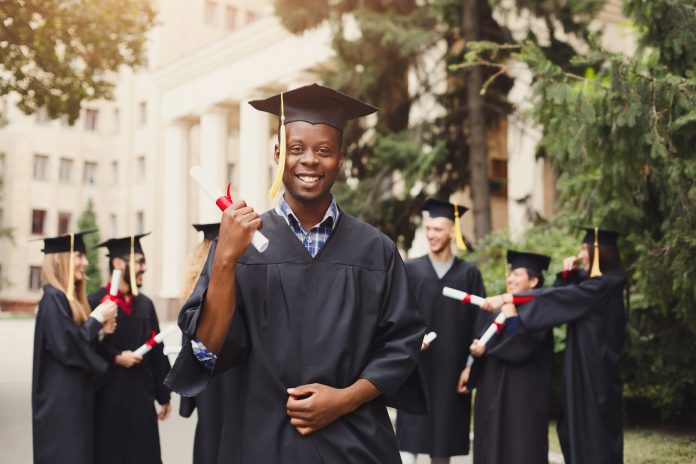 Research England and the Office for Students (OfS) are investing £6 million and £2 million into projects to improve access and participation in postgraduate research study (PGR) for Black, Asian and minority ethnic students.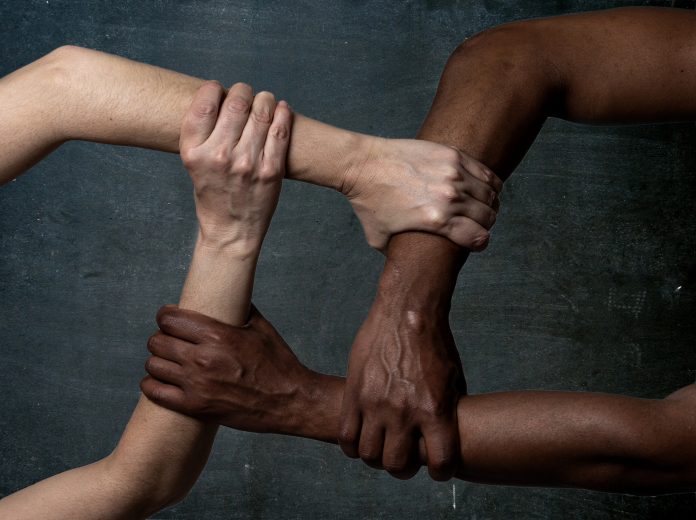 Open Access Government speaks with Sigrid Suetens, a Professor in the Department of Economics at Tilburg University, about her research monitoring taste-based discrimination in Europe.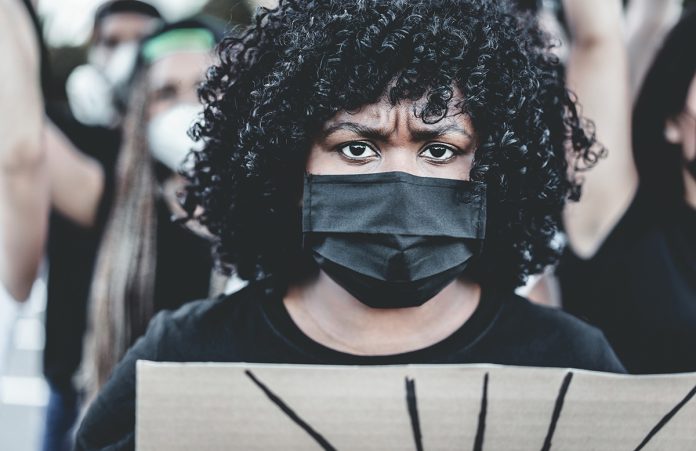 Bianca Yaghoobi, Tanya Khemet Taiwo, and Pamela Lein shed light on research about the COVID-19 pandemic, environmental injustice and institutionalised racism.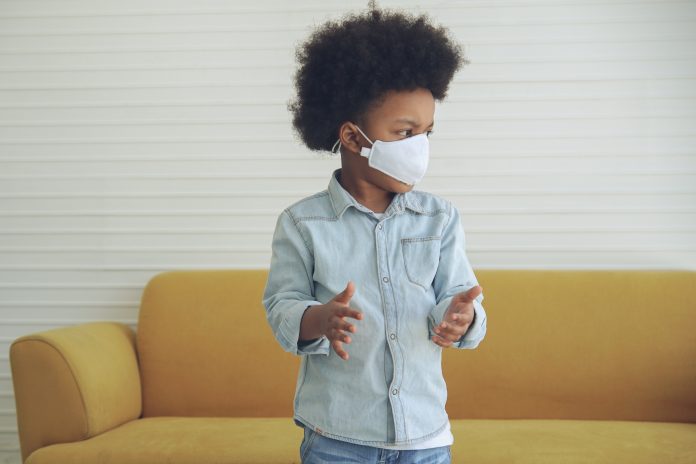 A new study led by Children's National Hospital researchers shows that minority and socioeconomically disadvantaged children have significantly higher rates of COVID-19 infection.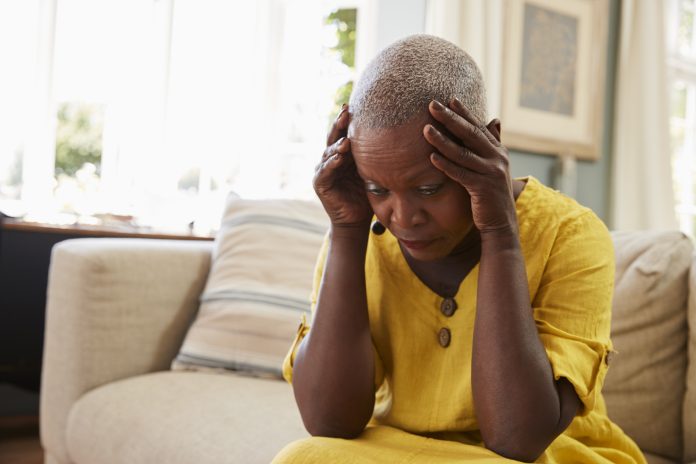 Researchers from Boston University, have found that incidents of racial discrimination are associated with lower subjective cognitive function (SCF) among African-American women.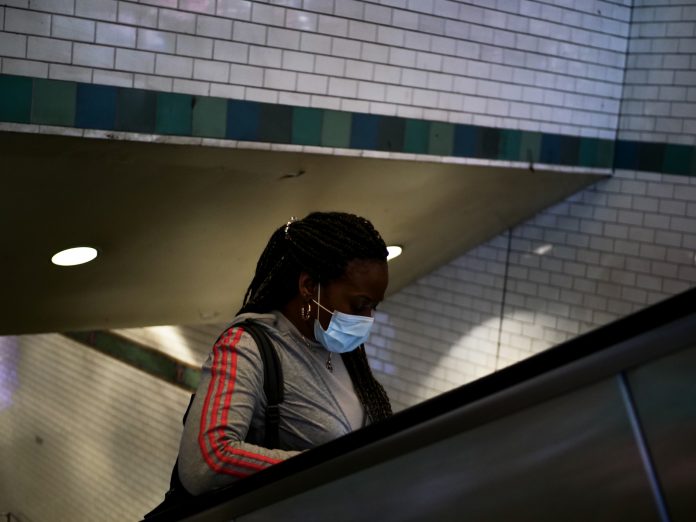 Research published in the Annals of the American Thoracic Society has found that Black individuals are twice as likely, as White individuals, to test positive for COVID-19.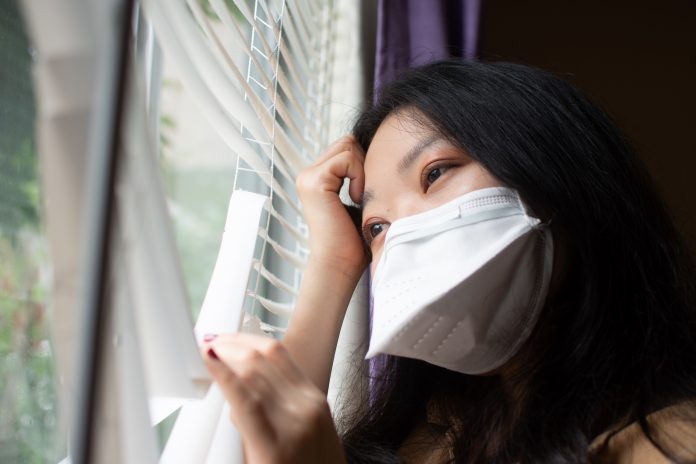 According to a new study from the USC Dornsife College of Letters, Arts and Sciences, COVID-related discrimination against racial minorities has increased from March to April 2020.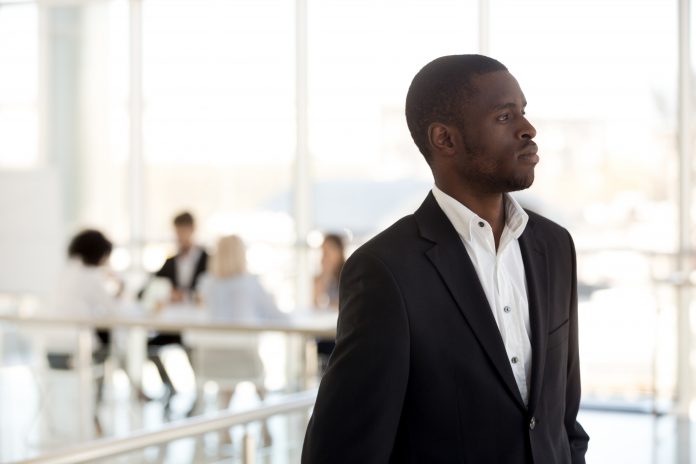 Member firms of Ius Laboris, advise on actions employers in the UK, Germany, Denmark, Greece, France, Italy and Spain should take against racism in the workplace.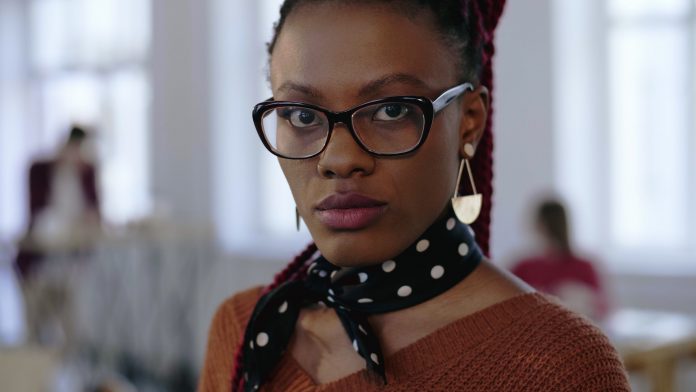 In the first of two articles, the US member firm of Ius Laboris, provides suggestions on actions employers in the United States should reinforce against racism and discrimination in the workplace.