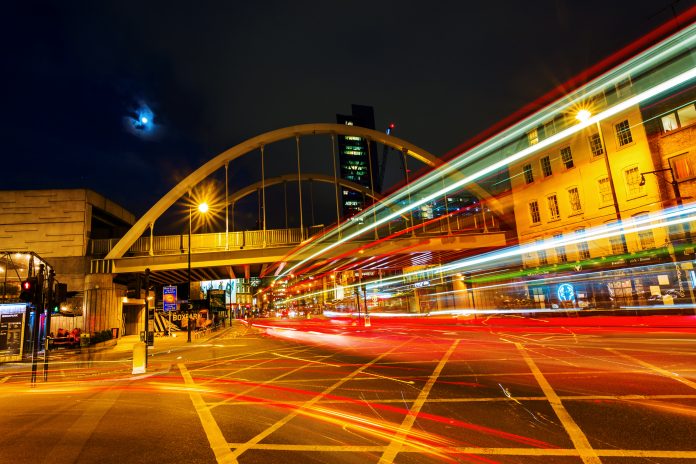 Nigel Wilcock, Executive Director of the Institute of Economic Development, lifts the lid on the findings of new research on town centre regeneration.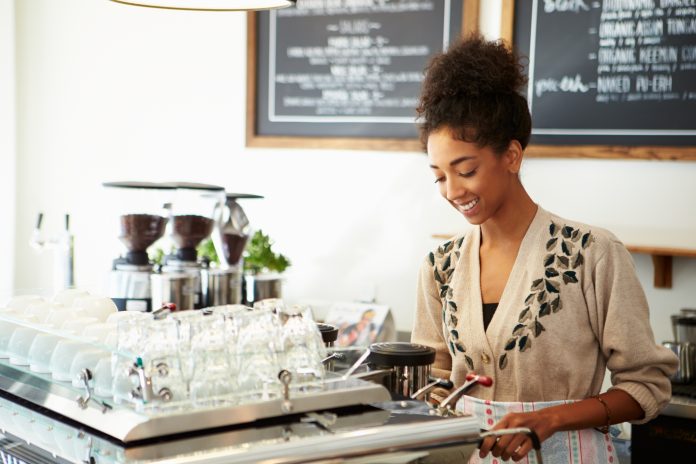 Sebastien Sepierre, MD EMEA at Fourth, says that retailers must turn to digital workforce management solutions if they wish to retain and attract staff.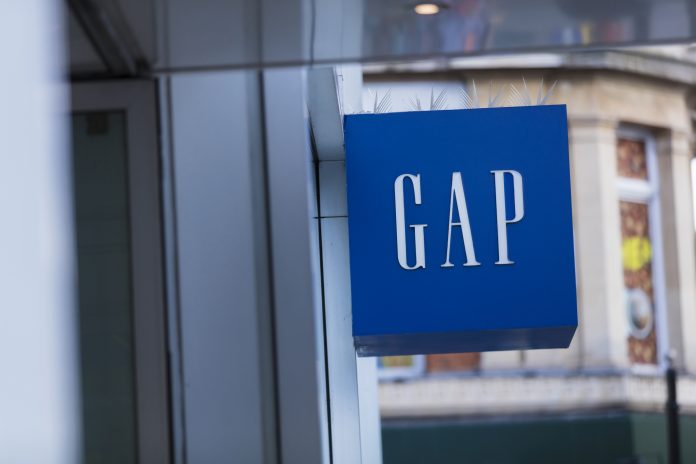 Hugh Stevens, the Head of Strategic Growth at LiveRamp, explores how better data use can help ensure the high street can truly get back on its feet post-pandemic, the impact of eCommerce on the future of retail and how physical stores can survive.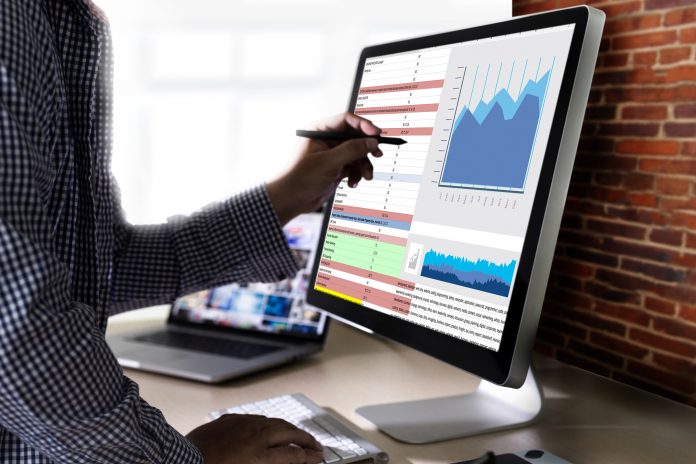 Chris Hyde, Global Head of Data Solutions at Validity, discusses how businesses can attain quality data to help further boost e-commerce and in-store sales success.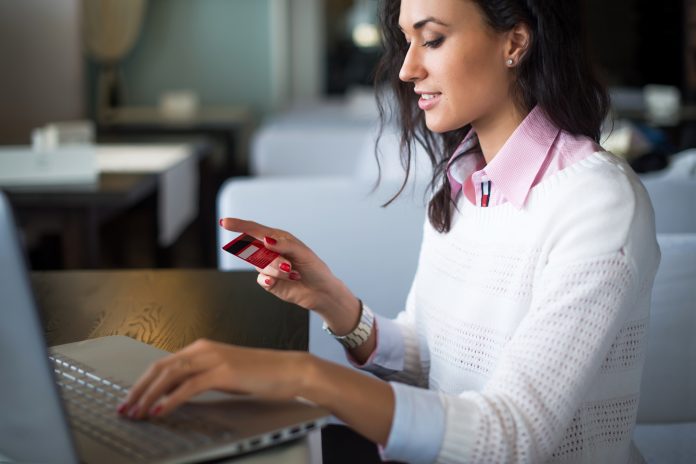 Terri Misters, Marketing Specialist at LCN, explores why businesses must consider all aspects of their online presence.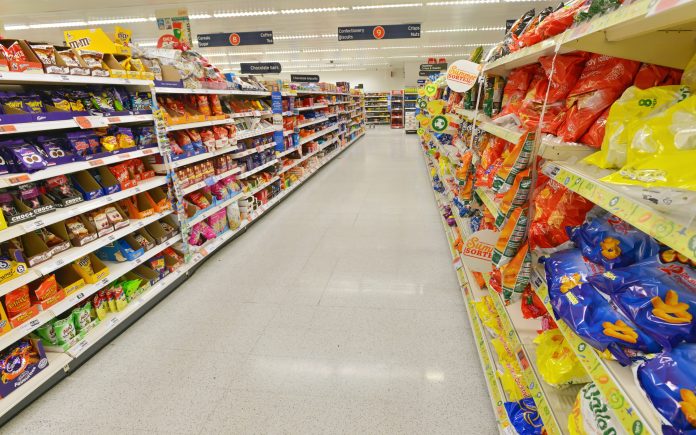 Promotions on food and drinks high in fat, sugar and salt (HFSS) in retailers will be restricted from October 2022, UK government announces.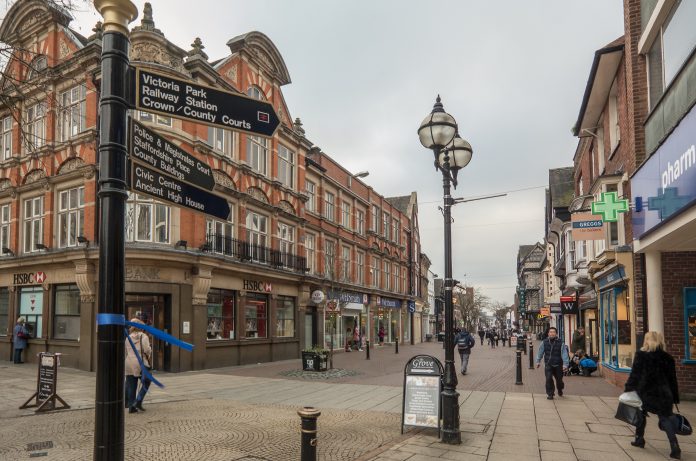 Vihan Sharma, Managing Director Europe, LiveRamp, explores why the lockdown pushed Britain's high street to a tipping point and why we'll be better for it.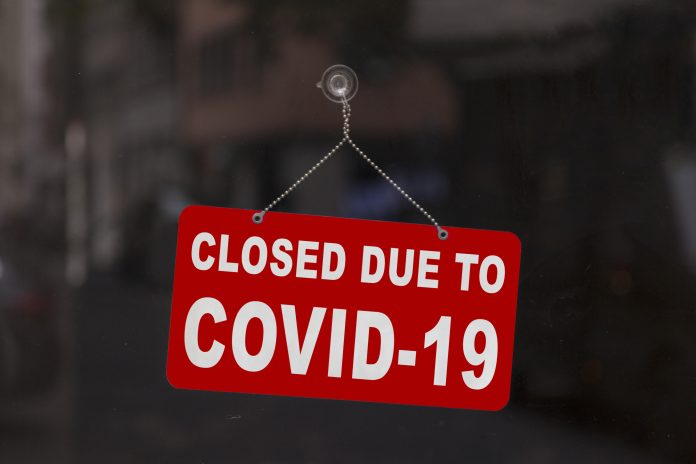 Edward Wade, Content Author and Technical SEO at Wilson Field, explores how the coronavirus pandemic has changed the insolvency landscape of the retail and hospitality sector.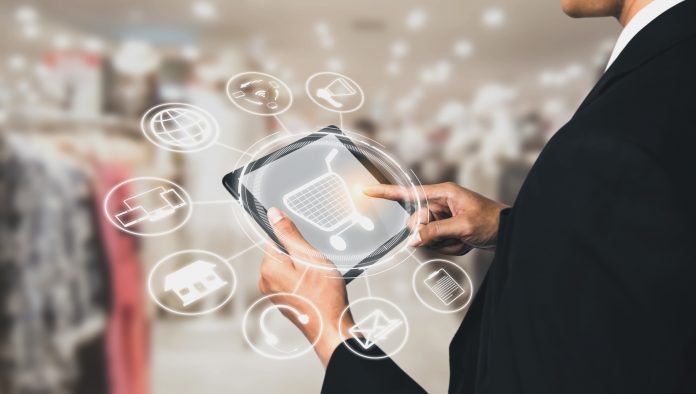 David John, CEO and Founder of Loyalize, discusses why the Government needs to ensure that data is at the heart of its retail bounce back education strategy.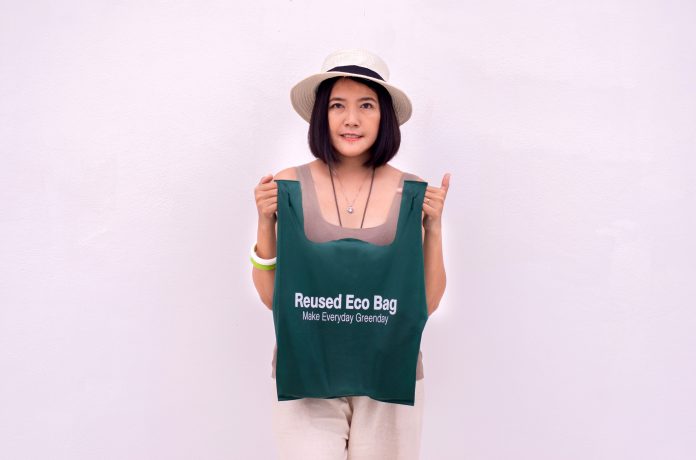 Michael Stausholm, founder of Sprout World, discusses what companies and consumers should be doing to contribute to a more responsible and sustainable society.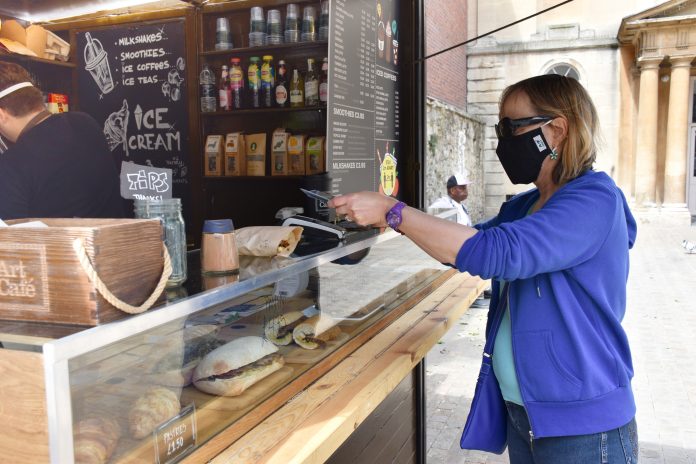 Here, Richard Cox, managing director of Langley Business Systems, discusses whether the retail industry is ready for a cashless society as COVID-19 spearheads contactless payments.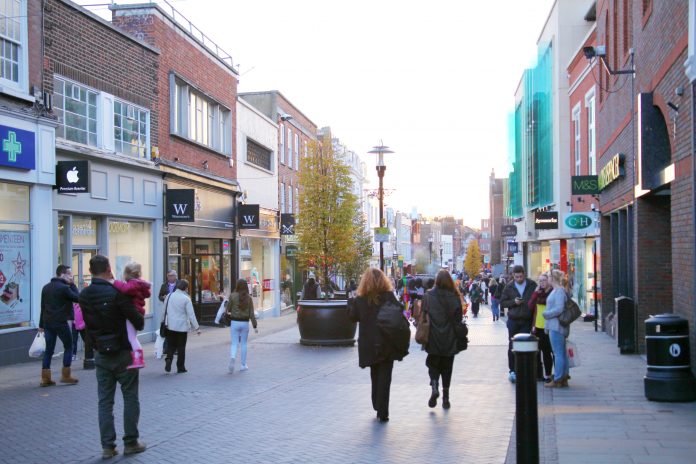 Richard Morris, director at technologywithin, explores whether flexible workspaces could be the solution for ailing retailers.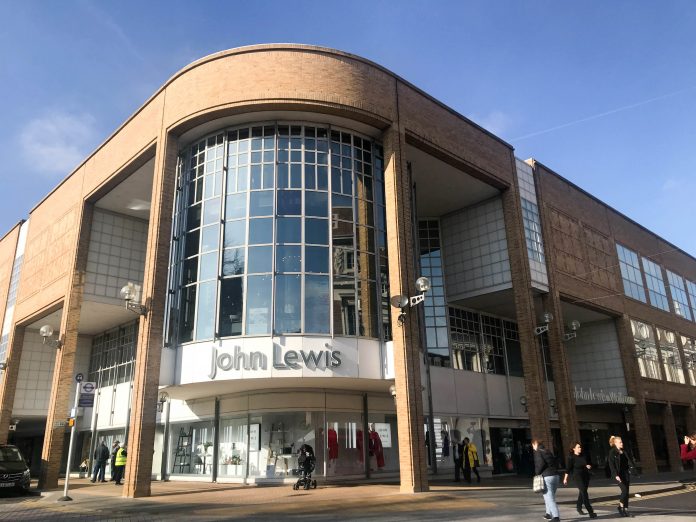 Nic Redfern, finance director of Know Your Money, discusses whether cutting business rates is enough to save the high street from financial trouble.