Rural Areas

Related Content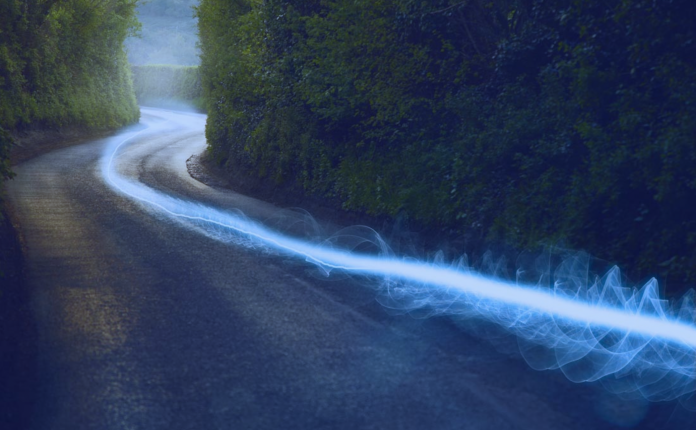 Roy Shelton, Group Chief Executive Officer of Connectus Business Solutions poses the question, "should we prioritise investment into digital investment in rural communities?".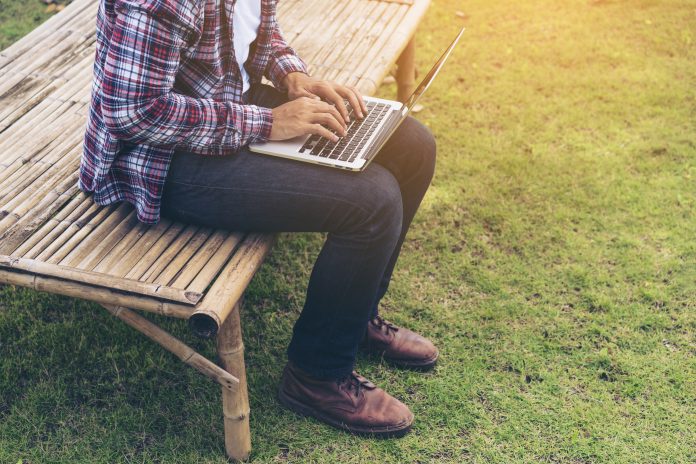 David Hennell discusses why it's imperative for the future Prime Minister to prioritise digital investment as part of any future 'Levelling Up' plans.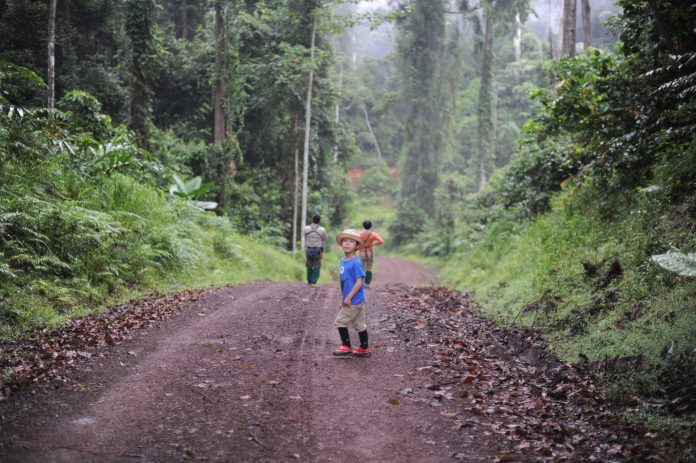 Open Access Government interviews María Fernanda Ghiso, an expert in Youth Inclusion at the Rainforest Alliance, to understand the role of young people and the environment.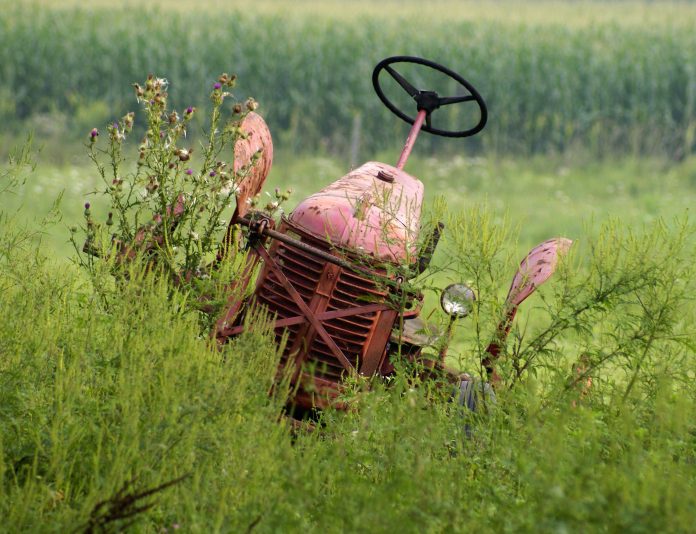 With millions of people leaving behind rural areas, land restoration of abandoned farms could help to reverse climate change.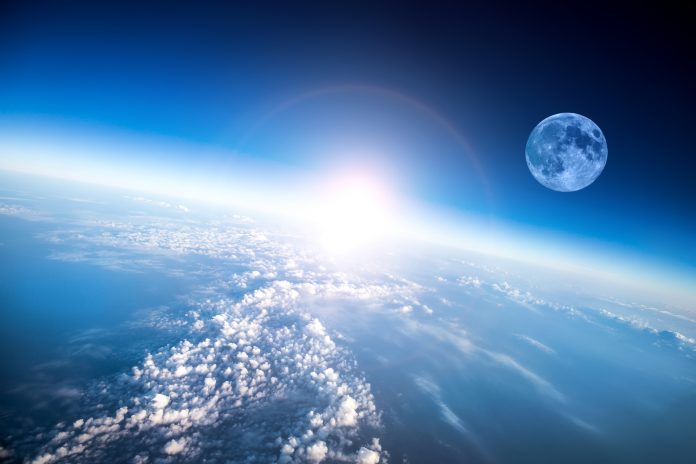 Professor Susan Waldron, Director of Research and Skills at the Natural Environment Research Council emphasises the importance of research and innovation in adapting to climate change.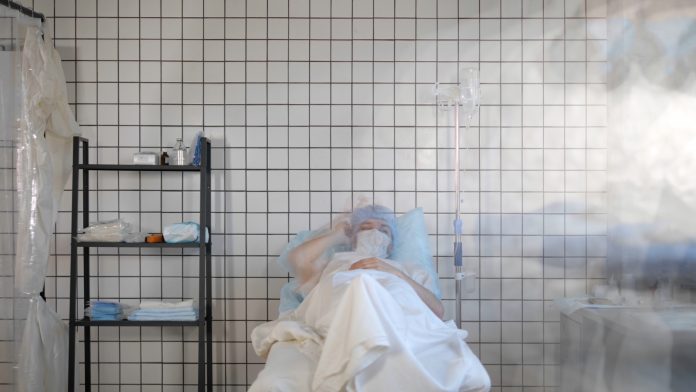 Unequal access to care is an ongoing issue reframed by the pandemic, where socially vulnerable areas had more severe cases of COVID-19.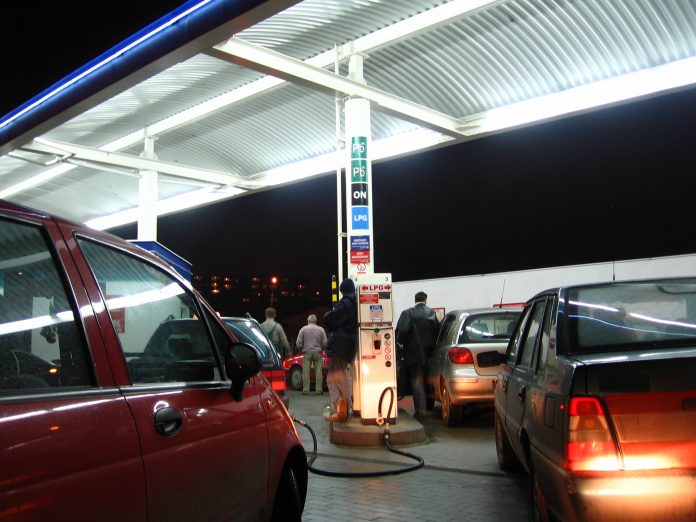 Carbon tax on diesel increased in rural areas, highlighting that rural households often disproportionately share carbon tax prices when urban areas pollute more.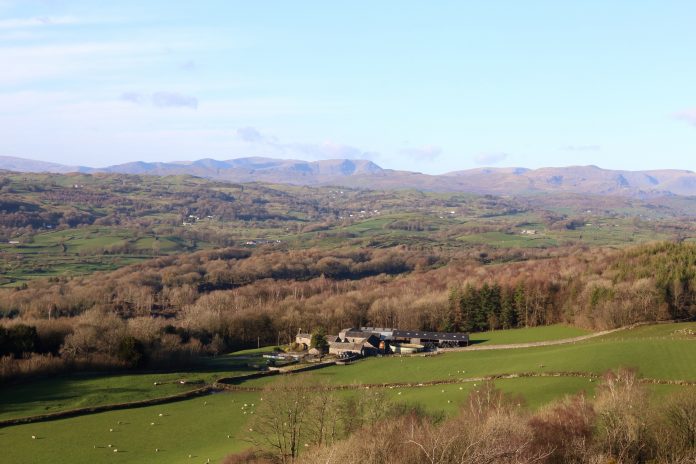 The European Commission's long-term vision for the EU's rural areas is explored here, with a focus on identifying the challenges and concerns, as well as highlighting the most promising opportunities.