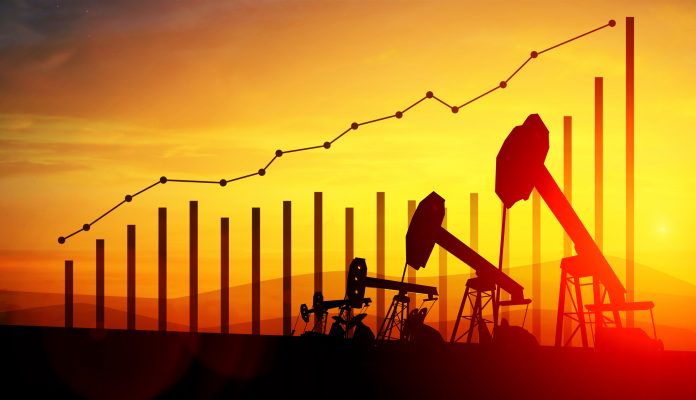 Increasing oil prices may lead to a reduction in the development of green energy – as oil is still needed in the transition to a carbon-free electricity supply.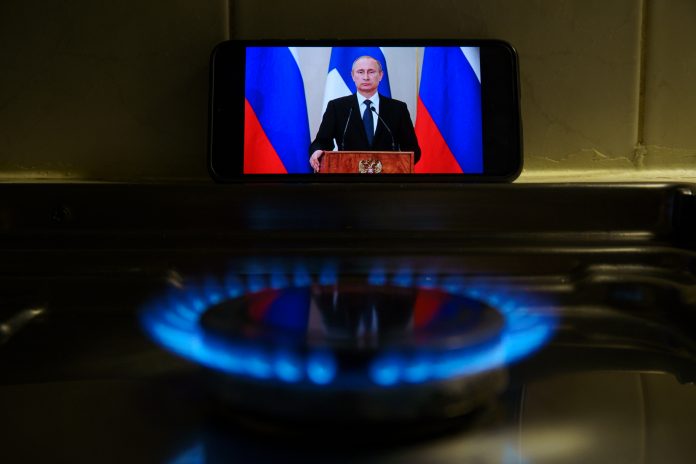 EU to cut gas use by 15% in response to Putin's weaponisation of energy exports - moving one step closer to reducing dependency on Russian energy.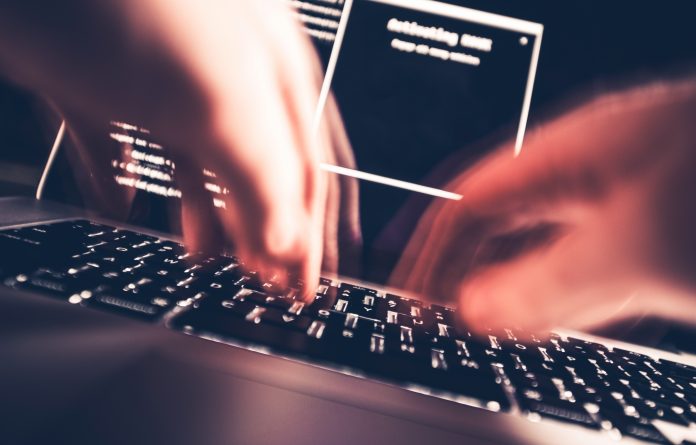 New UK laws will require social networks and websites to look for and remove Russian disinformation, including a new criminal offence of 'foreign interference'.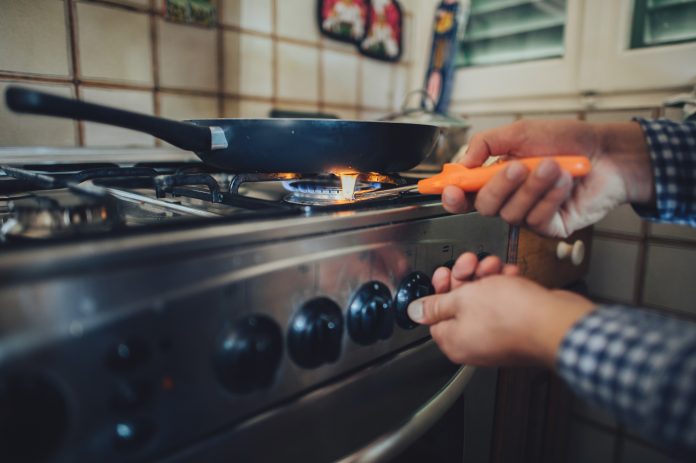 Energy rationing is on the cards as Russia continues to use energy as a weapon by limiting supplies in response to EU sanctions.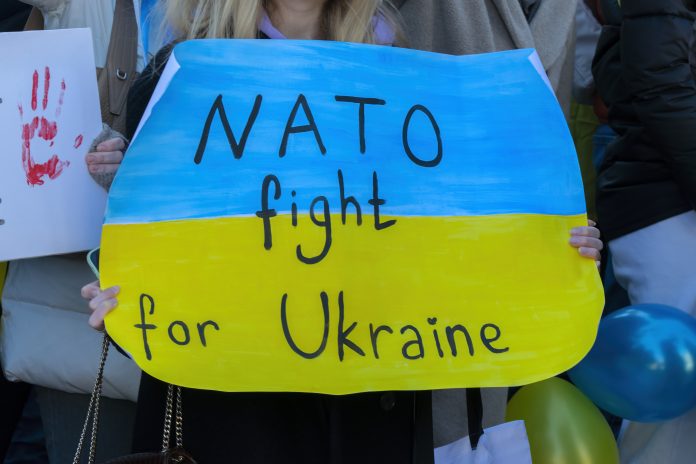 Allies promise to back Ukraine at first NATO summit since Russia invaded Ukraine, but this is not enough to stop Putin.