Home
Tags
Russian Politics
Russian Politics

Related Content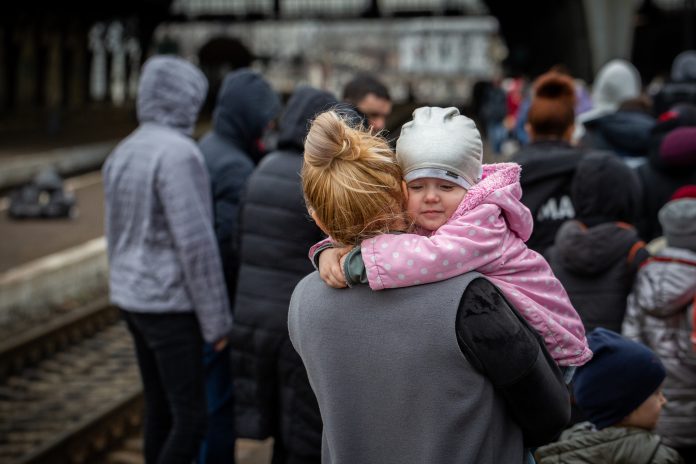 A full-scale nuclear war between the U.S. and Russia would see global good systems obliterated and over 5 billion people die of hunger.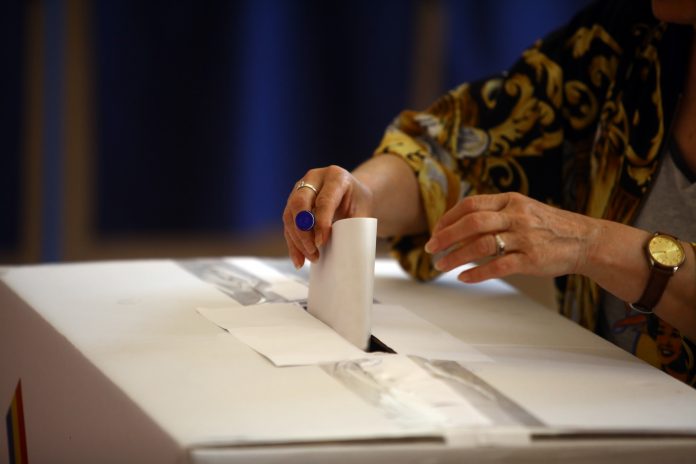 With GCHQ's recent warning that voting was subject to a cyber attack, what can we do to avoid manipulation of the democratic process?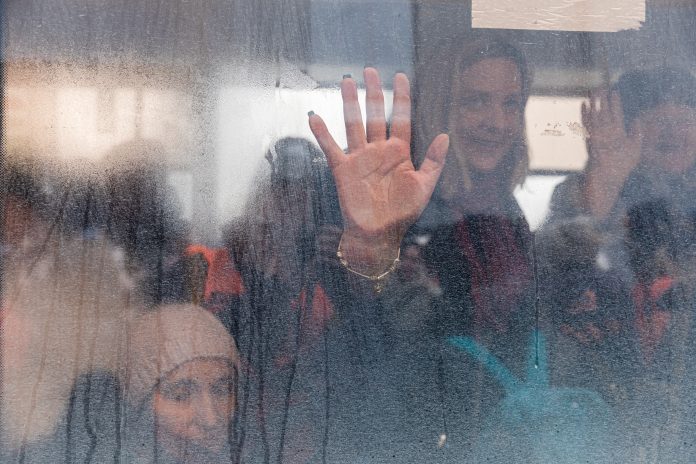 Resilience is the ability to prepare for and adapt to changing conditions - what can the UK learn from Ukraine's national response to war?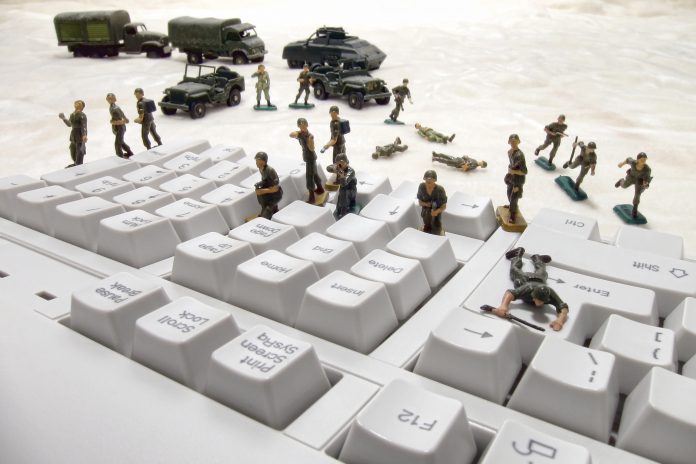 Looking at the cyber threats posed by nation states, organisations must assess their own risk and prioritise defences against them accordingly.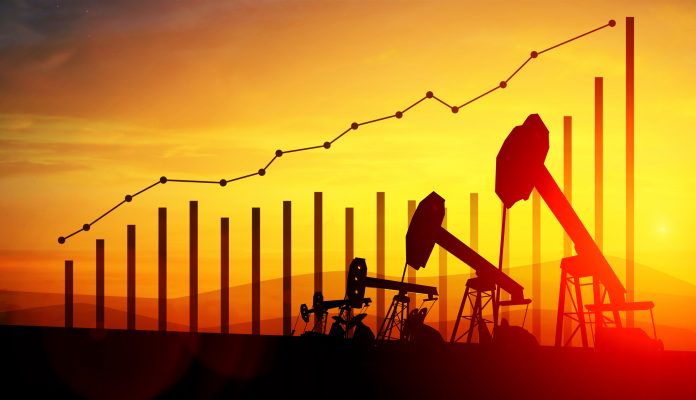 Increasing oil prices may lead to a reduction in the development of green energy – as oil is still needed in the transition to a carbon-free electricity supply.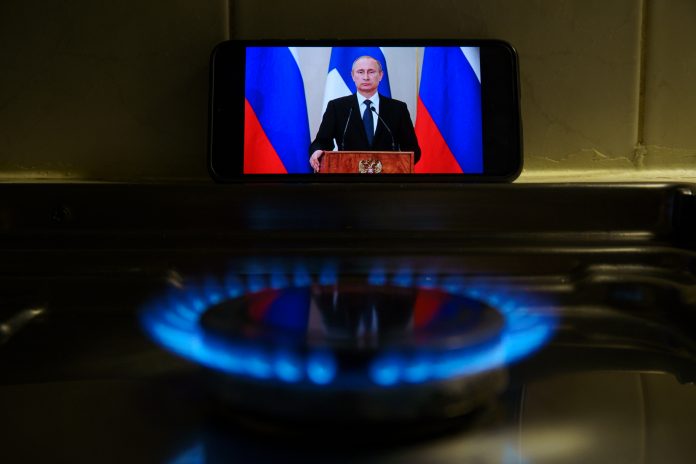 EU to cut gas use by 15% in response to Putin's weaponisation of energy exports - moving one step closer to reducing dependency on Russian energy.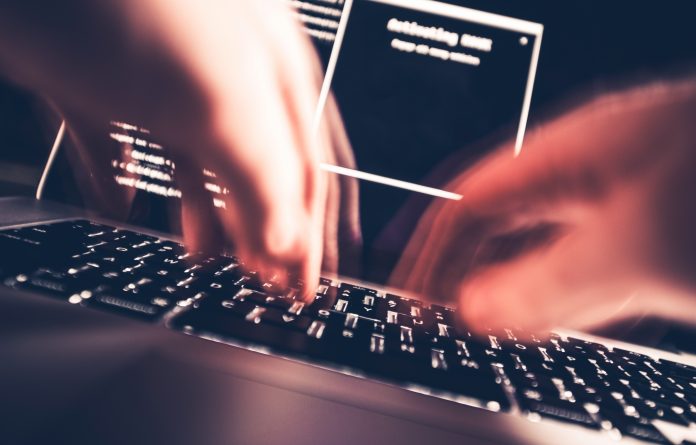 New UK laws will require social networks and websites to look for and remove Russian disinformation, including a new criminal offence of 'foreign interference'.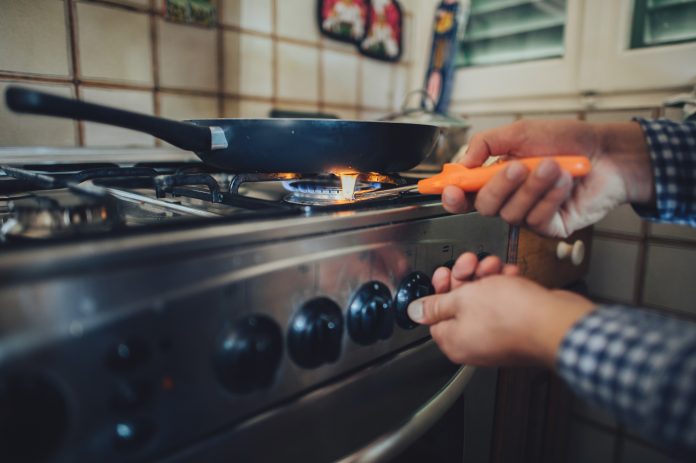 Energy rationing is on the cards as Russia continues to use energy as a weapon by limiting supplies in response to EU sanctions.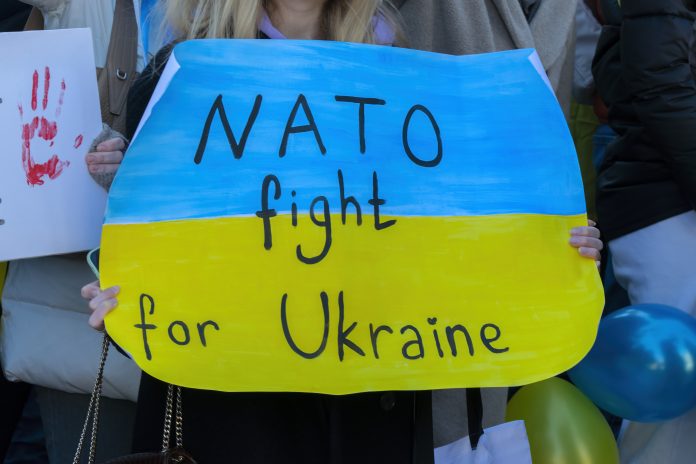 Allies promise to back Ukraine at first NATO summit since Russia invaded Ukraine, but this is not enough to stop Putin.