Home
Tags
Satellite Technology
Satellite Technology

Related Content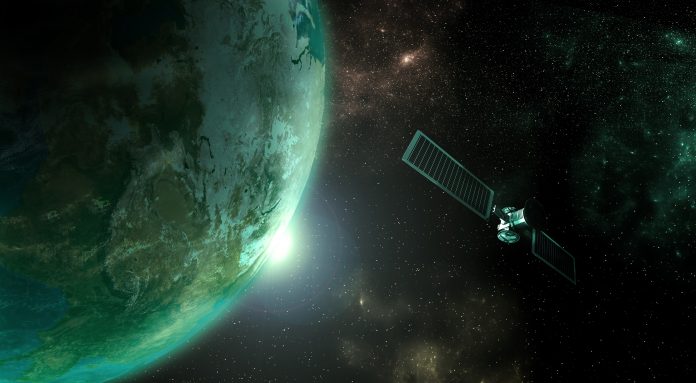 The Jisc Geospatial Data service will give academics access to millions of open data maps, including the use of live satellite imagery.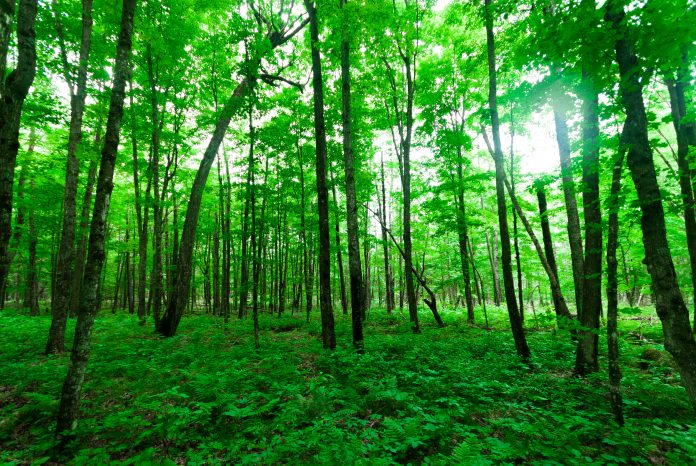 A new directory focuses UK expertise in satellite technology and how it can help solve environmental problems such as illegal deforestation, disaster response, and food production.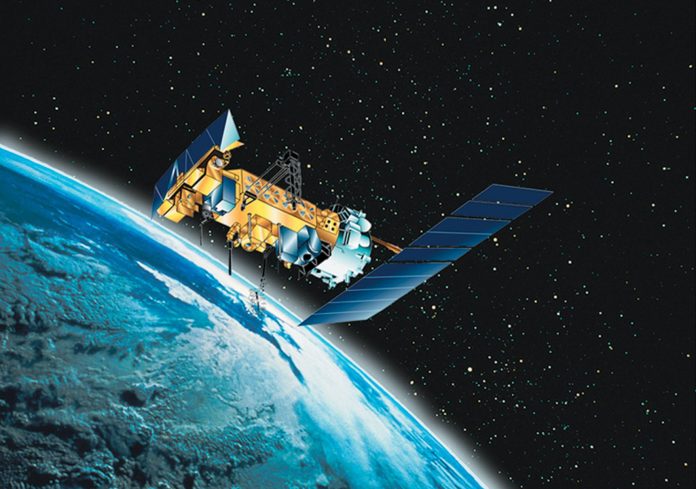 Today (27 March), India shot down their own satellite as part of Mission Shakti, becoming a space power country like the USA, Russia, and China.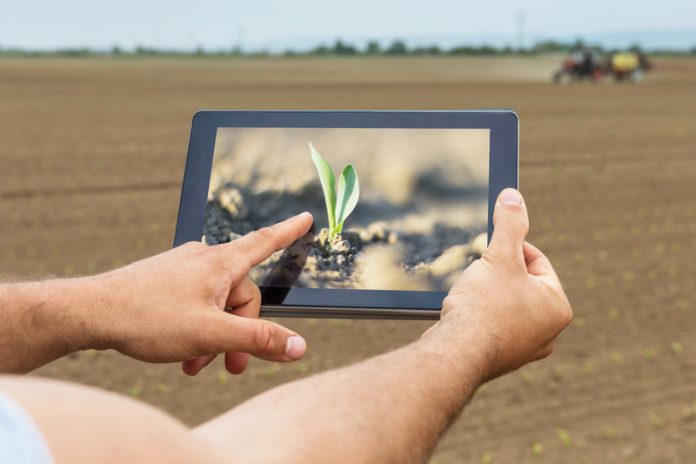 Business Secretary Greg Clark, announced plans to invest £90 million into improving technology in UK agriculture at the National Farmers' Union Conference (February 21st).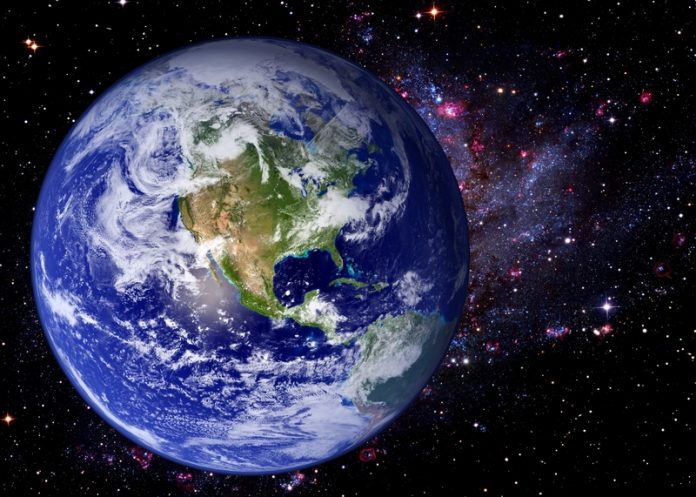 Sebastien Moranta, coordinator of studies at the European Space Policy Institute (ESPI) explores why space is an essential sector for Europe during a time of digital revolution The international space community recently celebrated the 60th anniversary of the launch of Sputnik 1 (October 4th, 1957), humankind's first step into the...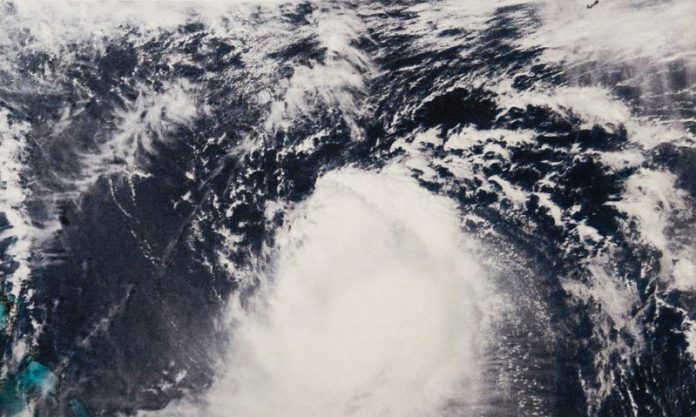 The UK space mission NovaSAR has gained a new radar launch partner as Australia comes on board, signing a 10% share in the project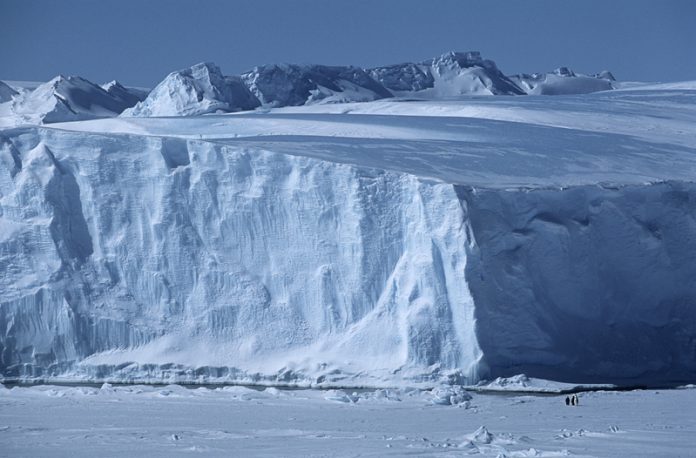 Giant Antarctic iceberg A-68 broke off from the Larsen Ice Shelf in July and is set to fully break free after months of little movement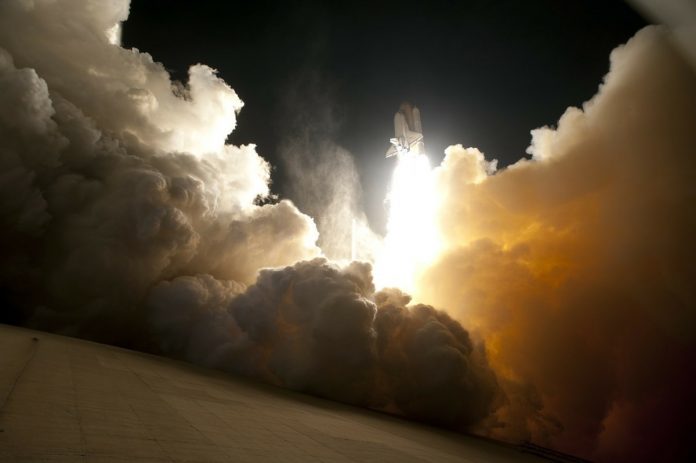 Spaceflight Bill aims to send scientists into space for zero-gravity experiments and start commercial flights from the first UK spaceport within three years New powers announced today will pave the way for satellite launches, horizontal flights to the edge of space for scientific experiments, and the building of spaceports in...