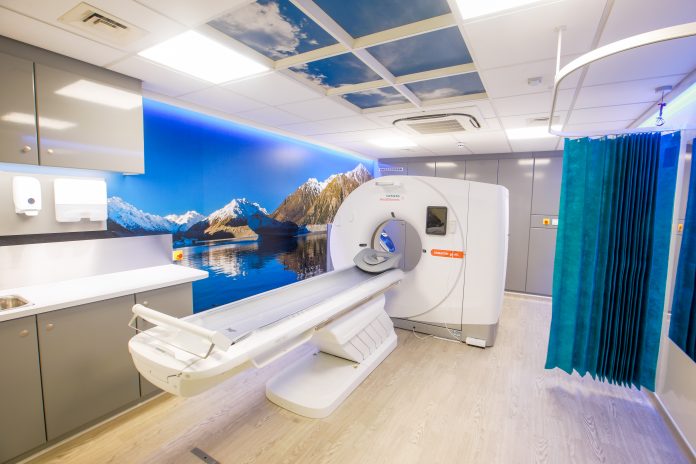 NHS diagnostic services have been placed under immense pressure by the COVID-19 pandemic, now, Fairford Medical's CT ScanBoxes can ease up resource burdens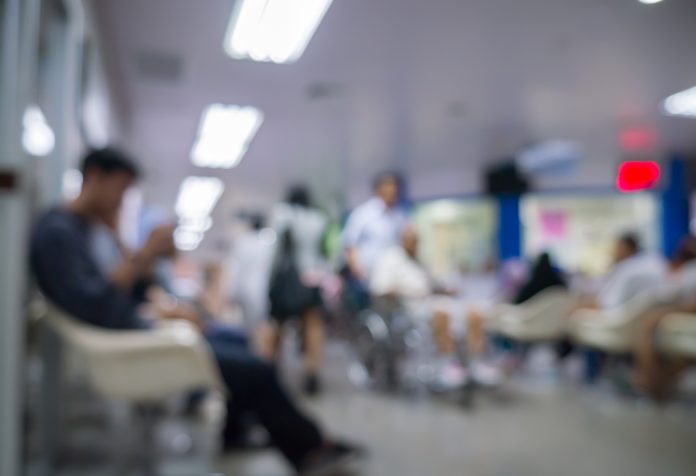 Collette Johnson, Head of Marketing at Sanome, turns the spotlight onto diagnostic hubs. Are they a short-term fix for a long-term problem, she asks.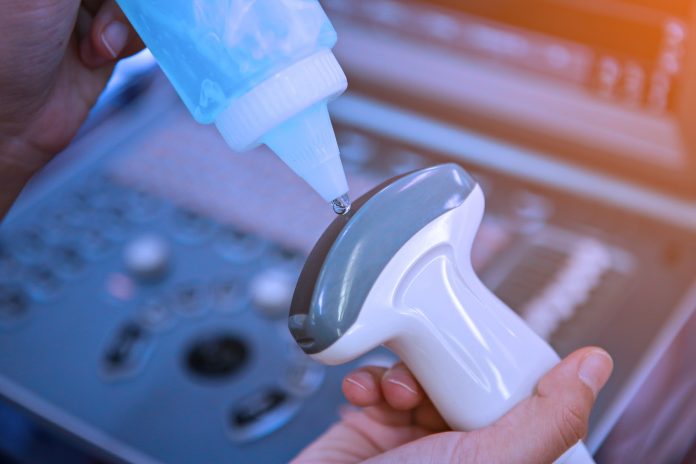 An ultrasound can diagnose most prostate cancer cases in men with great accuracy – only missing 3.4% of severe cases.