Home
Tags
Science Funding
Science Funding

Related Content
The UK's answer to Pfizer and Moderna, the Oxford and AstraZeneca vaccine, has proven to be exactly 70.4% effective against COVID-19.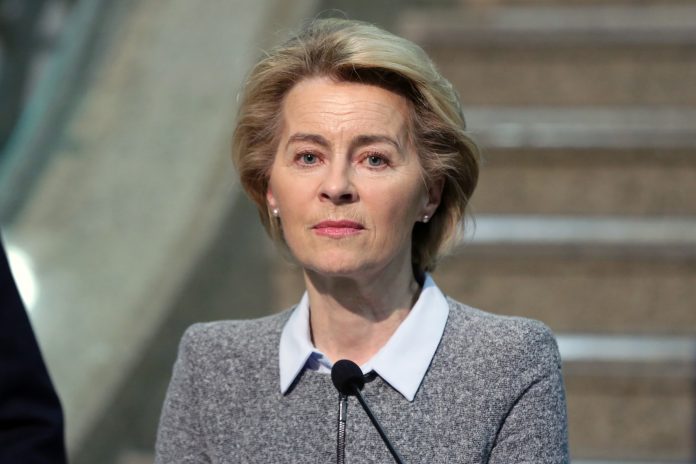 President von der Leyen, Council President Charles Michel and Prime Minister of Japan Shinzō Abe, discussed the global response to the COVID-19 pandemic.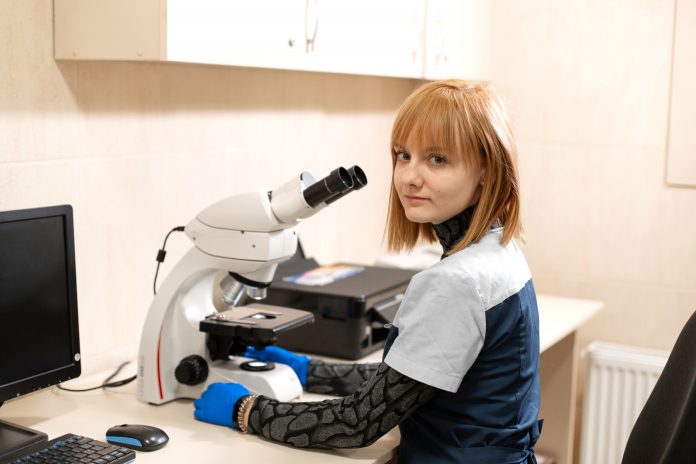 Maud Evrard, Head of Policy Affairs at Science Europe, shares her views here on building a stronger European Research Area: We find out that performing excellent, ground-breaking research in Europe is a priority.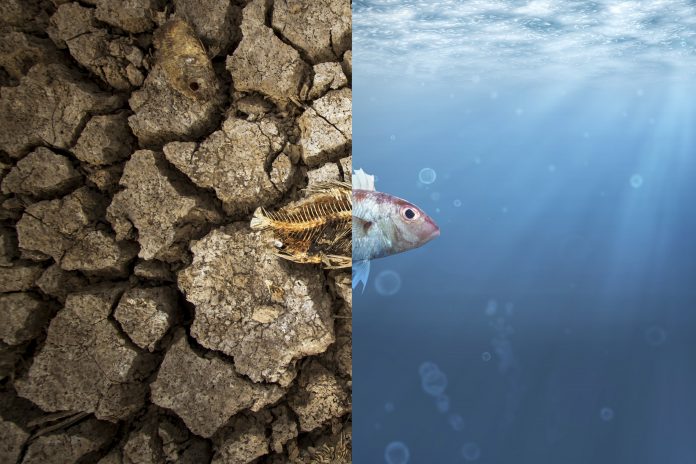 British scientists and innovators will be able to access £1 billion of aid funding to develop new technology targeted at tackling climate change in developing countries.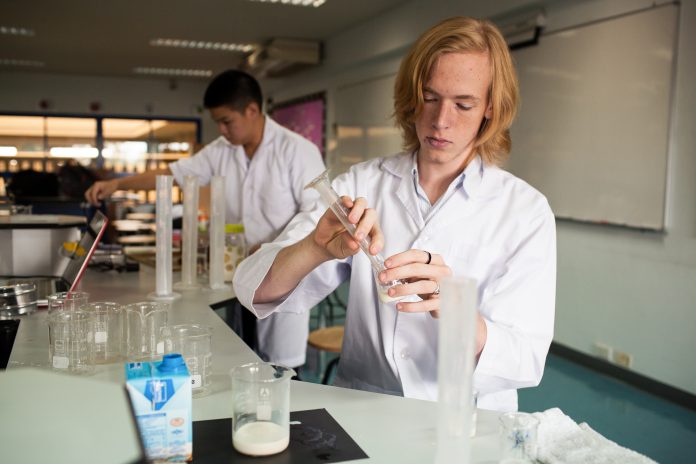 Alex Schiphorst, Science Communication and Policy Officer discusses the vital role of chemistry when it comes to the future of Europe.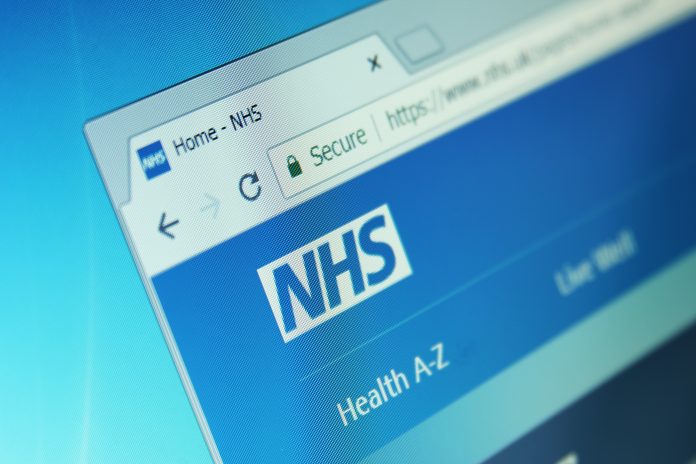 Up to £240,000 is available for organisations exploring the use of AI in NHS, through machine learning in fracture diagnosis.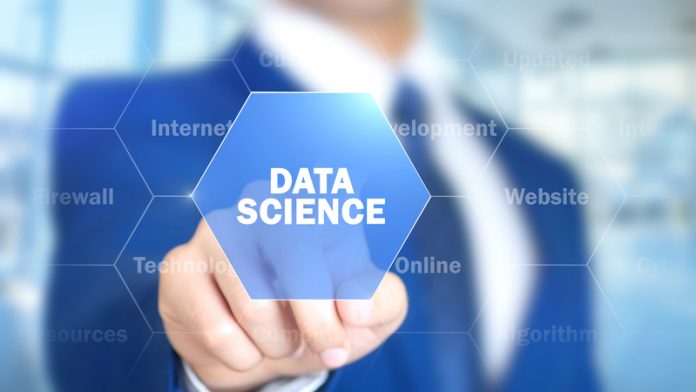 Health Data Research UK is awarding £30 million funding to six sites across the UK to address healthcare issues through use of data science From April 2018, the six sites will work collaboratively as foundation partners in Health Data Research UK to make game-changing improvements in people's health by harnessing...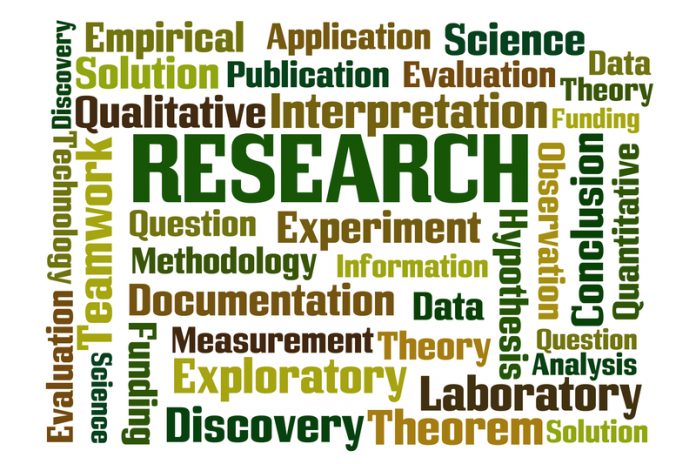 Warwick Business School's Professor Stephen Roper reveals the UK Government's exciting plans for funding research and development in business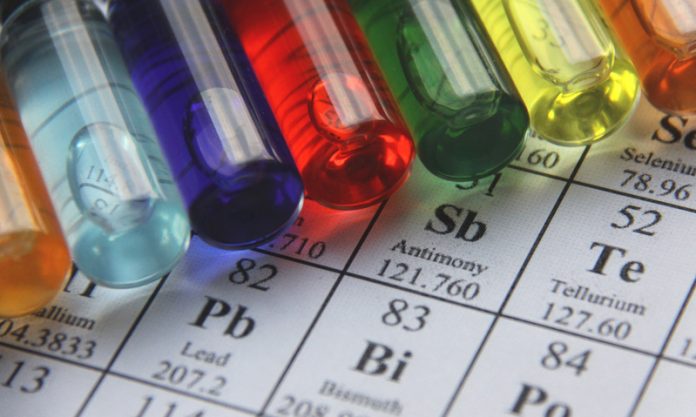 Royal Society of Chemistry President Professor Sir John Holman reflects on the importance of maintaining international collaboration following Brexit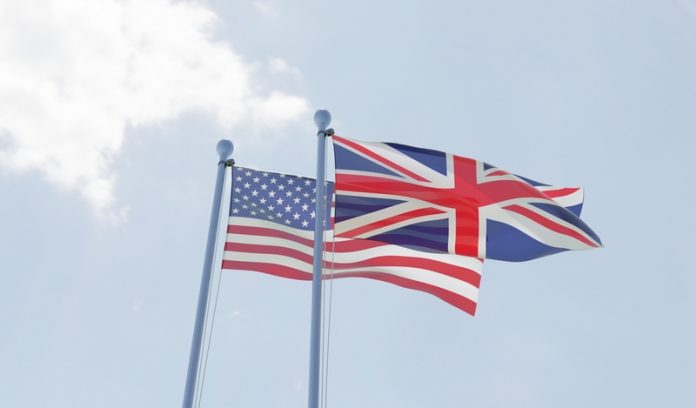 A new research deal struck by the UK and the US aims to make it easier for scientists to travel, share resources, and collaborate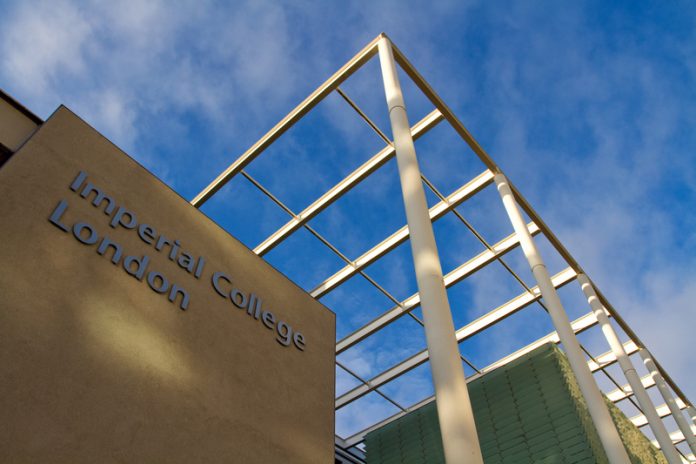 Imperial College London and the London School of Economics will receive a share of £52m to lead research in biomedical engineering and social sciences As the first projects to be funded in the fifth round of the UK Research Partnership Investment Fund (UKRPIF), Imperial College London and the London School...