Home
Tags
Science & Research. Profile
Science & Research. Profile

Related Content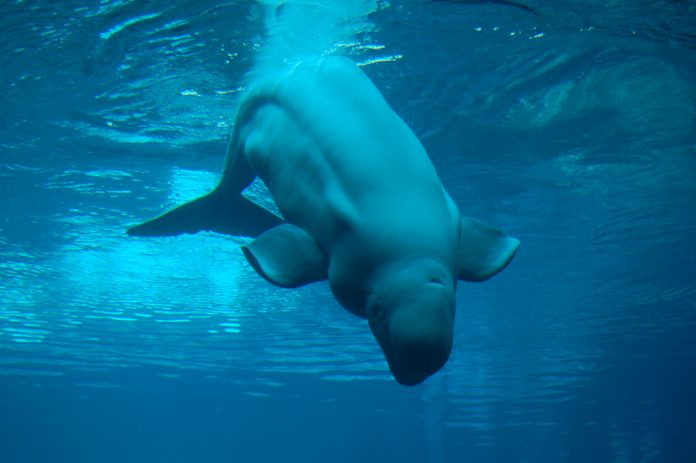 In the northern Bering Sea, scientists undertook a four-year acoustic monitoring project to understand Arctic conservation needs for five marine mammals.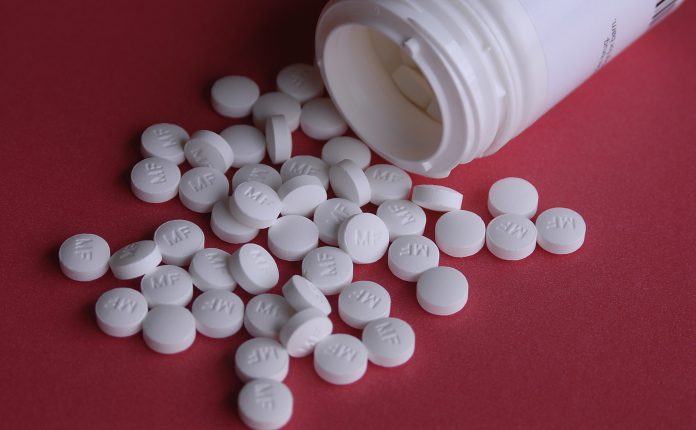 Paula Gomes, Associate Professor of Chemistry and Senior Researcher in Bioorganic and Peptide Chemistry at the University of Porto, Portugal, explains why peptides are amongst the most promising molecules for the future.
Mechanical characterisation of high-performance materials has been a long-standing area of expertise at Swansea University. A succession of academics has promoted an intimate relationship with the power generation industry, in particular, working on alloys aligned to gas turbine technologies. A world-renowned research group focussing on high-temperature creep, fatigue and...