Home
Tags
Secretariat – Sokoine University of Agriculture
Secretariat – Sokoine University of Agriculture

Related Content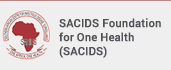 As an inter-institutional network dealing with infectious diseases, SACIDS focuses on both individual and institutional development.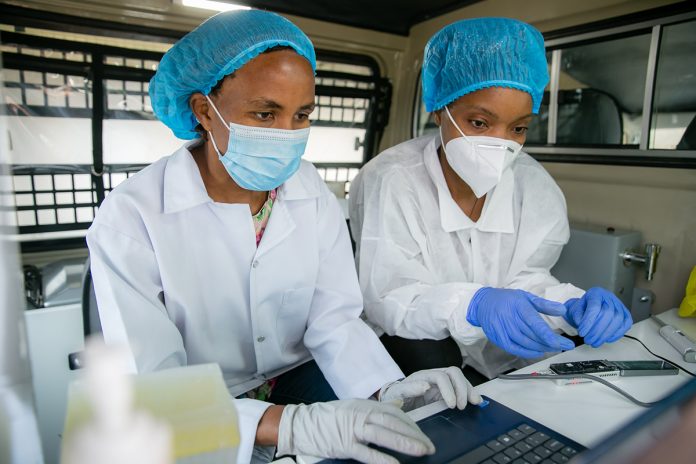 Named after a freedom fighter who spoke up for science and tech, a group of African and international research funders under the OR Tambo Africa Research Chairs Initiative announced Prof Gerald Misinzo and his institution Sokoine University of Agriculture as one of the initiative's first ten individual research chair holders and host institutions.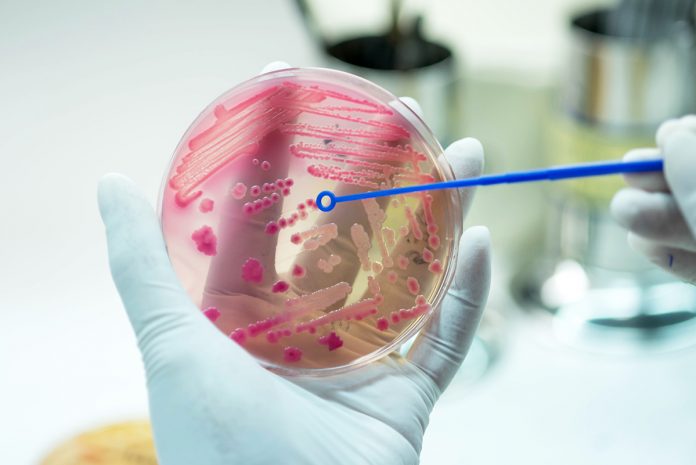 SACIDS Africa Centre of Excellence for Infectious Diseases trains young African scientists in research on global health issues: An example of a PhD Student Research on antimicrobial resistance (AMR).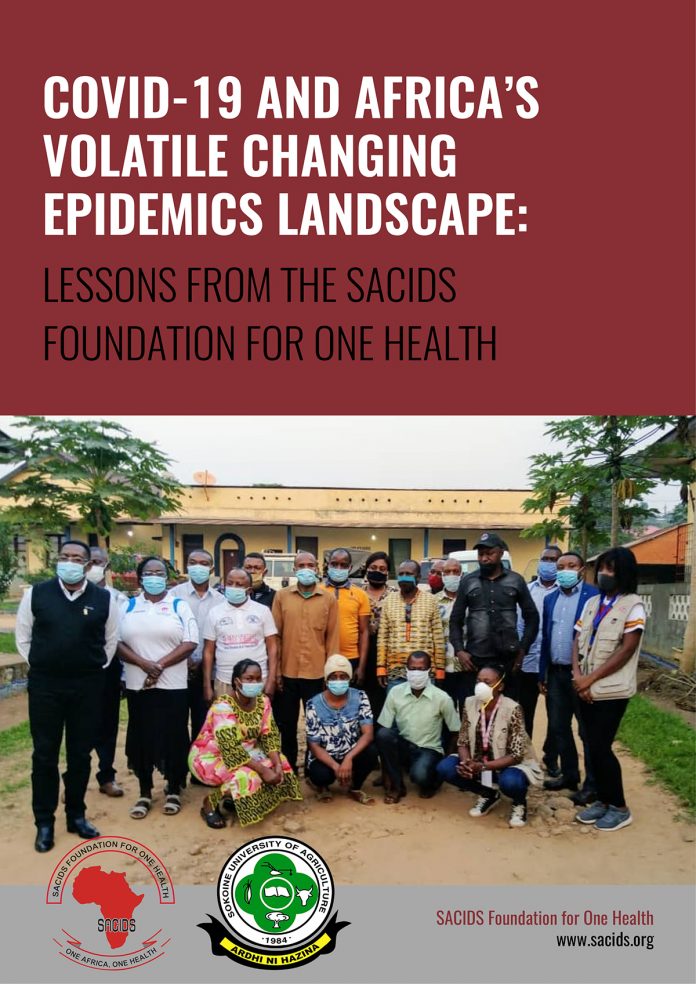 Here, SACIDS Foundation for One Health discuss the volatile changing epidemics landscape in Africa.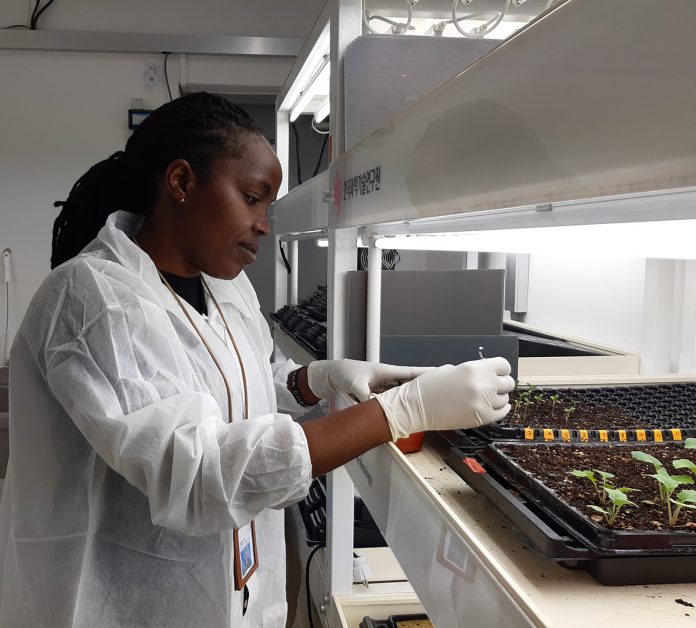 Here, Professor Gerald Misinzo and Professor Mark Rweyemamu discuss the potential of the RSIF-PASET Programme.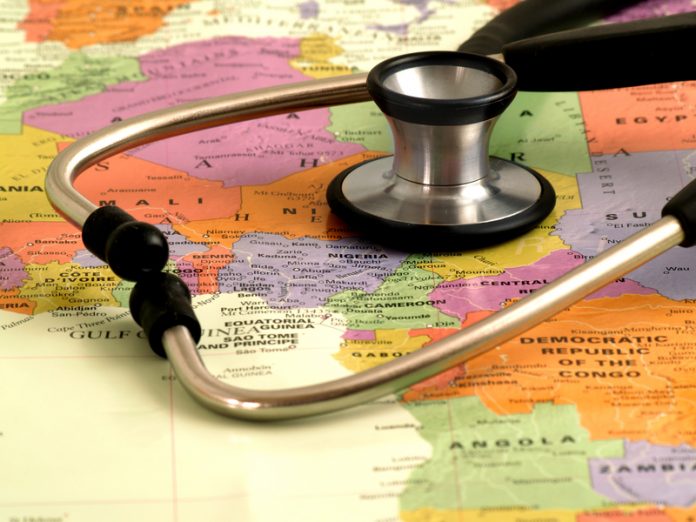 Researchers from SACIDS Foundation for One Health discuss the importance and implementation of event-based community surveillance using a One Health approaches in East and Southern Africa.
The SACIDS analysis reveals how SACIDS One Health partnership is addressing urgent problems of infectious disease in Africa, using science and technology.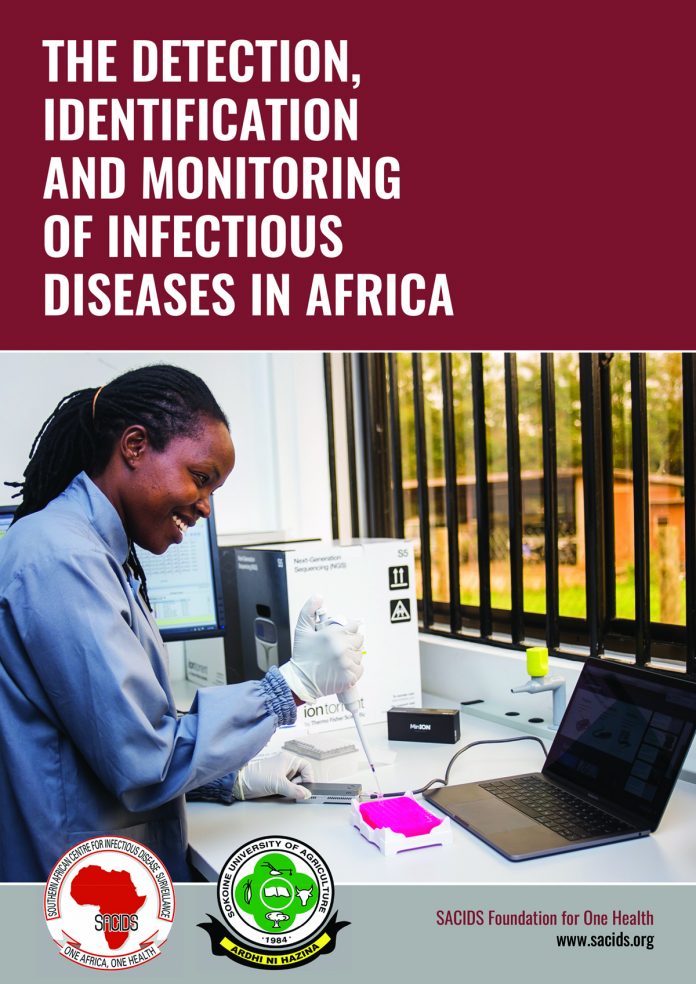 Professors from The SACIDS Foundation for One Health and Sokoine University of Agriculture, Tanzania share their thoughts on infectious diseases in Africa.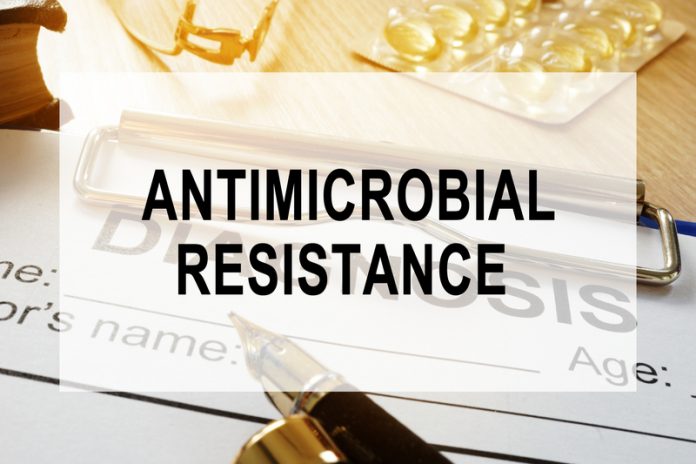 Mecky Isaac Matee, Leader of the SACIDS AMR CoP profiles the excellent antimicrobial resistance (AMR) research taking place at the Southern Africa Centre for Infectious Disease Surveillance (SACIDS).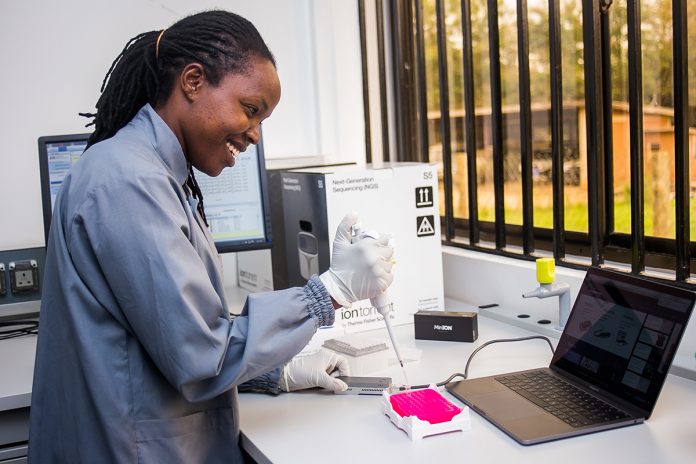 The Southern African Centre for Infectious Disease Surveillance detail the issues around the detection, identification and monitoring of infectious diseases in Africa today