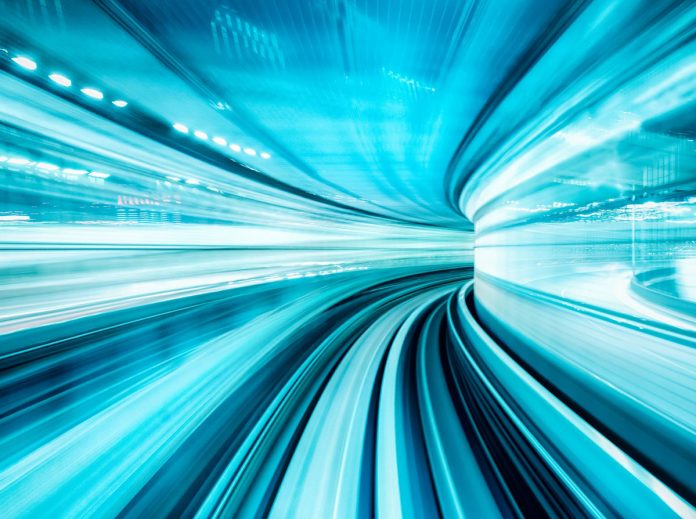 Here, Marcel van Velthoven discusses how to bring digitisation for rail, and any other company that wants to improve their asset management.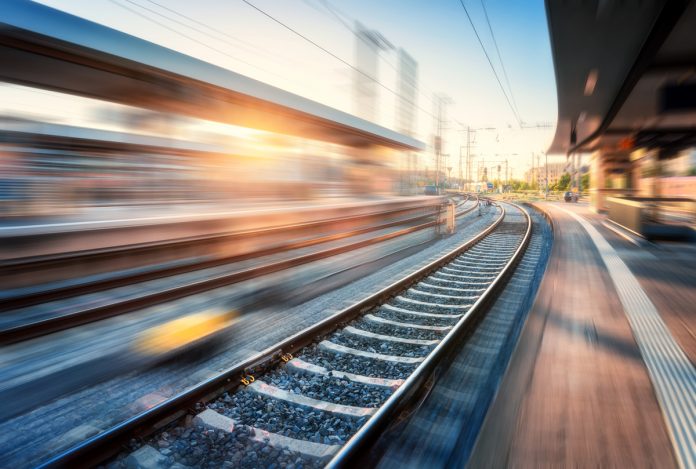 Marcel van Velthoven, CEO of AMOSA, argues that the rail industry has many challenges and in response to this, he explains how asset management and an increase in the maturity of the organisation can assist.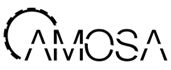 AMOSA's mission is to ensure an appropriate interpretation of asset management for your specific organisation, using the right information systems for you.