Home
Tags
SH Department of Medicine & Therapeutics
SH Department of Medicine & Therapeutics

Related Content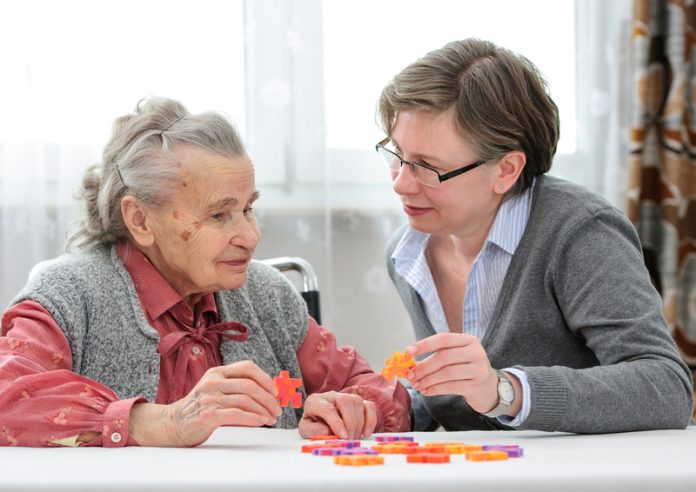 Professor Timothy Kwok discusses the importance of maintaining dementia day care service during the COVID-19 Pandemic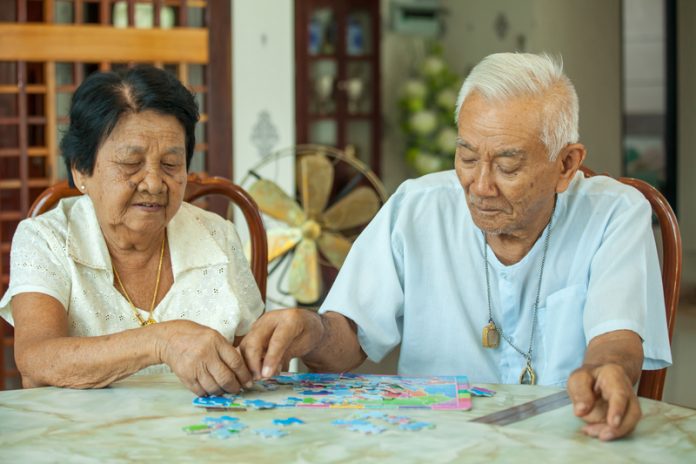 The Jockey Club Centre for Positive Ageing (JCCPA) promotes dementia friendliness in Hong Kong during World Alzheimer's Month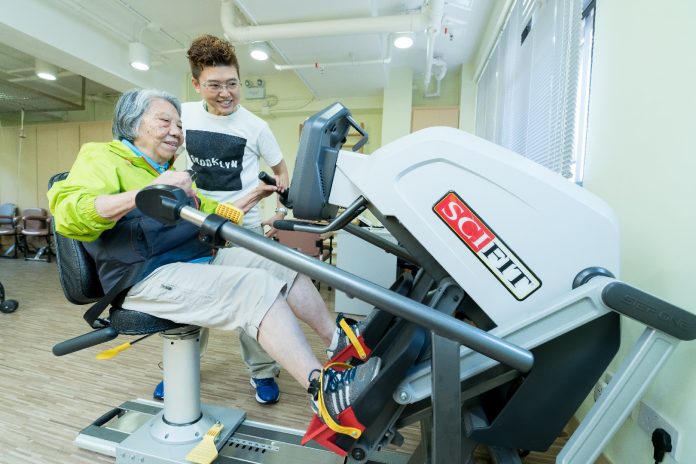 Examining the effects of post hospital discharge care on enhancing the physical and cognitive functioning of people with dementia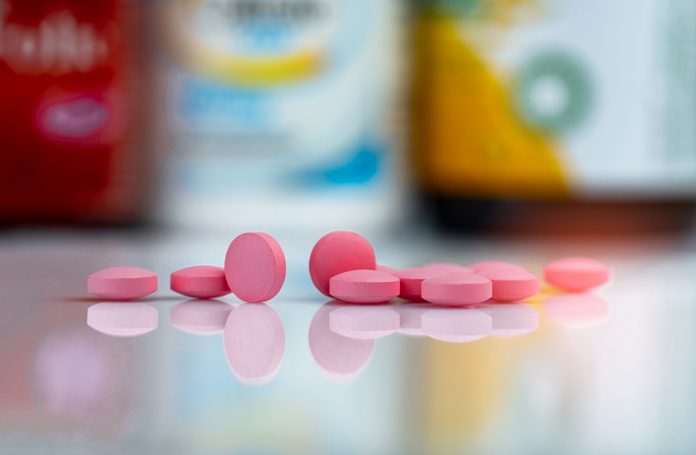 Therese Pei Fong Chow Research Centre for Prevention of Dementia, the Chinese University of Hong Kong, discuss if B vitamins can improve cognitive function in older people.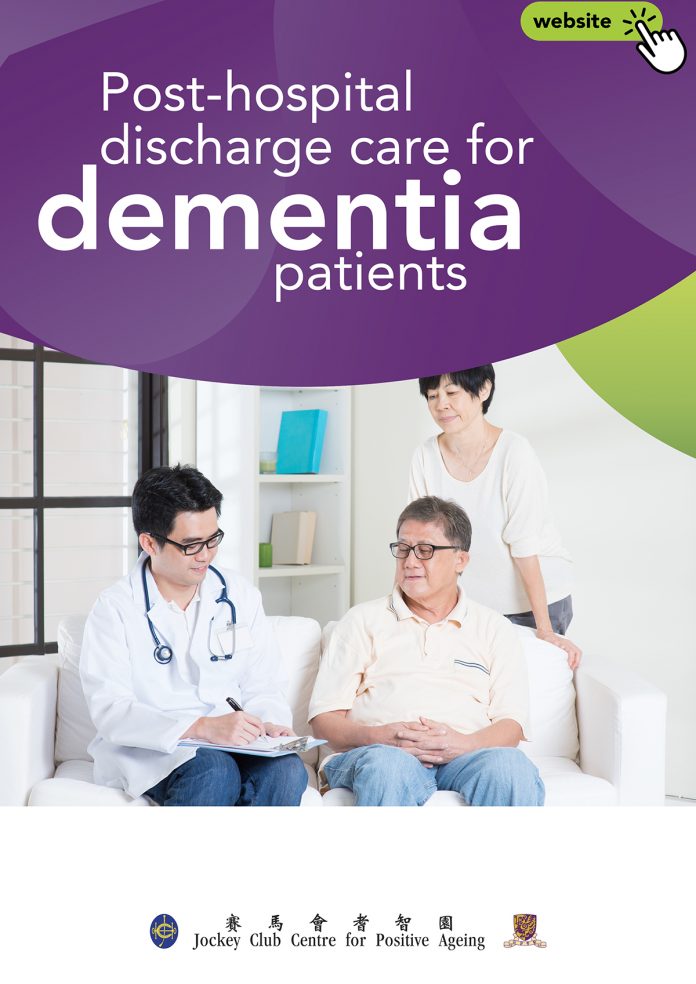 Here, the Department of Medicine & Therapeutics discuss the programmes that are supporting post-hospital care for Dementia patients.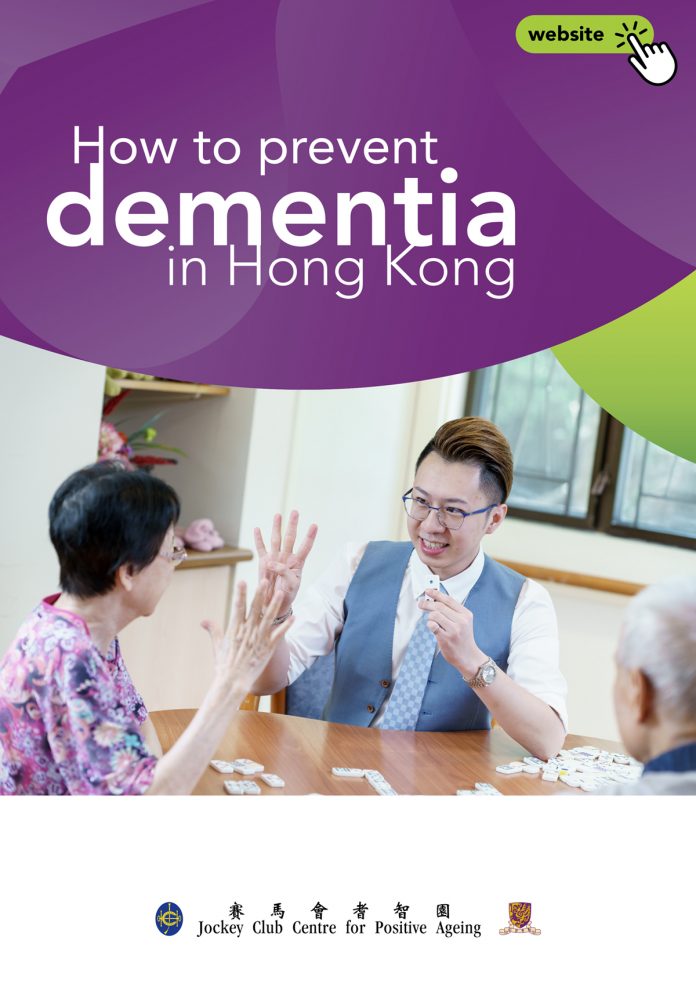 Here, Professor Timothy Kwok, Director of Jockey Club Centre for Positive Ageing, details multi-domain interventions to prevent dementia in Hong Kong, underlining important areas such as primary prevention, healthy diet, physical exercise and mild cognitive impairment.