SH EBO Consult

Related Content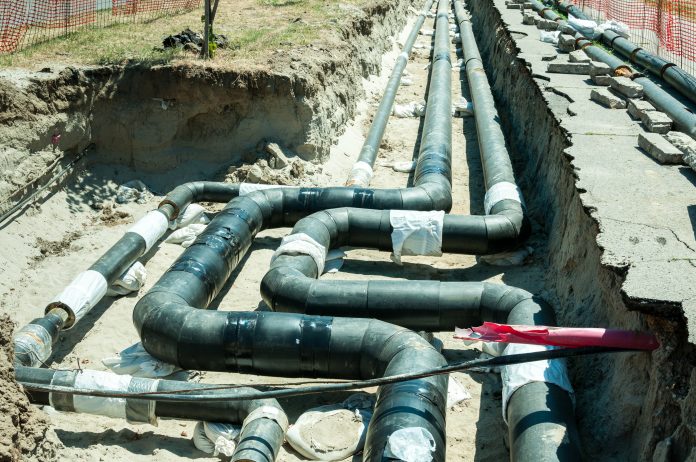 EBO Consult is working with various projects that aim to optimise or develop the district heating grid and technology. Here, we find out about two current examples of their projects in this in-depth energy focus.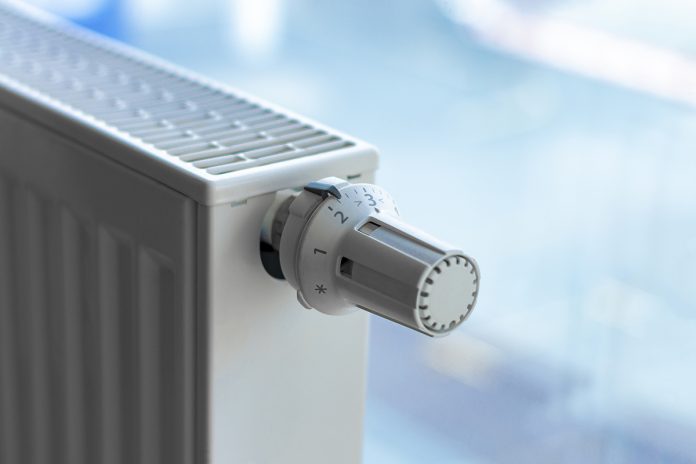 In this energy consumption in buildings focus, the implementation of a district heating project in a residential area is described in detail by Erik Christiansen, CEO of EBO Consult A/S.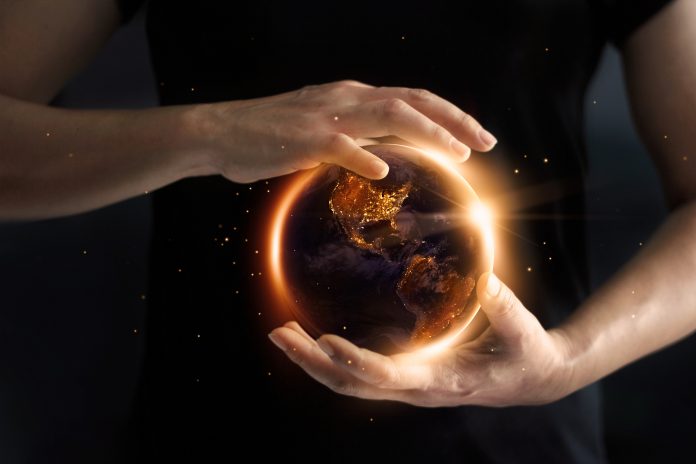 Here, Erik Christiansen walks us through how to successfully implement a District Heating plan and engage with citizens.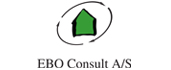 EBO Consult offers 1) finances, 2) administration, 3) expansion, 4) operation, 5) juridical advice, and 6) customer services to district heating companies.