Home
Tags
SH HIP4Change, LLC
SH HIP4Change, LLC

Related Content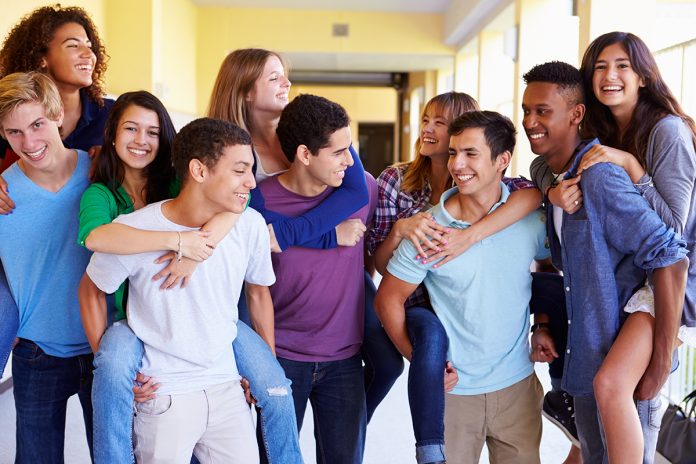 Doctor's Dianne Morrison-Beedy, Bernadette Melnyk reveal two evidence-based interventions that are addressing sexual risk and mental health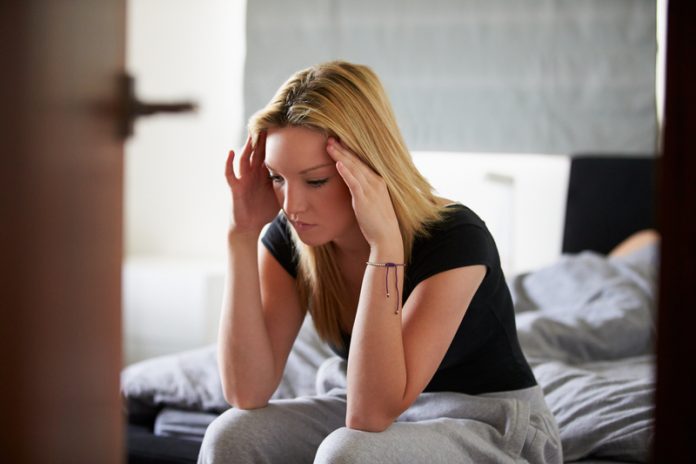 Dianne Morrison-Beedy, PhD, RN, FNAP, FAANP, FAAN and Bernadette Melnyk, PhD, APRN-CNP, FNAP, FAANP, FAAN, issue an urgent call to action when it comes to combatting sexual risk-taking and mental health issues in adolescent females.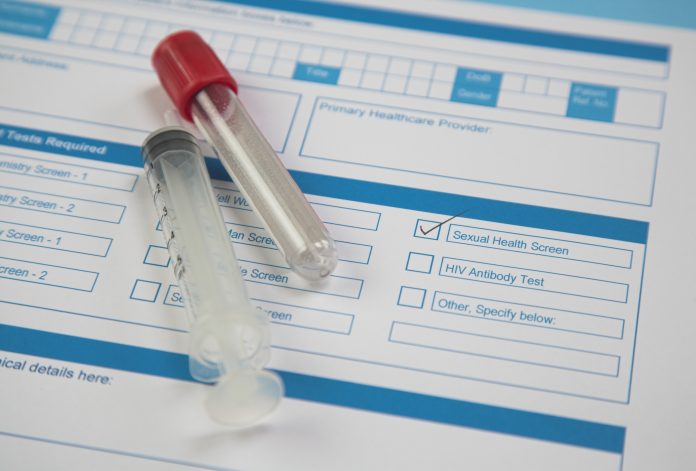 For The Health Improvement Project for Teens (HIPTeens), our purpose is simple: Helping teens, including those with intellectual/developmental disabilities, reach their potential through robust research and practical application reducing sexual risk and building resilience.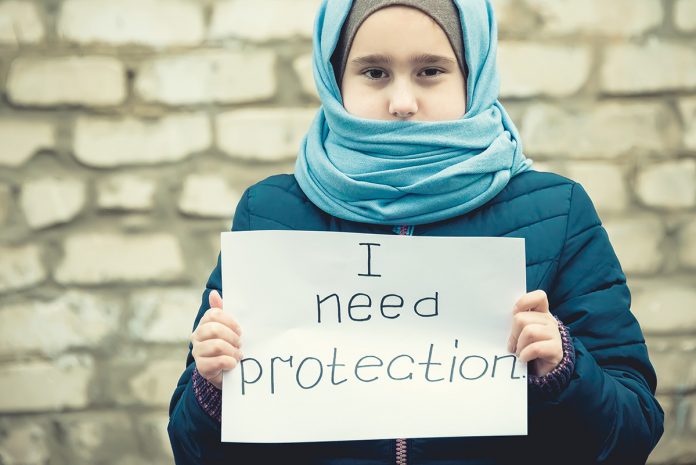 Chief Talent & Global Strategy Officer Dr Dianne Morrison-Beedy highlights the major issue of how adolescent girls from refugee backgrounds have been forgotten in evidence-based sexual risk reduction interventions.