Home
Tags
SH Jockey Club Centre for Osteoporosis Care and Control
SH Jockey Club Centre for Osteoporosis Care and Control

Related Content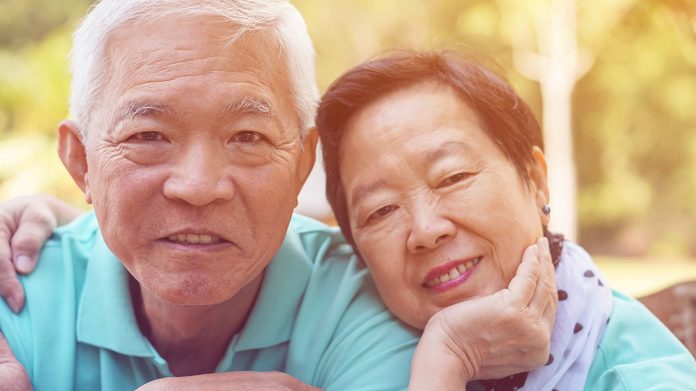 Here, Professor Timothy Kwok discusses the impact of vitamin B12 on the brain health of older people.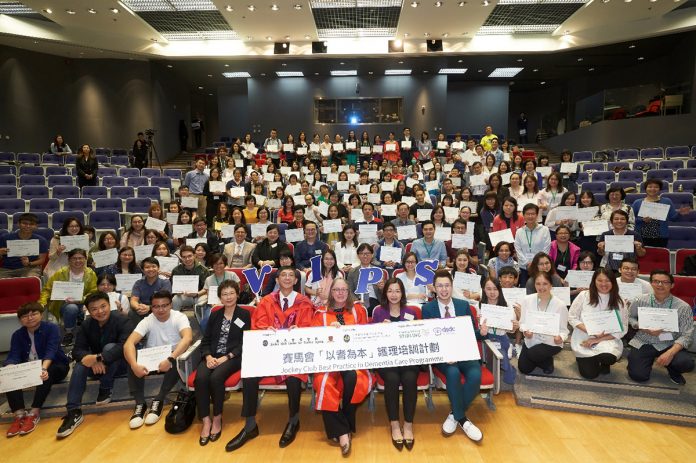 Here, experts explain the intricate situation of Dementia care in Hong Kong, and why it could benefit from a train-the-trainer approach.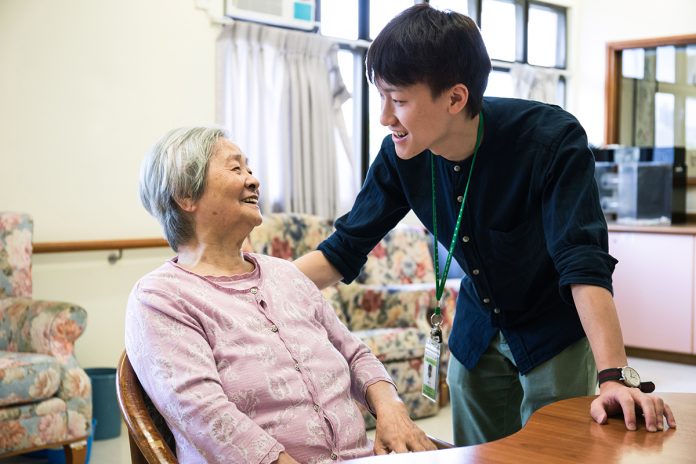 Professor Timothy Kwok, Director of Jockey Club Centre for Positive Ageing lifts the lid on the development of a unique dementia care centre in Hong Kong.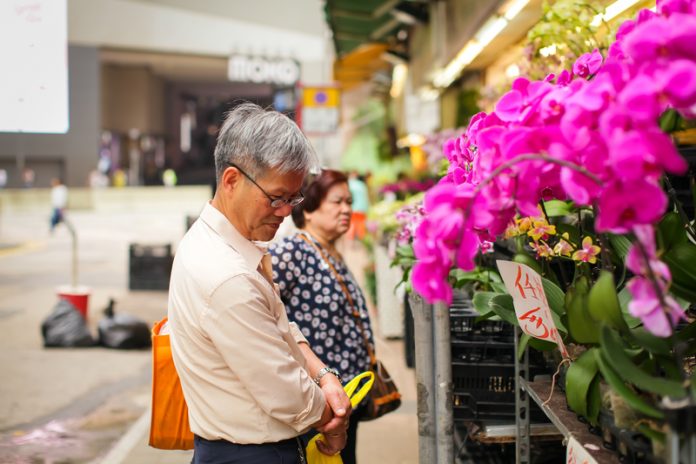 Professor Timothy Kwok, Director of the Jockey Club Centre for Osteoporosis Care and Control at the Chinese University of Hong Kong, provides a fascinating insight on the challenge of the city's rapidly ageing population.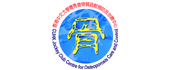 Promoting healthier bones and an improved quality of life for osteoporosis sufferers through prevention, diagnosis, treatment and rehabilitation.