Home
Tags
SH – Jones Ave LTD
SH – Jones Ave LTD

Related Content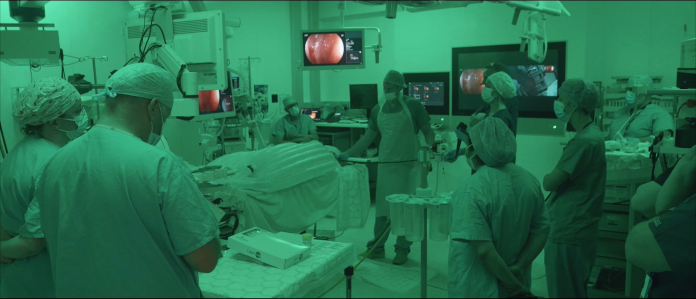 Remote healthcare communication tools can be highly effective and useful for collaboration, clinical assessments, and surgical training, finds Ingo Aicher, Managing Director at Jones AV Limited.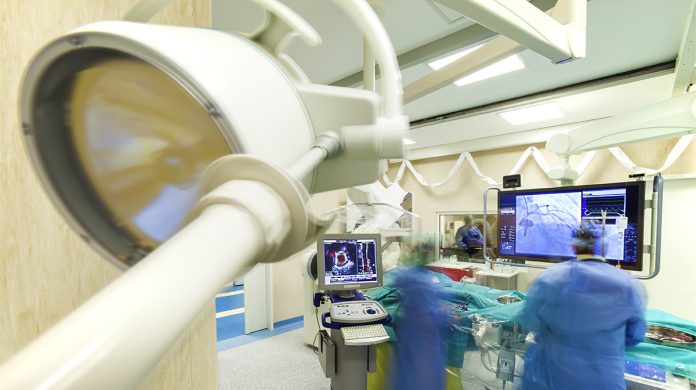 Ingo Aicher, managing director at Jones AV Ltd., promotes the easy-to-use online specialist medical monitors which will transform British hospitals.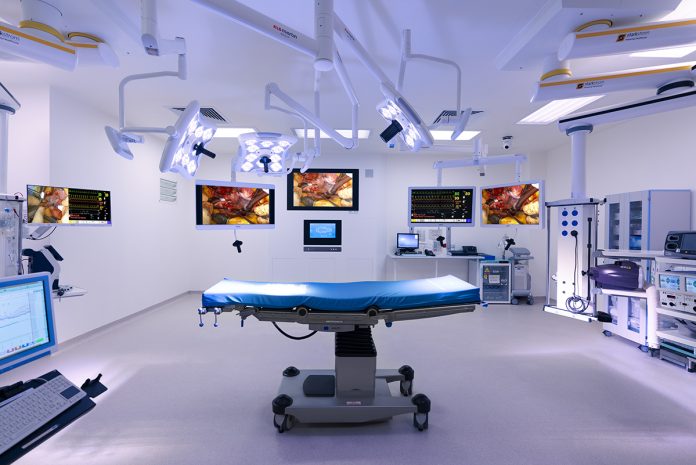 Here, we find out about the highest-scoring supplier – Jones AV Ltd, who discuss the New SBS Framework: Audio Visual Solutions and Integrated Operating Theatres.