SH-SACIDS

Related Content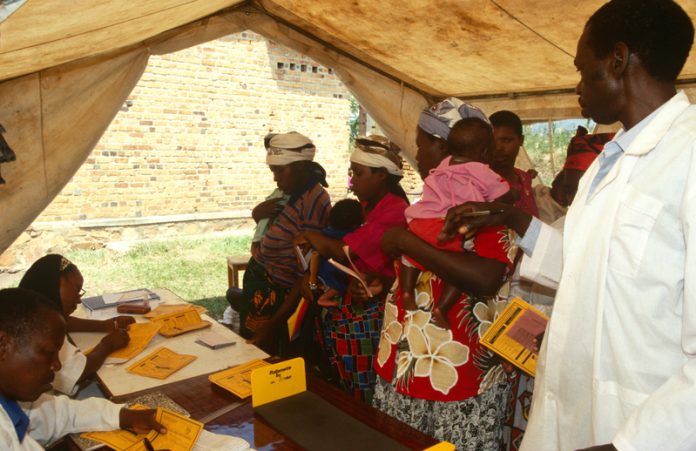 Several seasoned academic experts describe the move towards strengthening public health surveillance systems in Africa.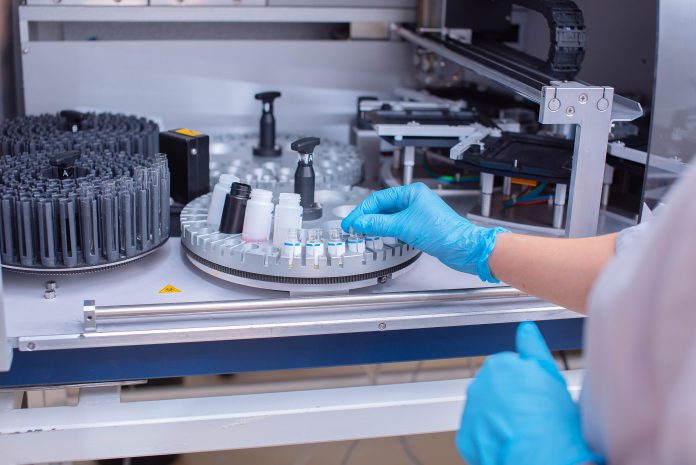 Gerald Misinzo and Mark Rweyemamu from SACIDS Foundation for One Health provide a detailed look at one health research by the Africa centres of excellence for infectious diseases of humans and animals.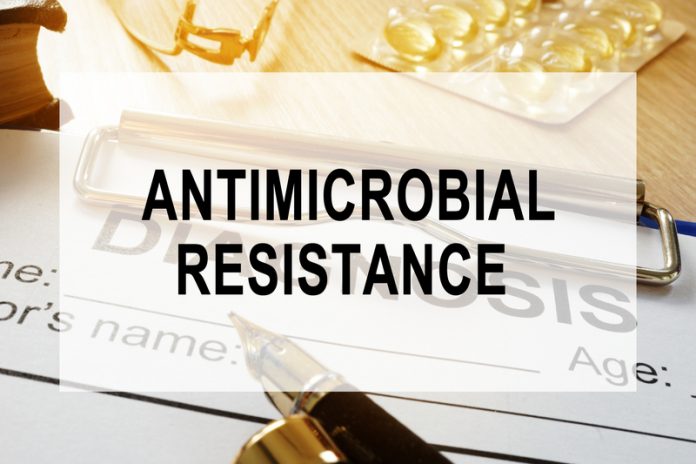 Mecky Isaac Matee, Leader of the SACIDS AMR CoP profiles the excellent antimicrobial resistance (AMR) research taking place at the Southern Africa Centre for Infectious Disease Surveillance (SACIDS).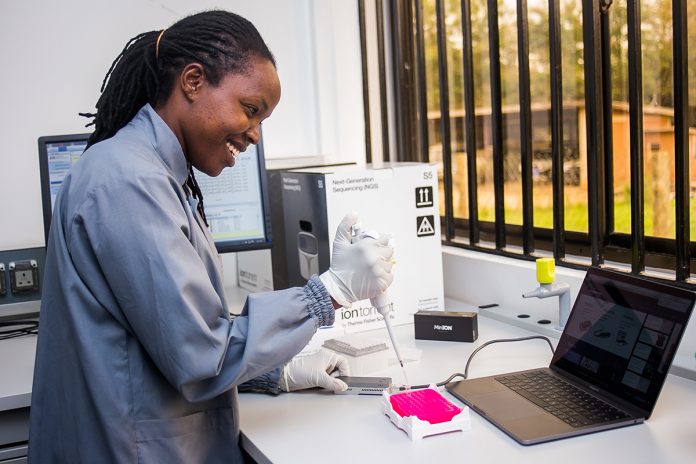 The Southern African Centre for Infectious Disease Surveillance detail the issues around the detection, identification and monitoring of infectious diseases in Africa today