Home
Tags
SH School of Environmental Sciences University of Guelph
SH School of Environmental Sciences University of Guelph

Related Content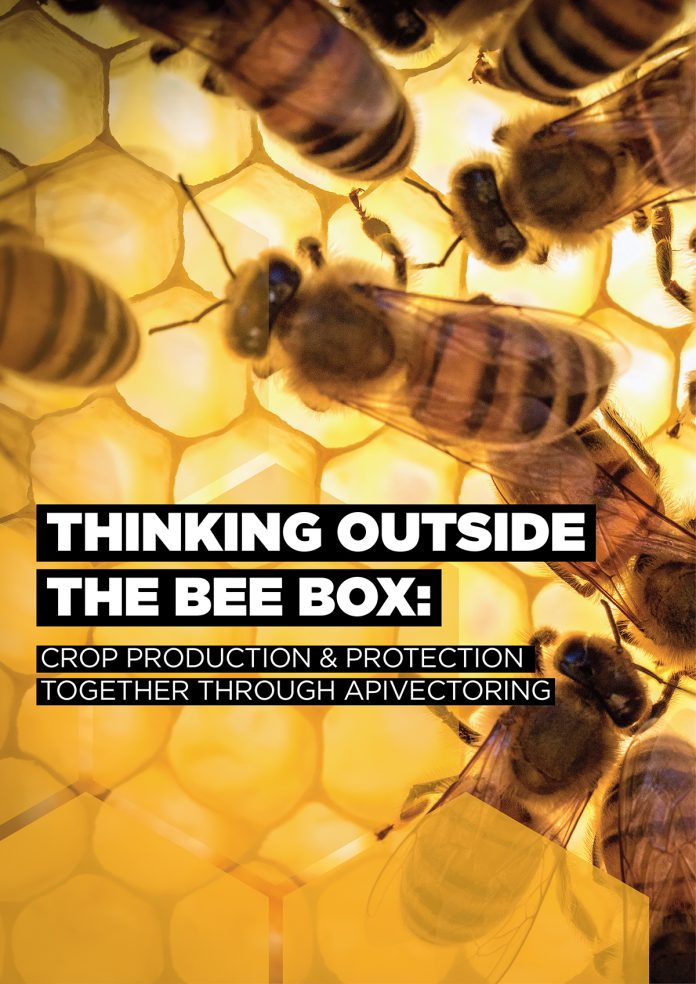 The University of Guelph present the future of crop protection and production: Apivectoring is a technology that harnesses the natural power of bees.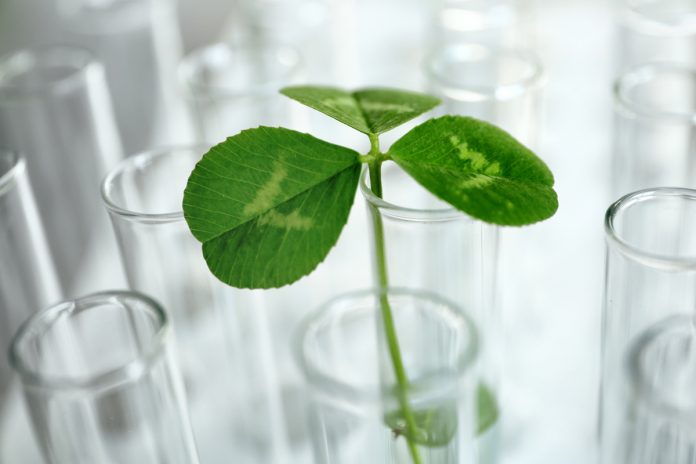 Peter G. Kevan, University Professor Emeritus at the School of Environmental Sciences, University of Guelph, explores here how plants regulate their body temperatures, including the implications in this respect for climate change science & policy.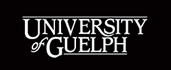 The School of Environmental Sciences focuses on the integration of the life and physical sciences to address important environmental problems we face today.