Home
Tags
SH Southern African Centre for Infectious Disease Surveillance (SACIDS) Secretariat
SH Southern African Centre for Infectious Disease Surveillance (SACIDS) Secretariat

Related Content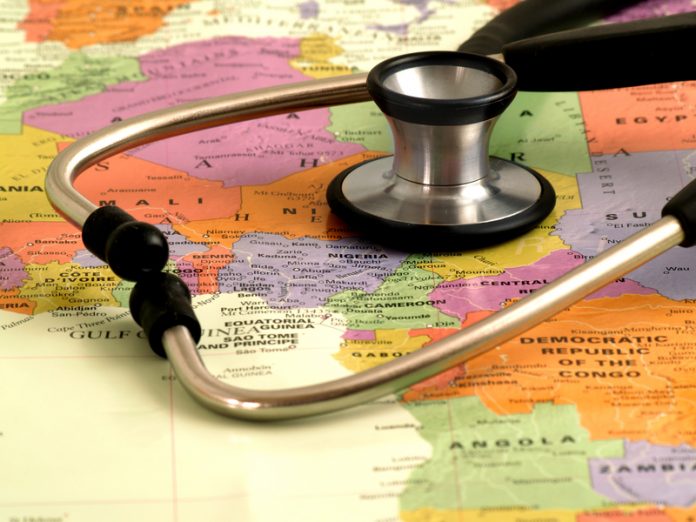 Researchers from SACIDS Foundation for One Health discuss the importance and implementation of event-based community surveillance using a One Health approaches in East and Southern Africa.
The SACIDS analysis reveals how SACIDS One Health partnership is addressing urgent problems of infectious disease in Africa, using science and technology.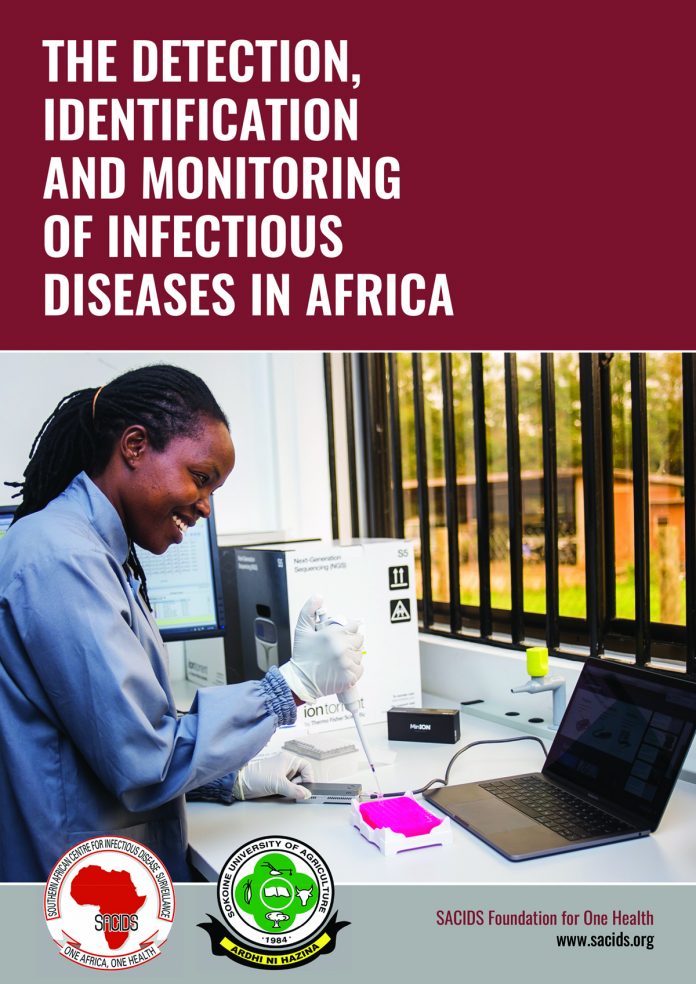 Professors from The SACIDS Foundation for One Health and Sokoine University of Agriculture, Tanzania share their thoughts on infectious diseases in Africa.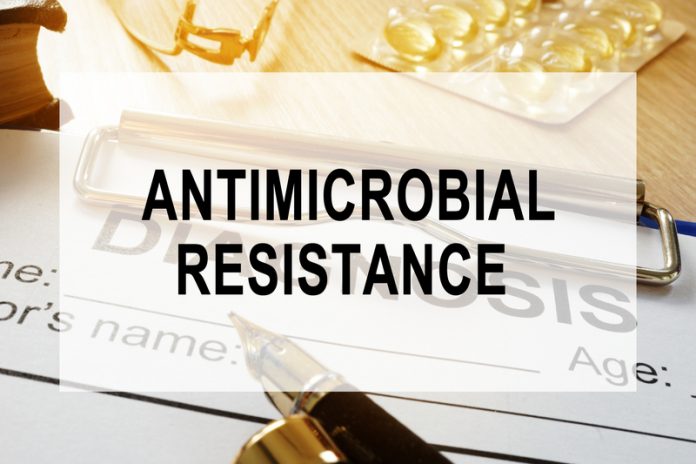 Mecky Isaac Matee, Leader of the SACIDS AMR CoP profiles the excellent antimicrobial resistance (AMR) research taking place at the Southern Africa Centre for Infectious Disease Surveillance (SACIDS).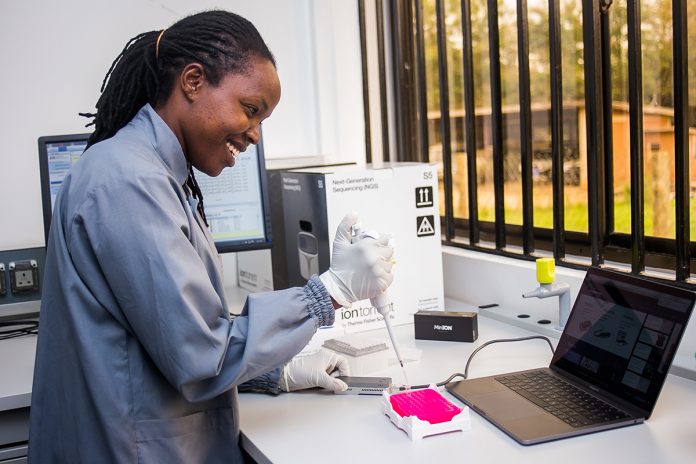 The Southern African Centre for Infectious Disease Surveillance detail the issues around the detection, identification and monitoring of infectious diseases in Africa today