SH UniBristol

Related Content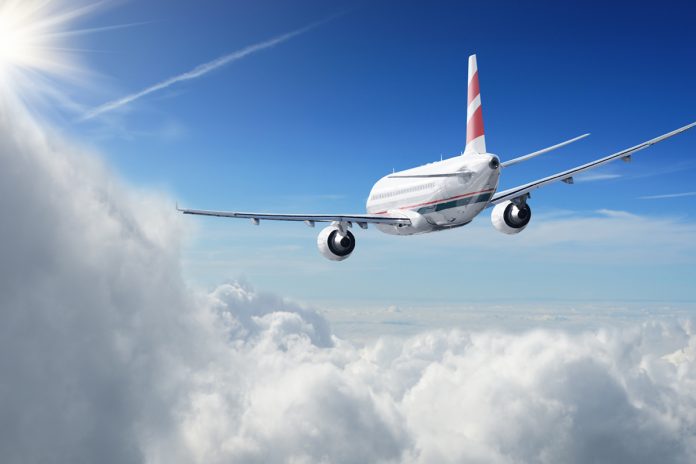 University of Bristol's Jonathan Cooper describes a range of technologies that could be used in future aircraft designs, to enable optimum performance and reduce the impact on the environment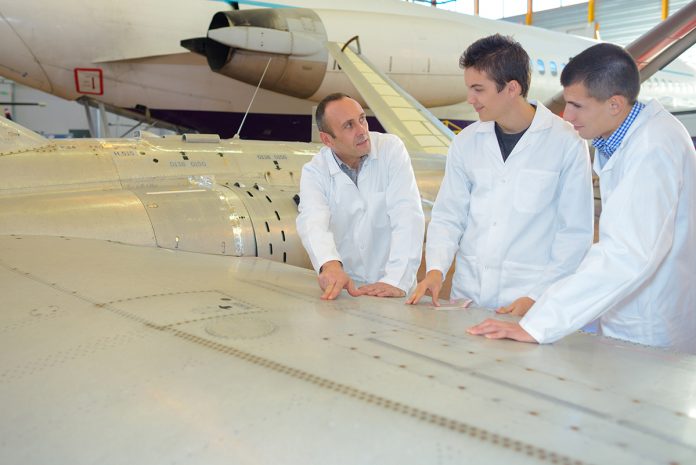 Professor Jonathan Cooper from the Faculty of Engineering at University of Bristol discusses the constant drive for aircraft manufacturers to develop more fuel-efficient designs and new configurations Today's commercial jet aircraft all look very similar and haven't changed fundamentally over the past 50 years; essentially the designs consists of a...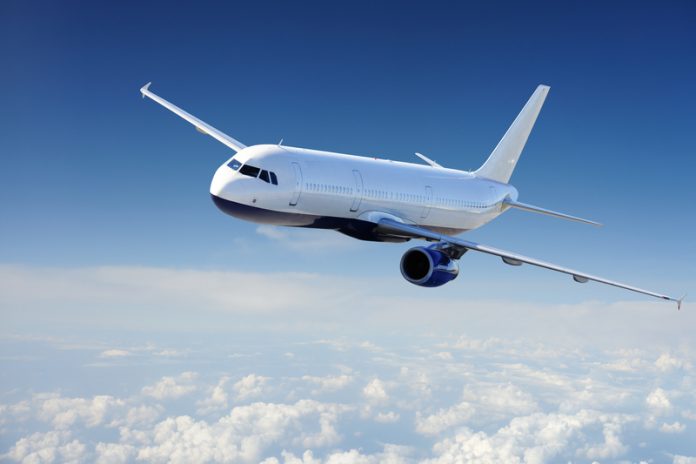 Professor Jonathan Cooper at University of Bristol's Faculty of Engineering describes how reducing the effects of turbulence can benefit the environment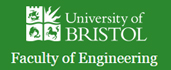 Current predictions are for air transport to continue its ever increasing growth of around 4 – 5% per year, and this provides one of the major challenges facing the aerospace community: how to develop aircraft designs that are much more environmentally friendly? Jonathan Cooper from the University of Bristol explains...