Home
Tags
SH Visionist Ltd
SH Visionist Ltd

Related Content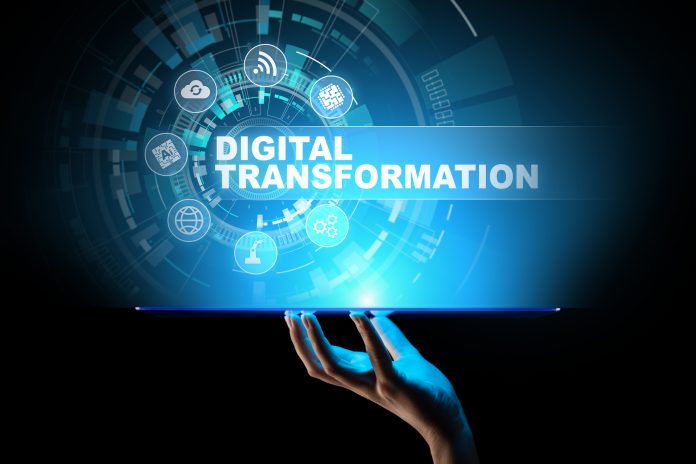 Visionist's approach to digital transformation has allowed the department to realise the invest to save benefits of replacing their expensive legacy IT infrastructure with a Digitally Transformed IT service.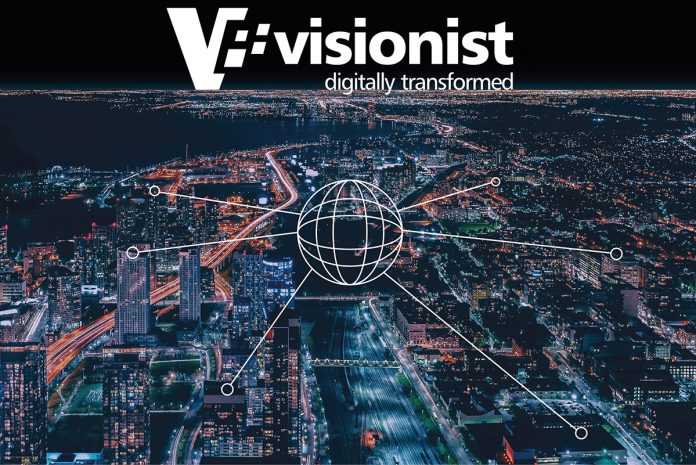 Peter Miller from Visionist Ltd explains his perspective on approaching digital transformation in government and the move toward cloud-based solutions.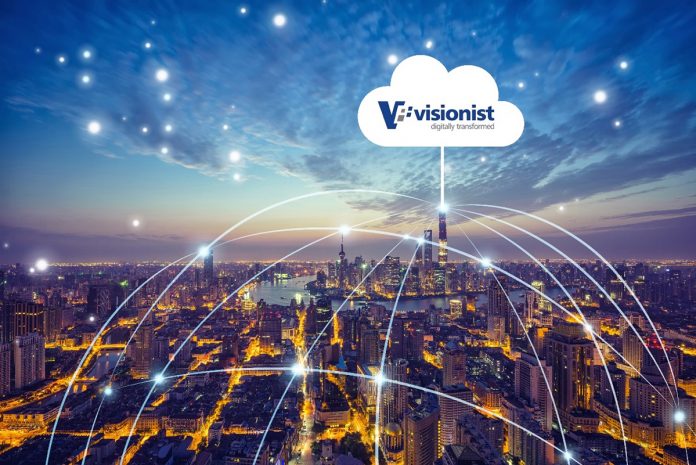 Peter Miller explains how Visionist helped the Department for Business, Energy & Industrial Strategy (BEIS) and the Department for International Trade (DIT) transform their digital capabilities, processes and people.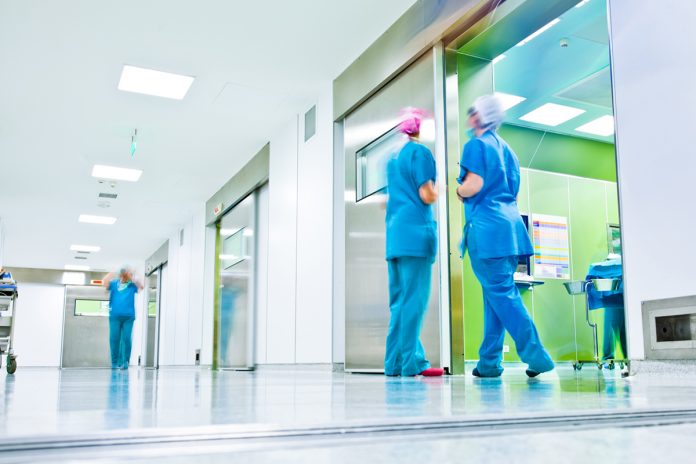 Peter Miller from Visionist explains the challenge of enabling digital transformation in the public sector, including progressive ways of working such as Agile