smart meters

Related Content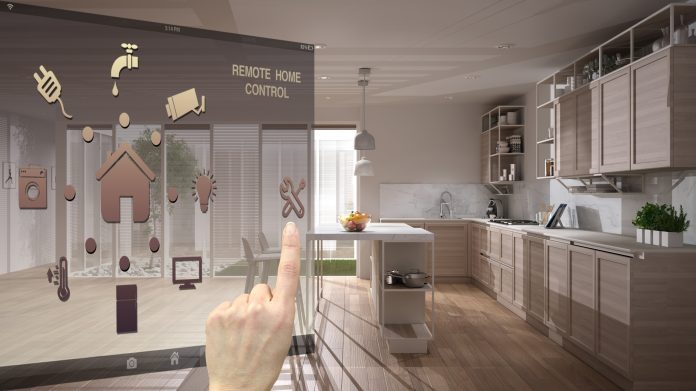 In light of recent research revealing that Brits favour smart technology that reduces tedious task such as cleaning the toilet and cleaning the oven, this article explores if smart homes are worth it.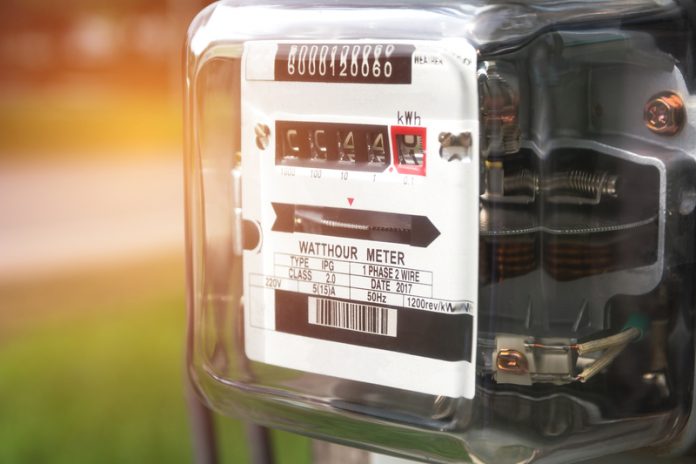 Tony Anderson, Business Development Manager at Arqiva, explains how smart meters are measuring up to be one of the most debated topics for today's energy industry.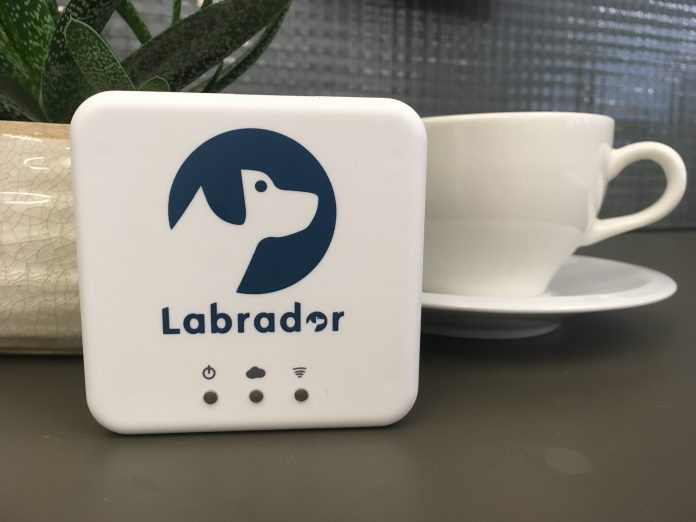 Research conducted by The Labrador, a free smart switching service suggests that the majority of people using price comparison websites to get the best energy tariff, believe that they are losing out on a significant amount of money every month.