Home
Tags
Space Exploration
Space Exploration

Related Content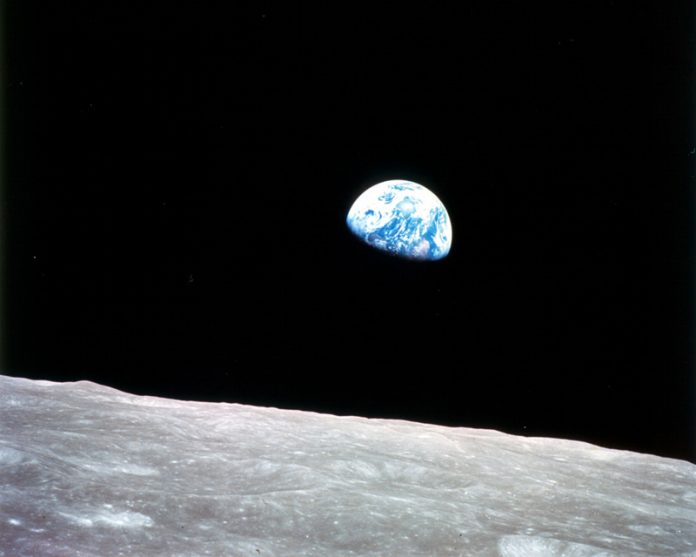 In this article, tech experts in the space sector discuss the oncoming colonisation of planets and the evolving status of space law.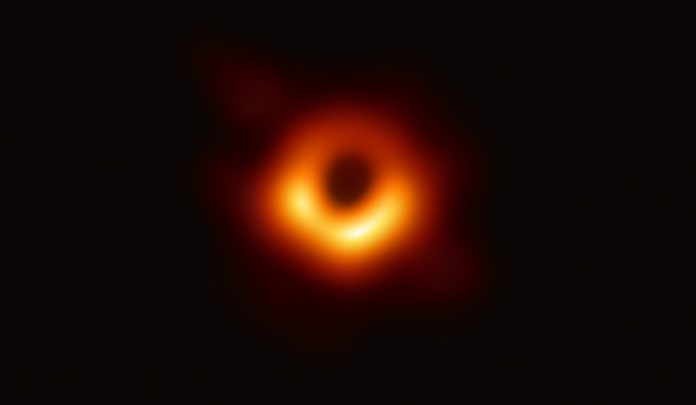 Scientists working with the Event Horizon Telescope (EHT) have revealed the fruits of an all-consuming attempt to see the impossible: In 2019, we now have the first-ever image of a black hole.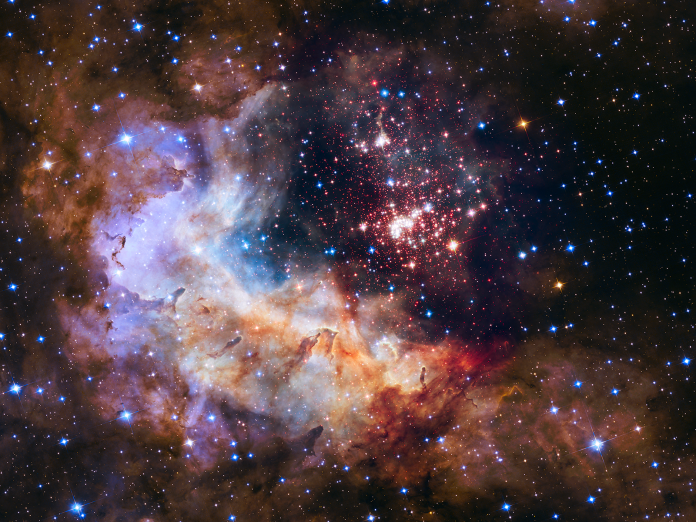 Here, the European Space Policy Institute discusses the possibilities and perspectives of a European Space Council: This could be the future strategy of EU space ambitions.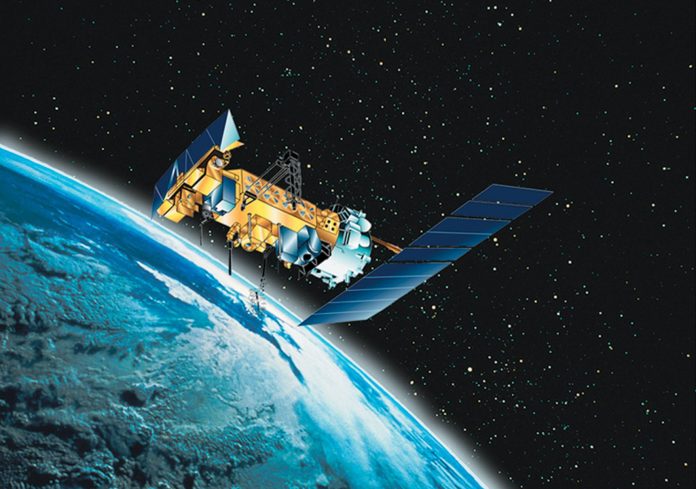 Today (27 March), India shot down their own satellite as part of Mission Shakti, becoming a space power country like the USA, Russia, and China.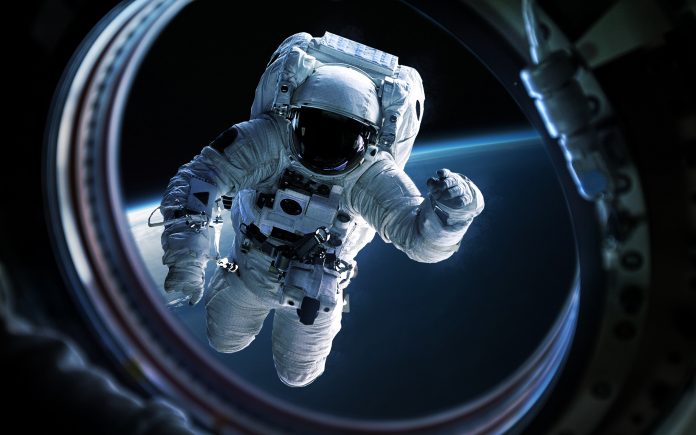 New £7 million funding will ensure UK scientists play a leading role in a new space weather mission and finding Earth-like planets, Science Minister Chris Skidmore announced on the first day of British Science Week.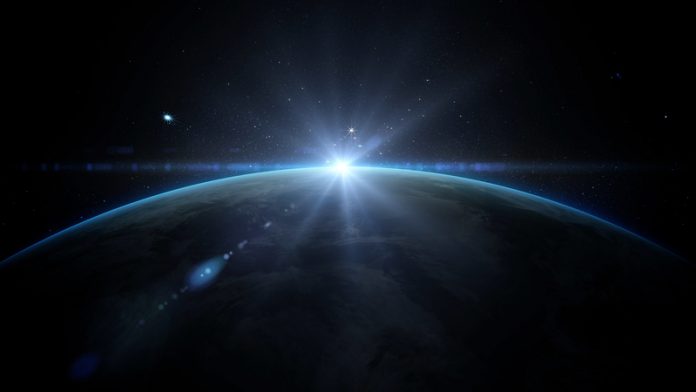 Science Minister, Sam Gyimah has announced that the UK Space Agency will fund three new experiments onboard the International Space Station.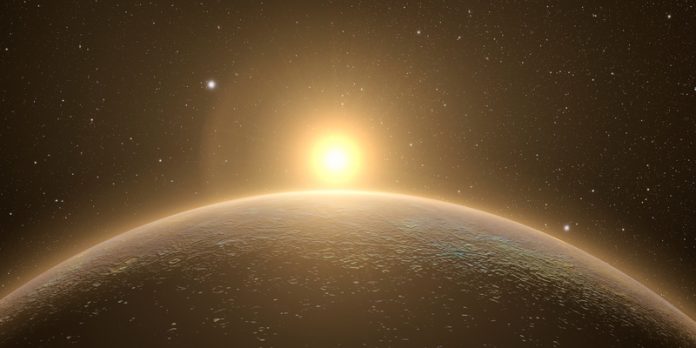 In the early hours of tomorrow morning, a spacecraft made possible by the best of UK space science is set to blast off bound for Mercury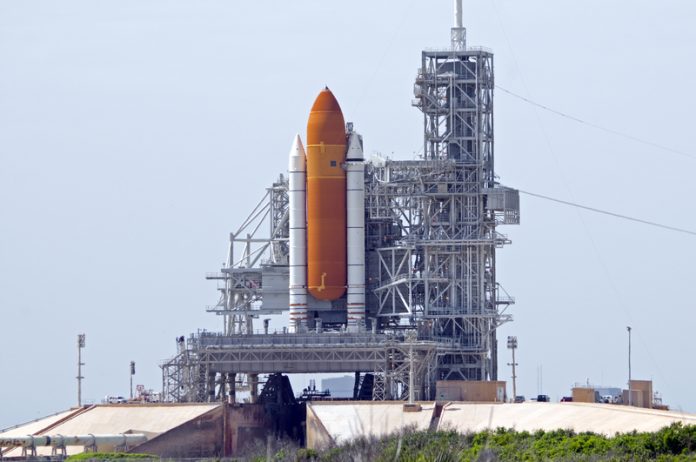 William B. Miller, Jr., M.D. argues that without the planning to do so, we have launched microbial life from this planet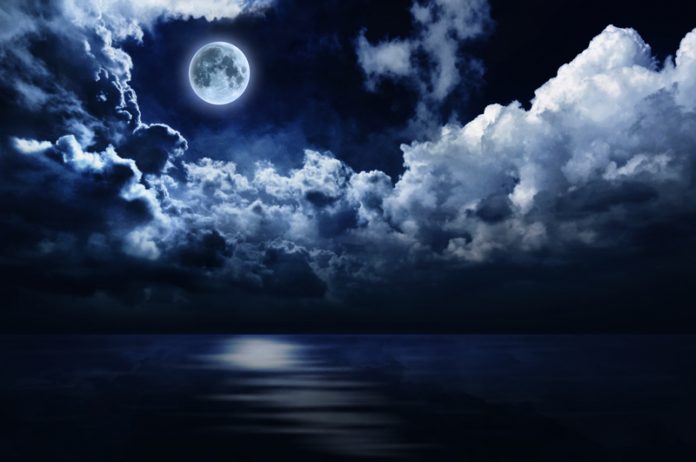 Sebastien Moranta, coordinator of studies at the European Space Policy Institute (ESPI) sheds light on Europe's potential to explore the Moon in co-operation with other great world powers.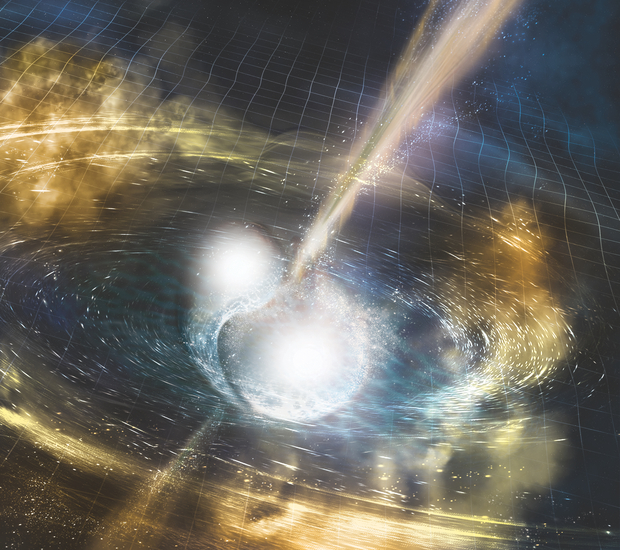 Richard F. Green, Director, Division of Astronomical Sciences, U.S. National Science Foundation (NSF) explores the wonders of astronomy and the universe of discovery In October 2017, telescopes across the globe observed a kilonova radiating from a galaxy 130-million- light-years from Earth. Thousands of scientists saw the event unfold, the explosive...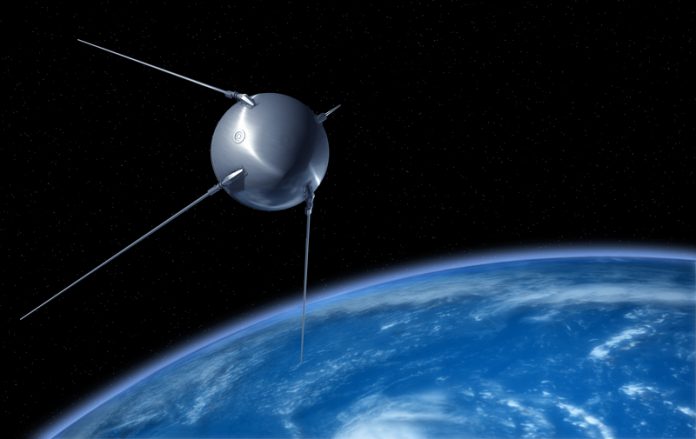 The Defence Science and Technology Laboratory (Dstl) has launched a 5-year space programme and is partnering with UK companies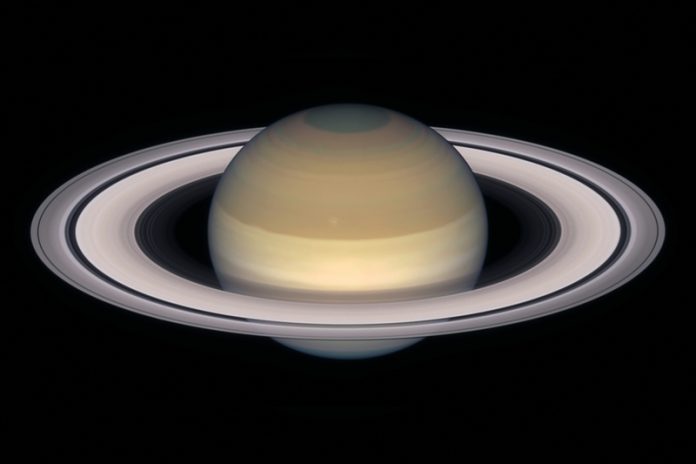 Nasa spacecraft Cassini, a veteran traveller of the Solar System, is set to complete its mission and crash into Saturn's atmosphere this week The international Cassini space probe is set to complete its mission at the end of this week, plunging into Saturn's atmosphere, destroying the materials of the Nasa...