Spend recovery

Related Content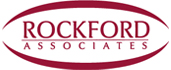 Rockford Associates is a leading professional firm of recovery audit specialists, working across the private and public sectors.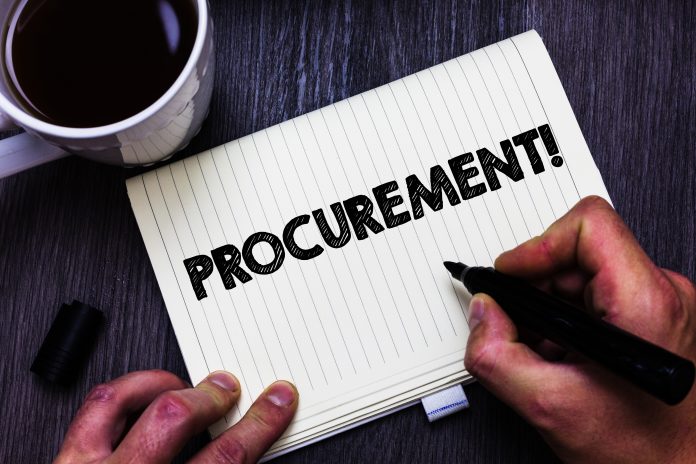 Gareth Clark, Deputy Director – Professional Services, Crown Commercial Service guides us through a number of agreements that the organisation offers when it comes to procurement (engaging third-party resources).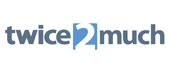 Twice2much discuss spend recovery and why organisations should consider it as best practice despite apprehensions within parts of the public sector.