Home
Tags
Suicide Prevention
Suicide Prevention

Related Content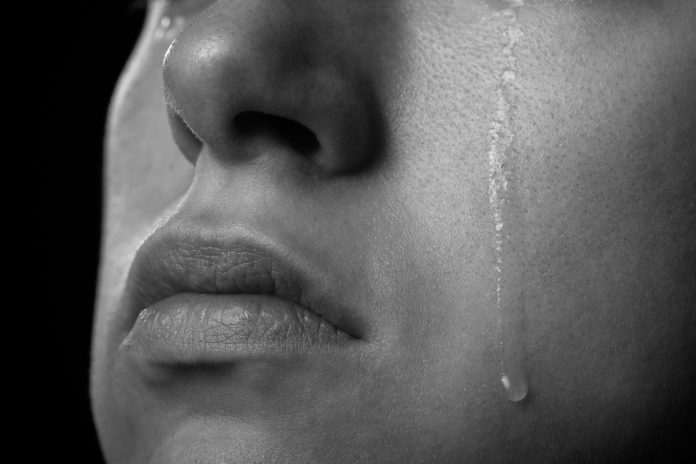 Suicide is the cause of death for 800,000 people globally, with one person every 40 seconds: What have researchers identified about suicide risk in the brain?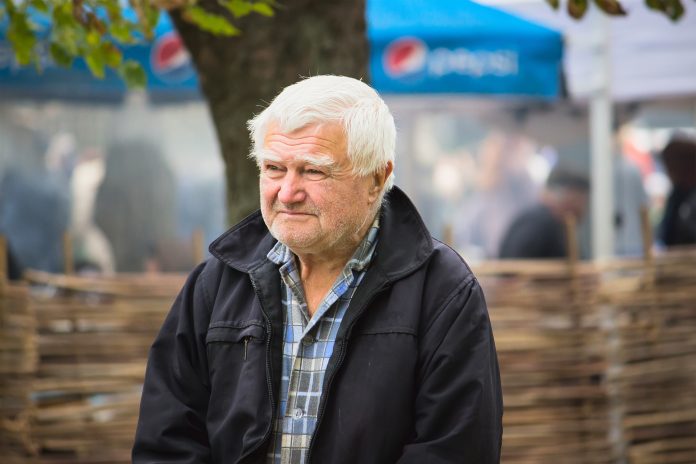 Self-harm rates in middle-aged men increased significantly following the 2008 financial crisis, according to a study led by researchers at The University of Manchester.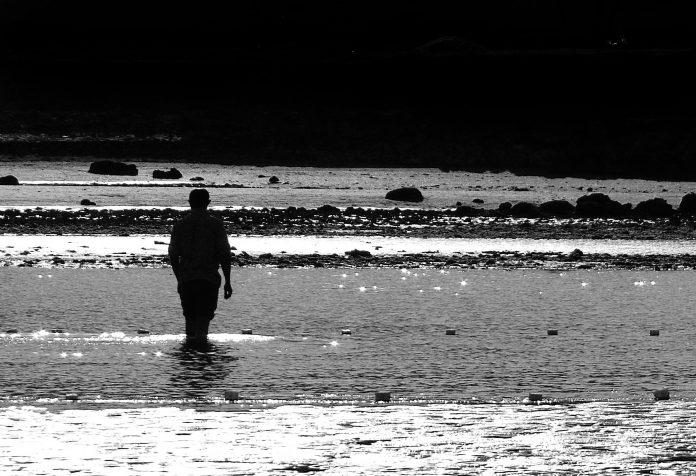 The 'masculinity' of men infringes on their access to psychological help: Read this to hear a helpful approach to mental health.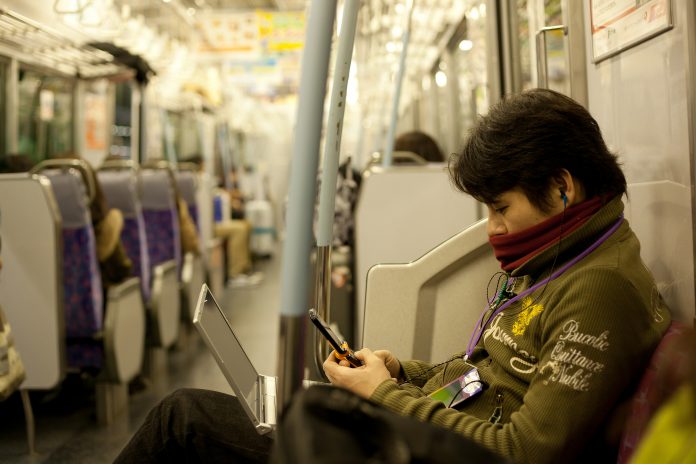 An upcoming White Paper will outline steps government will take to ensure the UK is a safer place to be online for those harmed by the internet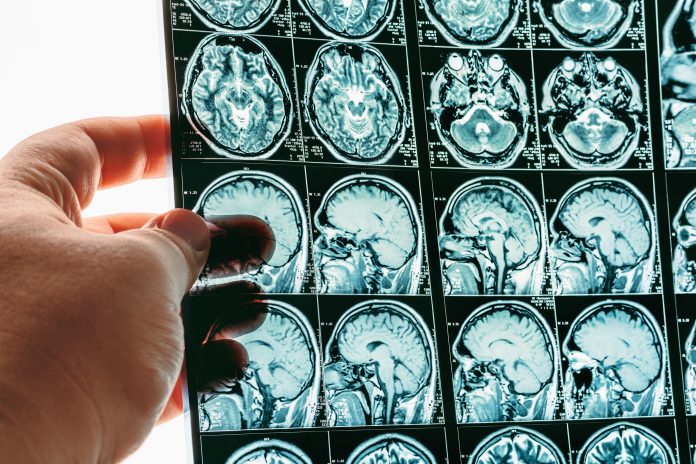 Jeffrey Borenstein, of the Brain & Behavior Research Foundation argues that research drives the ability to treat mental illness and why funding innovative neurobiological research is a priority.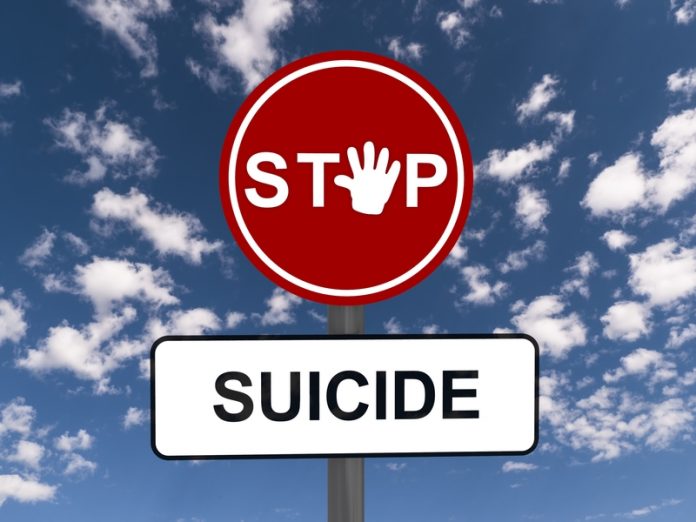 The cross-government plan for suicide prevention has a focus on how social media and the latest technology can identify those most at risk.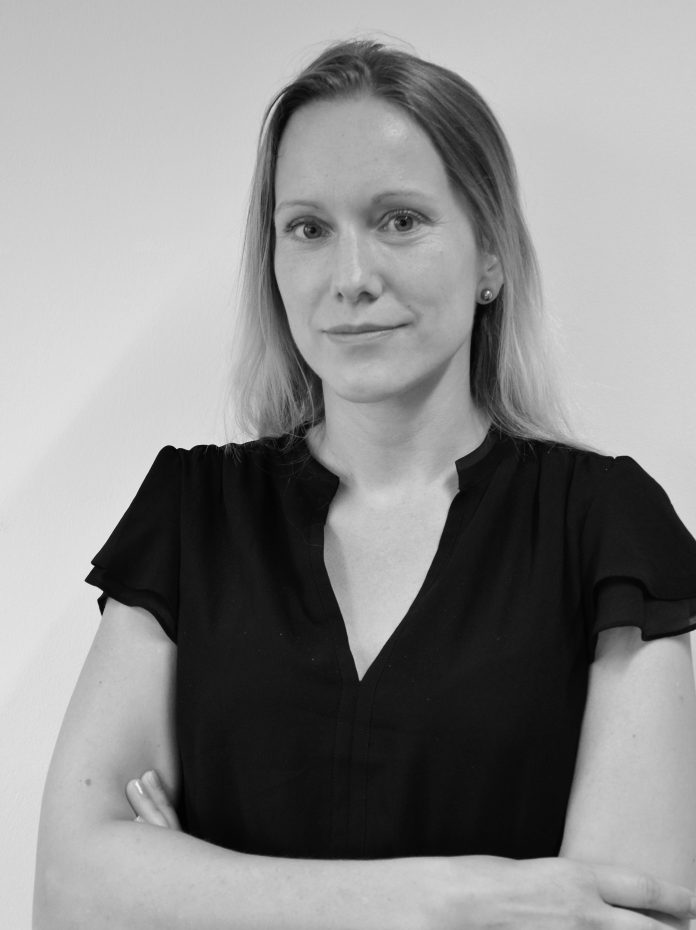 Mental Health Europe's Director Maria Nyman shares insights on how to promote a positive work environment to improve workplace mental health The benefits of promoting positive workplace mental health, as well as the existing psychosocial risks linked to work and employment, are widely acknowledged. Most of us will also know...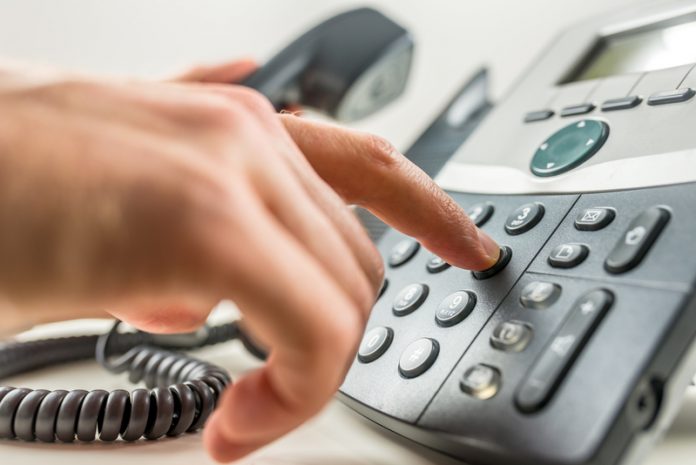 The Health Committee says a clear implementation strategy and increased support for public mental health services are needed to bring down suicide rates In its interim report into suicide prevention, the Health Committee outlines the main themes emerging from witnesses to its inquiry. The findings are being presented to government...