Home
Tags
The Apprenticeship Levy
The Apprenticeship Levy

Related Content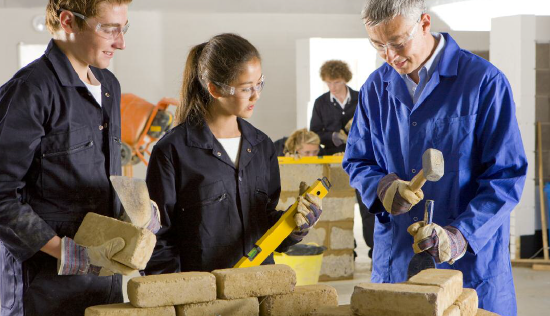 Amy Hodgetts, Copywriter for Niftylift Ltd explores just how apprentices contribute to the UK's construction industry.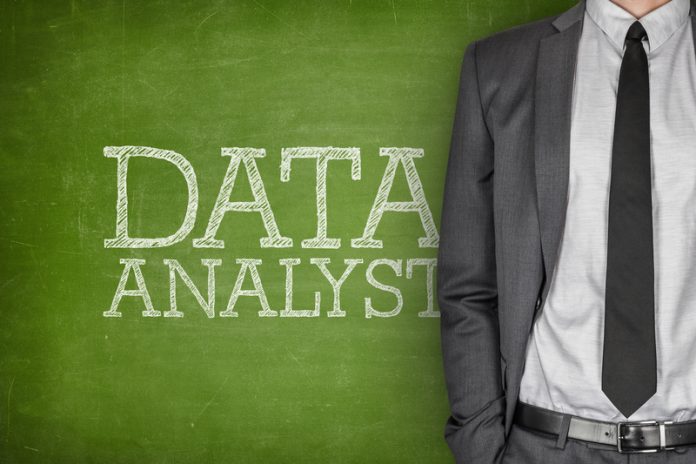 The collaboration between Firebrand and SAS is aimed at addressing the analytical skills gap that currently exists in the UK marketplace. The Data Analyst programme is available immediately through high-quality apprenticeship delivery, in association with SAS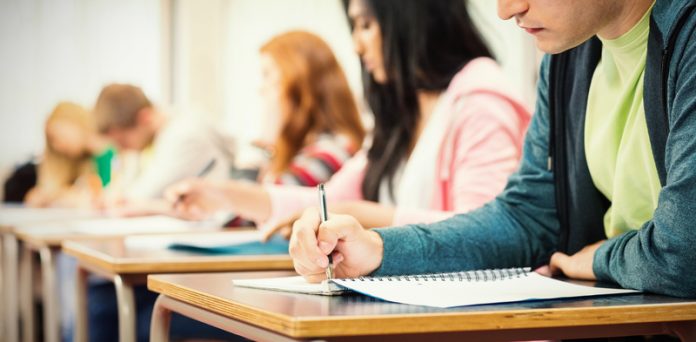 New research from Arch Apprenctices has shown that 'negative perceptions' of apprenticeships are abundant amongst school leavers, especially females who worry about their perceived lack of academic credibility.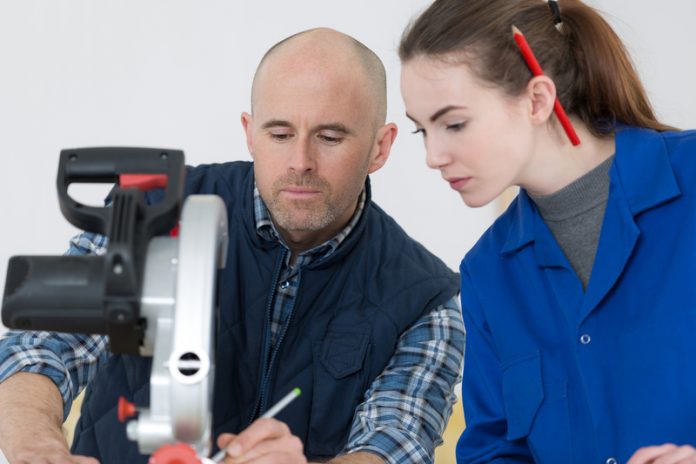 Ben Rowland from Arch Apprentices provides comment on the apprenticeships levy in the UK