Home
Tags
The Built Environment – Planning & Regeneration
The Built Environment – Planning & Regeneration

Related Content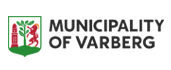 Varberg is an attractive community, based in the south-west coast region of Sweden, with a long history of growth. In fact, 2017 marked the year where the municipality experienced 60 years of continuous population growth, which is quite unique in a Swedish context. Only 14 municipalities in Sweden have achieved this.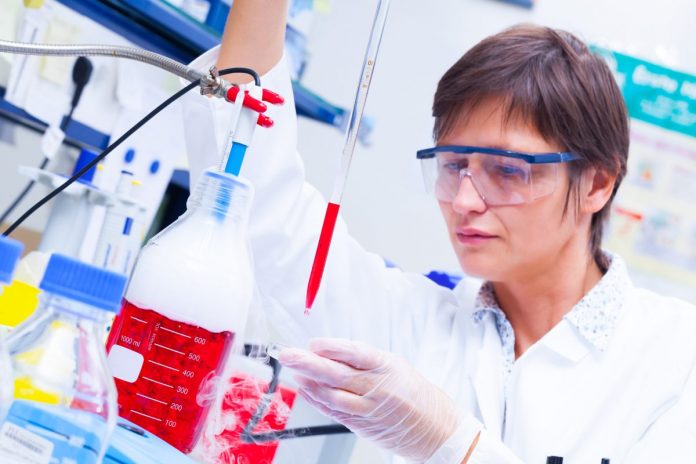 Regenerative medicine and cell therapy can revolutionise healthcare. Kath Mackay and Michael Sullivan, Lead Technologists in Regenerative Medicine at the Technology Strategy Board outline the importance of the field. Innovation is essential in developing the next generation of medical treatments. As the global population grows and ages, healthcare providers will need...
Paul Cribbens, Standards Manager at NHBC outlines the development of new standards and guidance for MVHR systems following research that suggests installations and design are under-performing. The move towards higher levels of energy efficiency in new homes and improved airtightness has led to around a quarter of new homes built being...