therapies

Related Content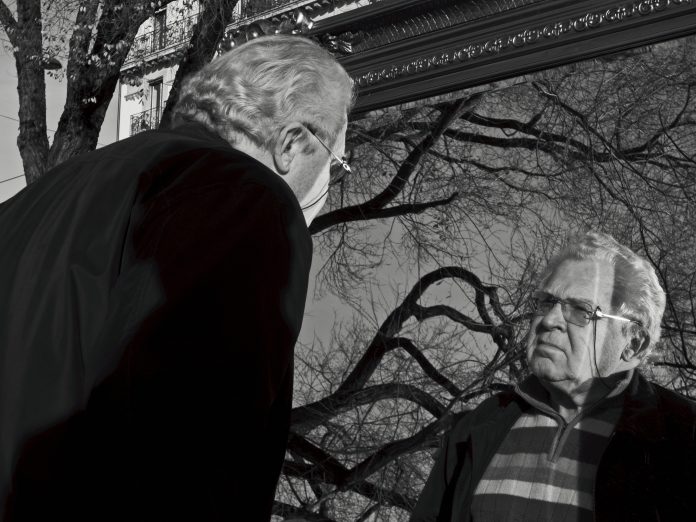 Dr. Jo Gee writes about working with personality disorders through her psychotherapy experience of over 10 years: Read on for what she has to say about mental health treatment.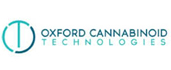 Oxford Cannabinoid Technologies is a biopharmaceutical company combining cannabinoid medicine with world class scientific research and drug development.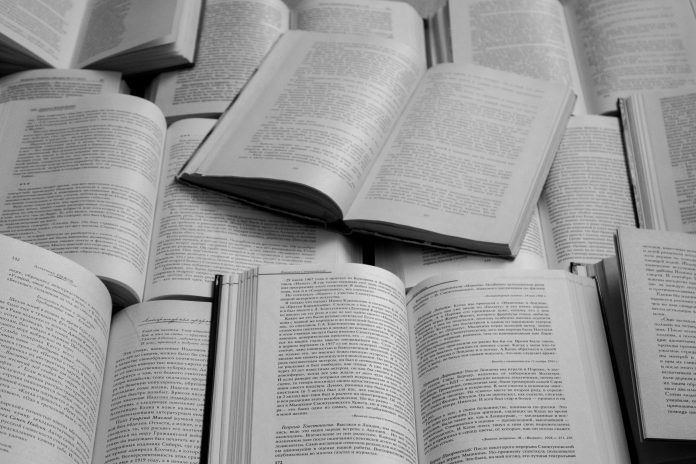 A computer game devised by University of Manchester psychologists has called into question the theories which have been used for over a century, suggesting psychological practice has been wrong.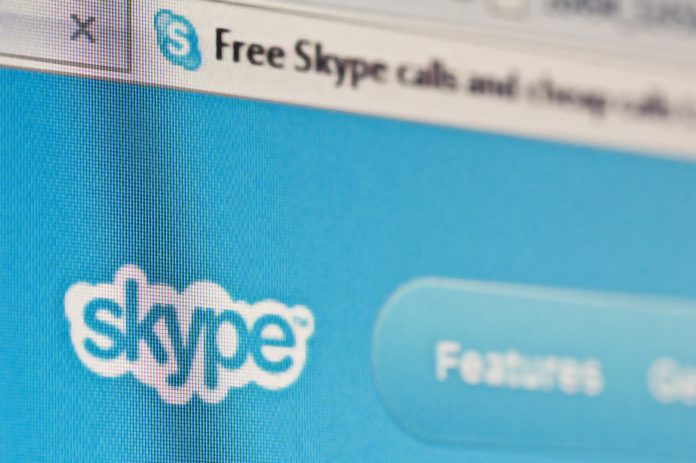 The University of Manchester has found that Skype hypnotherapy is an effective treatment for people with severe irritable bowel syndrome.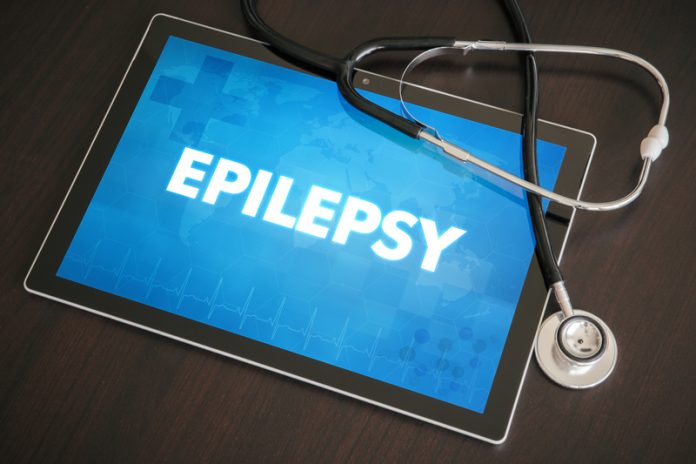 Researchers at the Royal College of Surgeons (RCSI) in Ireland have found new genes linked to epilepsy which could inform the development of new treatments for the condition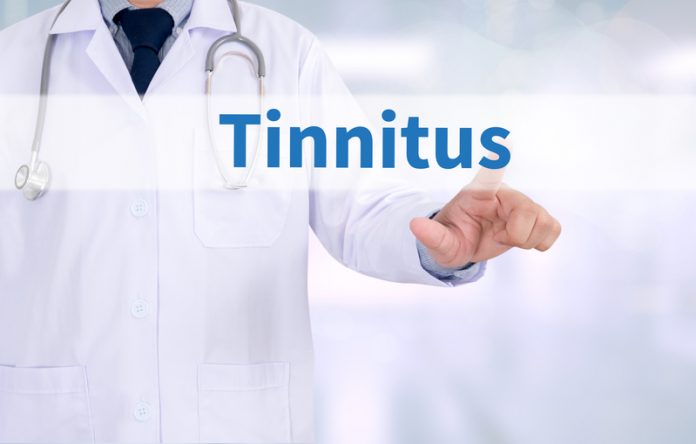 A hearing loss survey revealed that 1 in 5 brits are suffering from the most common tinnitus symptoms A survey of 2,000 adults, commissioned by Oticon, has revealed that tinnitus is affecting millions of brits and 21% of those have experienced symptoms such as ringing, buzzing or persistent noise in...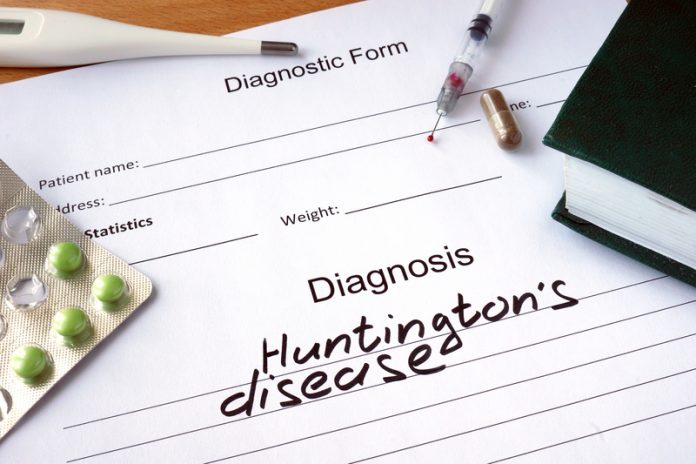 Leora Fox, Jennifer Simpson and George Yohrling from the Huntington's Disease Society of America explore the sources of funding in the development of therapies for Huntington's disease (HD).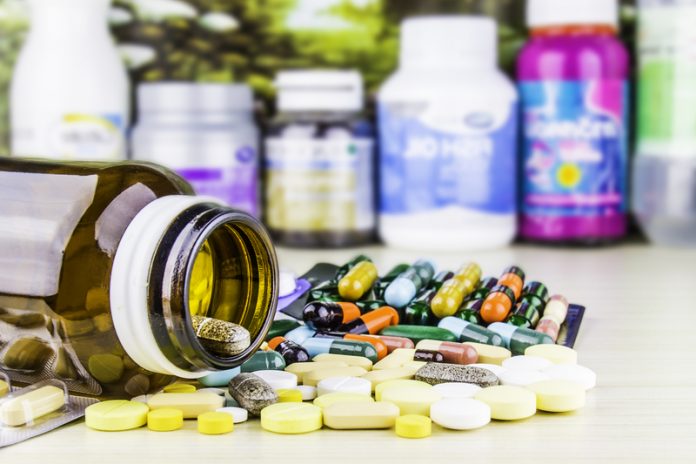 Simone Boselli, Public Affairs Director of EURORDIS shares the fascinating findings of a new position paper that offers a synthesis of their analysis, reflections and perspectives on access to rare disease therapies in Europe today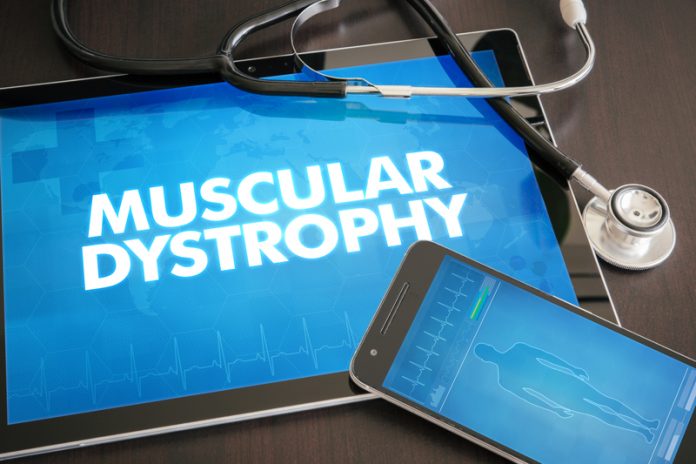 Associate Professor and Director of Medical School Curriculum at the University of Illinois, Dr Ahlke Heydemann underlines Duchenne muscular dystrophy (DMD) – a debilitating, progressive muscle weakening disease.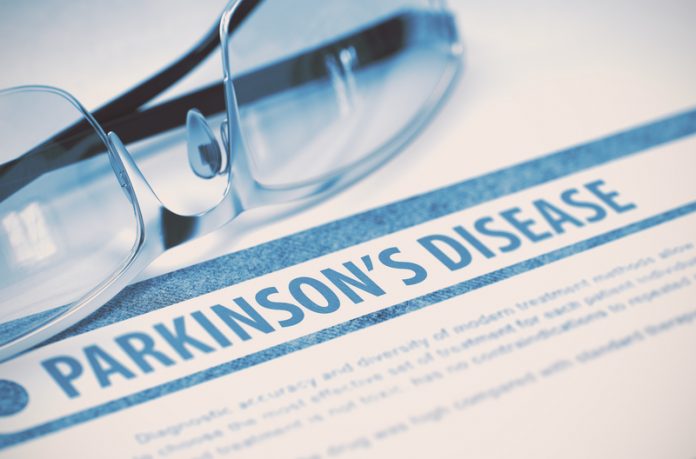 A new study published in the Movement Disorders journal, has paved the way for more research into identifying markers of progression for patients in the early stages of Parkinson's disease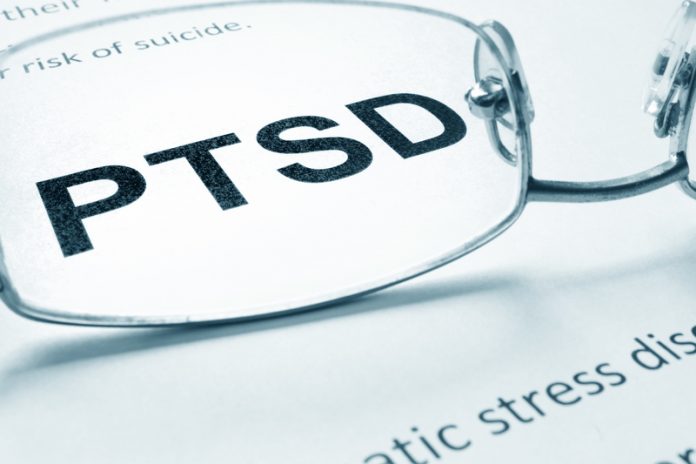 Dr David Muss MD will deliver a one day workshop to hundreds of mental health professions to teach The Rewind technique which can help treat Post-Traumatic Stress Disorder (PTSD) patients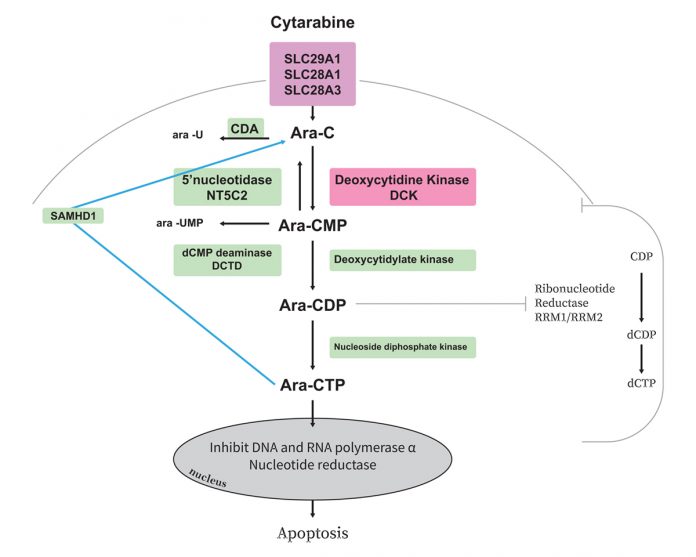 Professor Jatinder Lamba from the Department of Pharmacotherapy and Translational Research gives an in-depth perspective on acute myeloid leukaemia (AML) and cytarabine pharmacogenomics Acute myeloid leukaemia (AML) is the cancer of the myeloid precursor stem cells character­ised by the appearance of immature, abnormal myeloid cells in bone marrow and other...