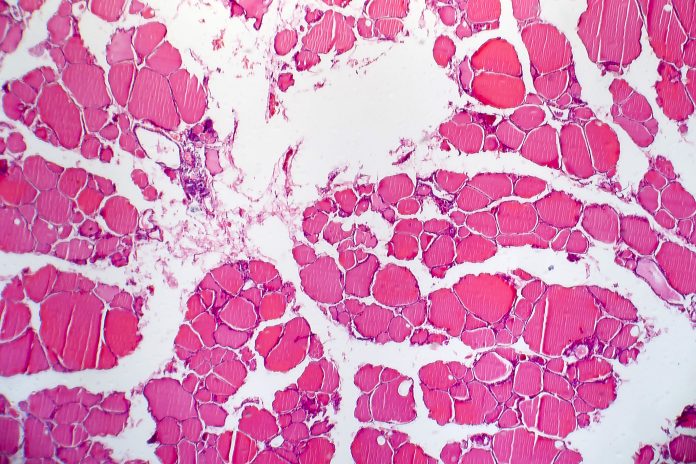 Professor Hiroki Konno at Nihon University explores proposals for reducing medical costs for patients with thyroid cancer in Japan.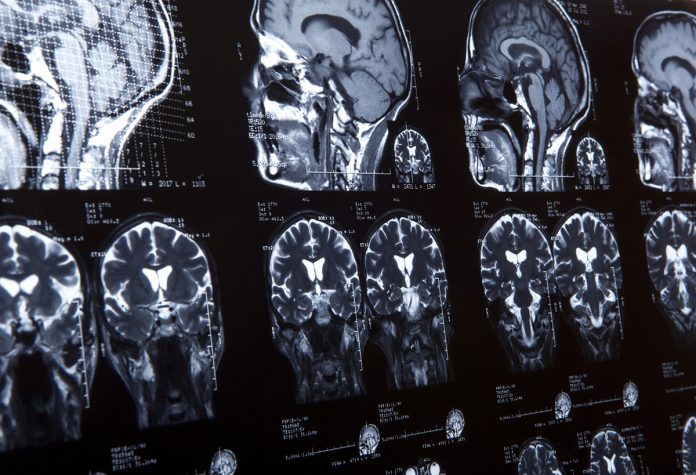 Sean Lawler, Associate Professor at Brown University, explains solving the riddle when it comes to the cytomegalovirus virus and the lethal brain tumour, glioblastoma.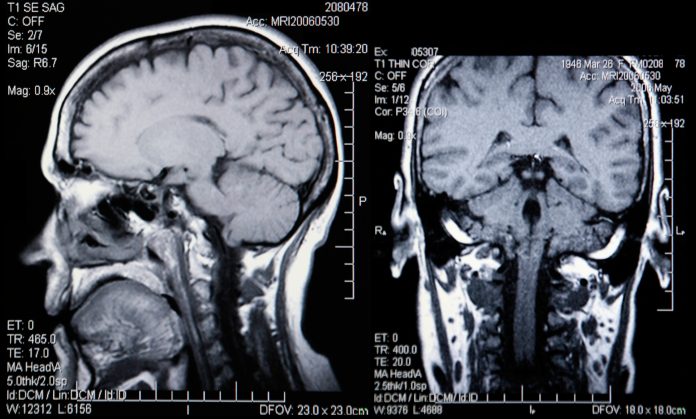 Maxine Smeaton, Chief Executive of Epilepsy Research UK delves into the common yet complex connections between brain tumours and seizures.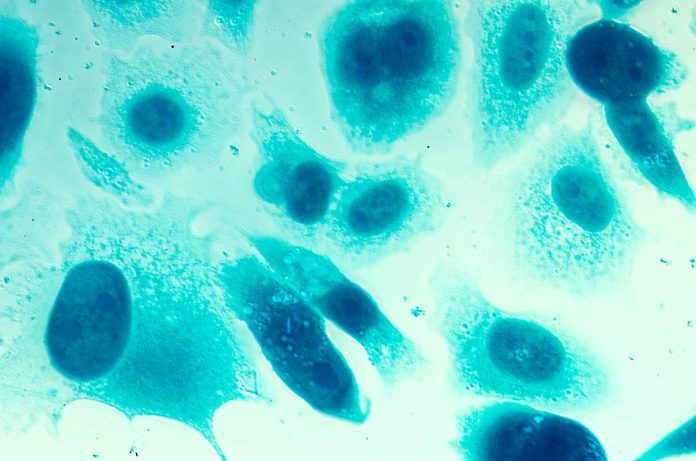 Sabine Mai and Aline Rangel-Pozzo from CancerCare Manitoba Research Institute, The University of Manitoba, explore how 3D imaging and quantitative analysis provide key insights into genomic instability.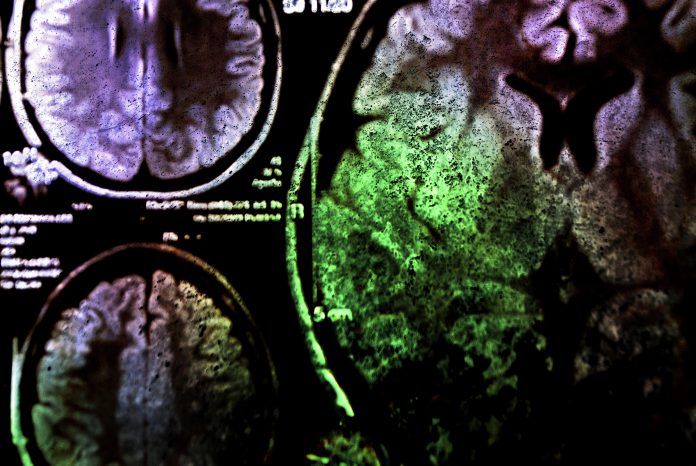 Andrew Brodbelt, Consultant Neurosurgeon at The Walton Centre NHS Foundation Trust, describes what we need to know about brain tumour diagnosis & therapy.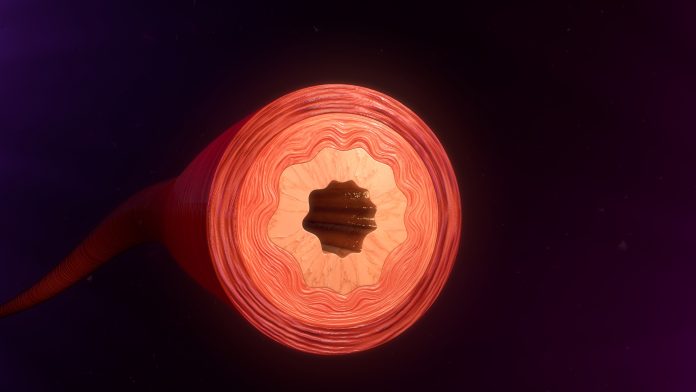 John Greenwood PhD and Stephen E. Moss PhD explore the imminent potential of LRG1 as a microvascular dysfunction treatment.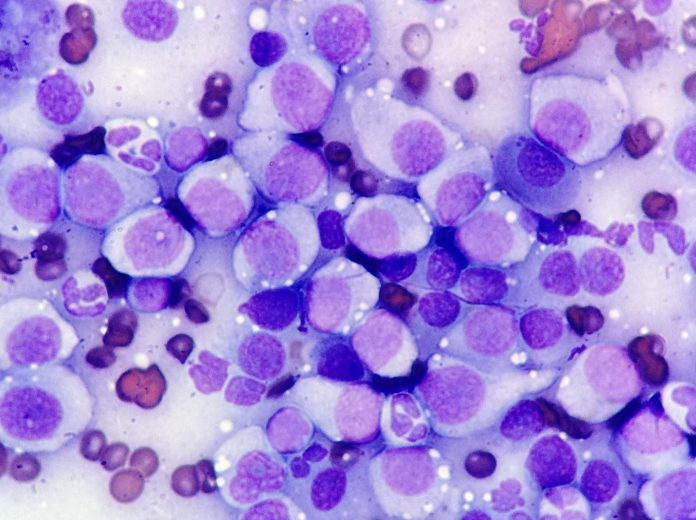 Researchers found out how cancer spread around the world, between sea-faring dogs around 6,000 years ago in Asia.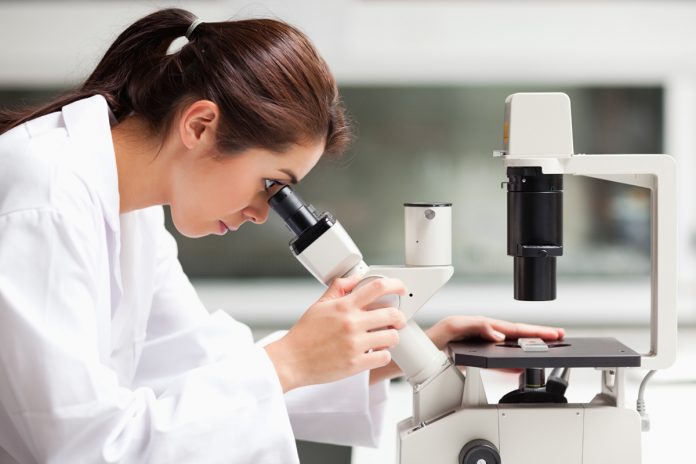 Identifying the molecular signalling pathways leading to advanced prostate cancer to improve therapy and diagnosis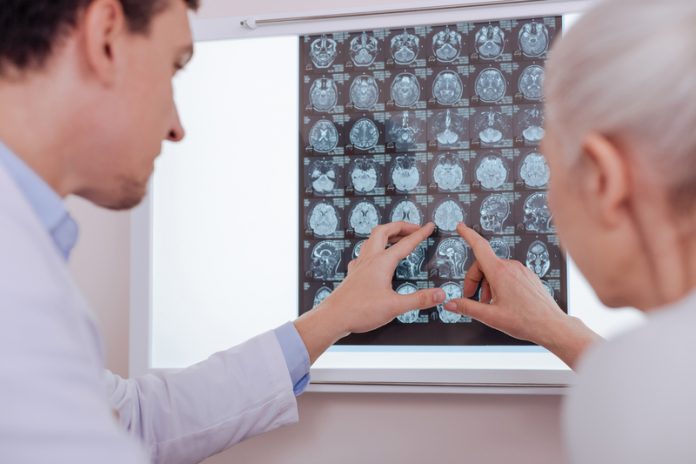 With the Government set to invest an additional £20 million into the research, diagnosis and development of treatments for brain tumours, Dr Ali Hansford elaborates on the need to talk more about how we are going to find the next blockbuster treatments for these devastating diseases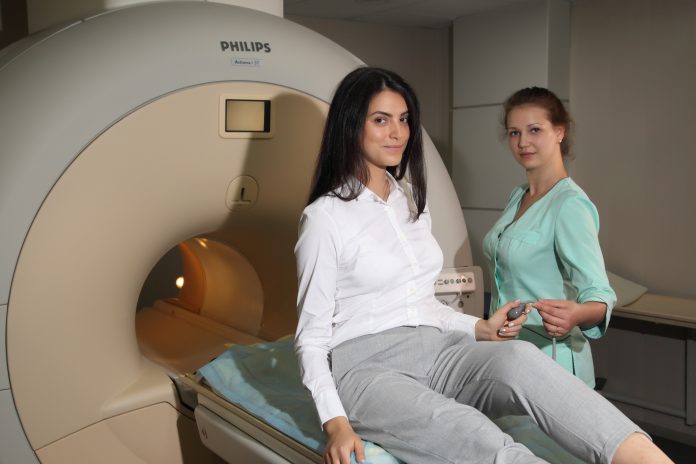 Dr Miranda Fidler from the International Agency for Research on Cancer highlights the burden of cancer and the need for prevention, diagnosis, and care Cancer is a major cause of morbidity and mortality across all age groups in both developed and transitioning countries. Although substantial research on cancer in children...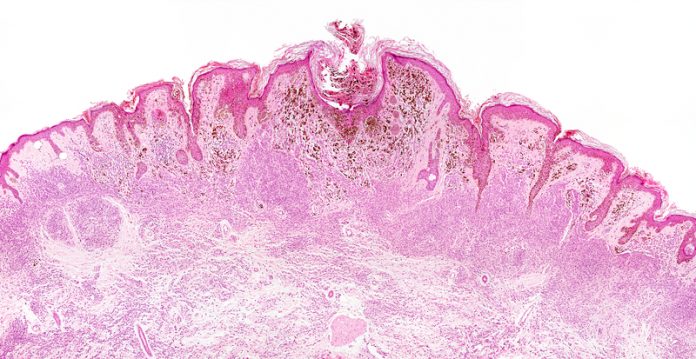 Cecilia Van Cauwenberghe, Vandana Iyer and Bhargav Rajan from Frost & Sullivan examine of how nanotechnology helps spot early stage cancer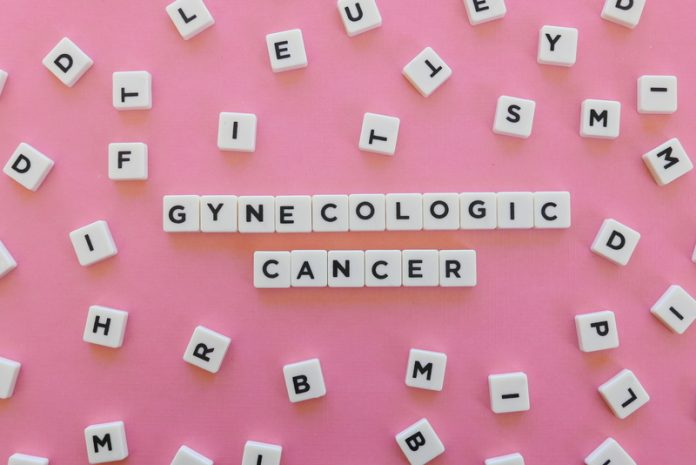 Oslo University Hospital (OUS) is a big hospital formed by the merger of 4 hospitals. The State Hospital, the Norwegian Radium Hospital, Ullevaal Hospital and Aker Hospital. It serves as a local hospital for about 600,000 inhabitants and as a referral centre for about 2.8 million people. As a...