United Nations

Related Content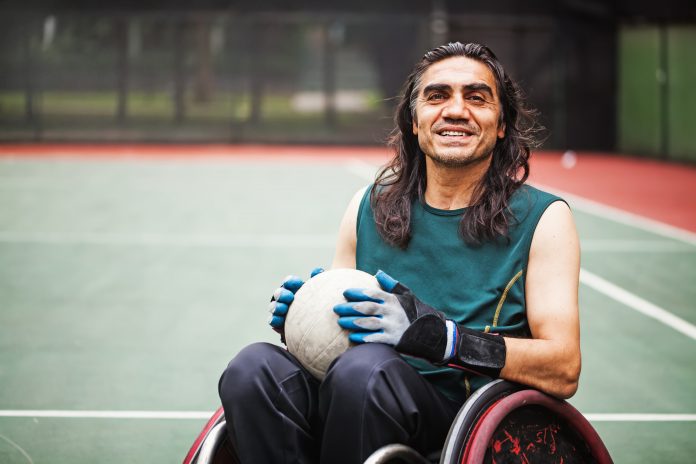 Mental Health Europe point out that the New Pact on Migration and Asylum leaves behind migrants with disabilities and mental health problems, suggesting how this oversight could be resolved.
Robert Whittle, Project Assistant at LSE IDEAS, dissects what Hong Kong's national security law means for the future of Taiwan.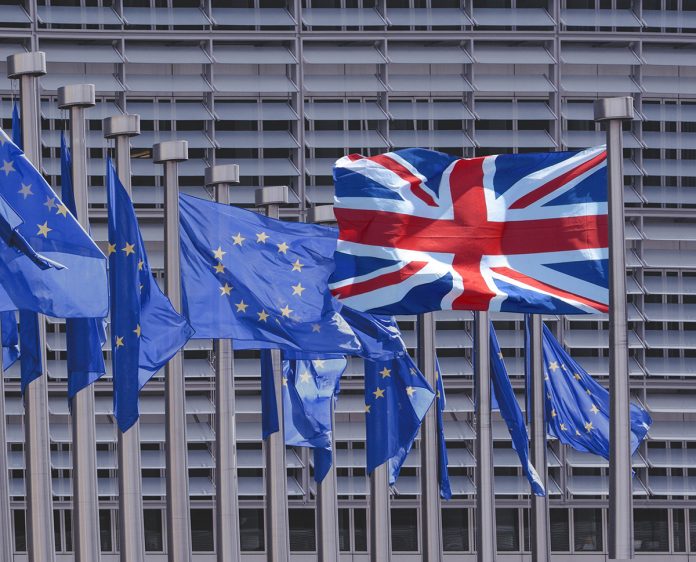 Here, Richard Beardsworth continues his series on the nature of progressive state leadership, asking how the present merger of British diplomacy and development could promote progressive global leadership in a post-Brexit UK.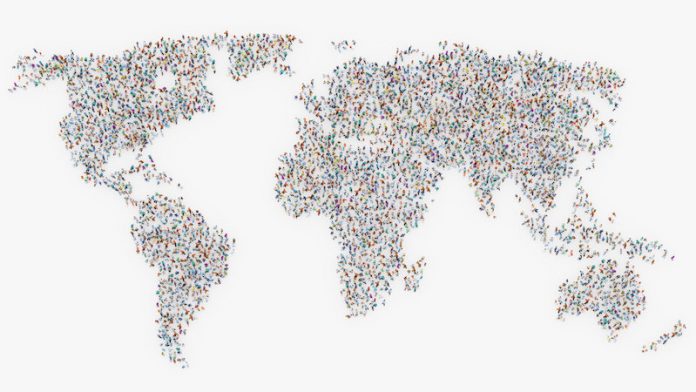 According to a new study, world population will peak in 2064 at around 9.7 billion and then decline to 8.8 billion by 2100 – around 2 billion lower than previous estimates.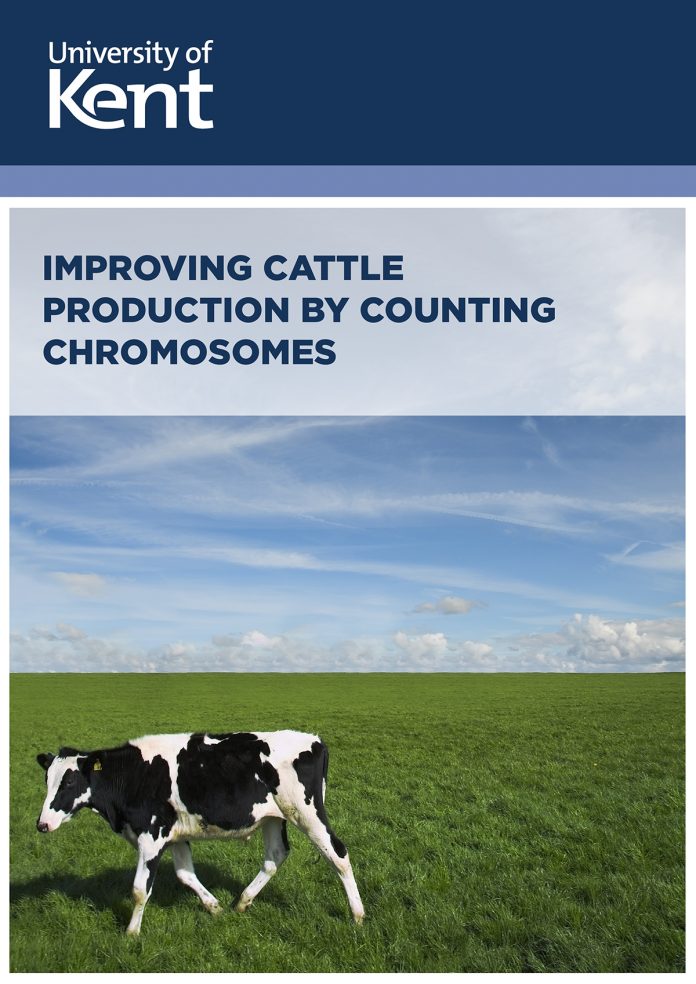 Here, Professor Darren Griffin and Drs Beckky O'Connor, Giuseppe Silvestri and Lucas Kiazim, the University of Kent, discuss new innovations that are changing the cattle industry.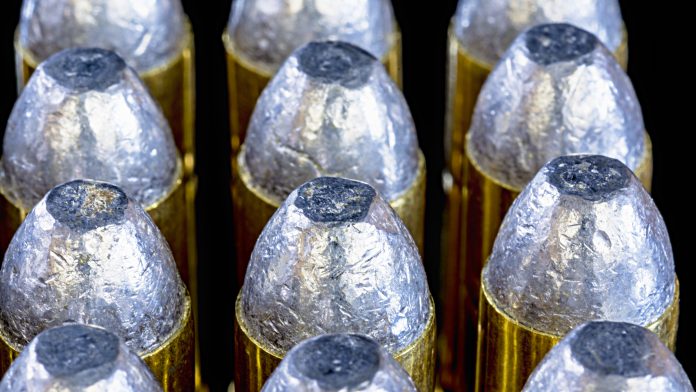 Jacques Trouvilliez, Executive Secretary of AEWA, discusses the challenge of continued use of lead ammunition.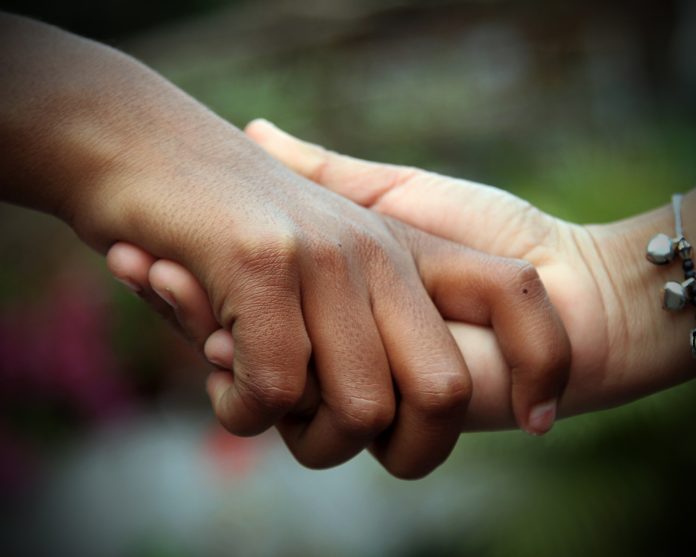 UN's Under-Secretary-General for Humanitarian Affairs, Mark Lowcock, stresses the importance of anticipatory action when it comes to humanitarian affairs.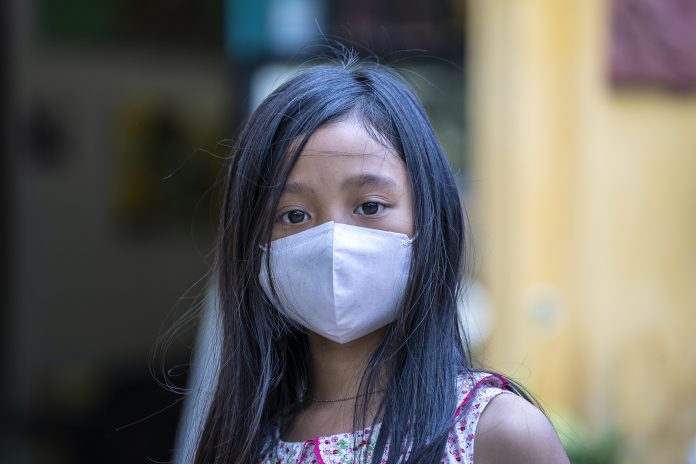 John H. Breen, political scientist and advisor, explains the humanitarian necessity of a multilateral response to COVID-19 and offers policy suggestions.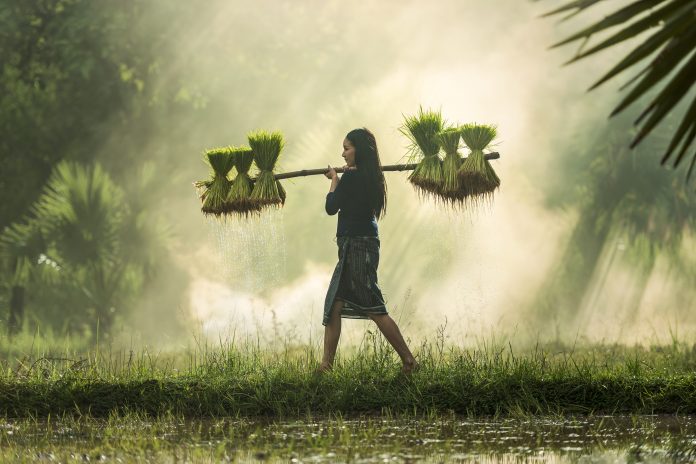 Here, two policy analysts from the Organisation for Economic Co-operation and Development (OECD) talk to Open Access Government about the Zero Carbon Bill.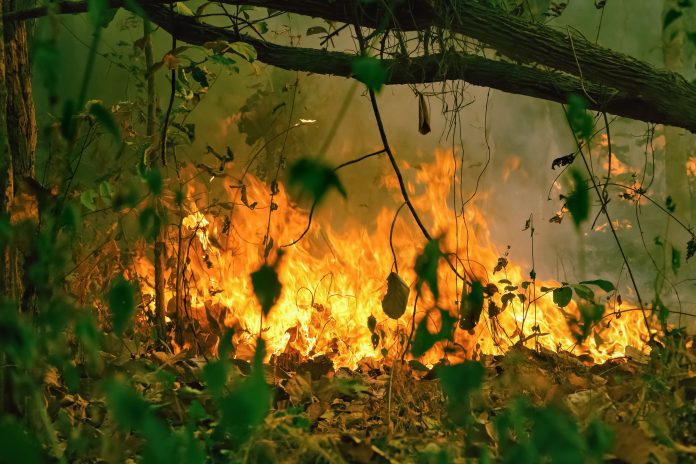 As UN climate negotiations came to an end last week, we round up what really happened at the 25th climate conference in Madrid (COP25) and who the key players were.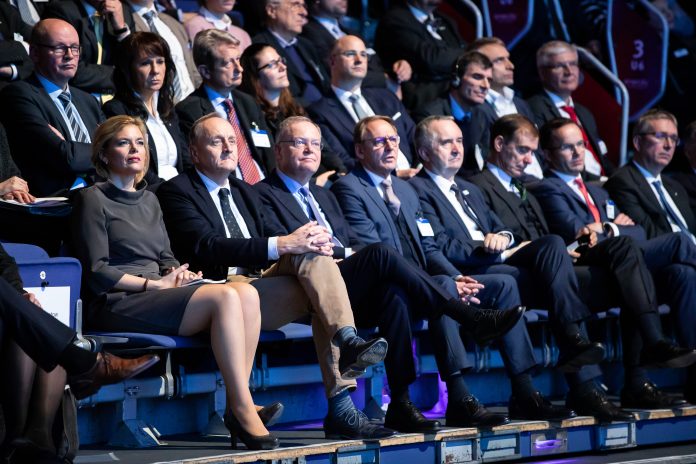 Here, we discuss what to expect from Agritechnica 2019, an ongoing culmination of agricultural innovation in Hanover.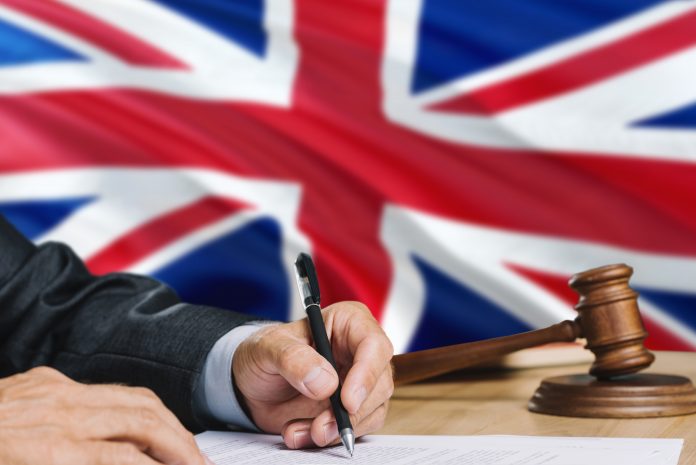 Here, John Binns from BCL Solicitors LLP briefly explains UK sanctions - where they came from and what the B-word impact will be.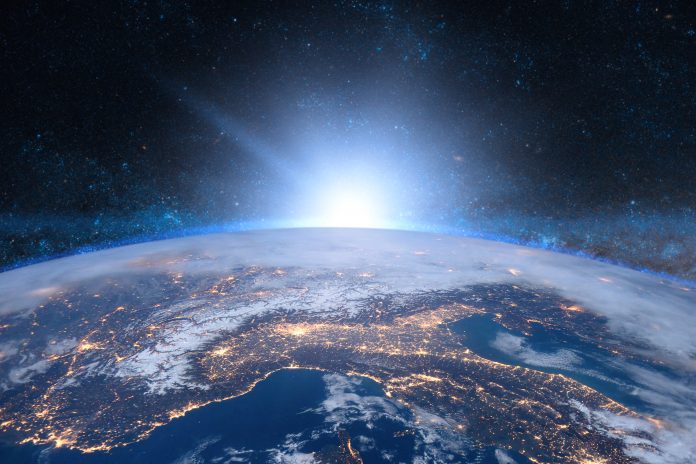 Judith Vorbach gives the foreword for OAG25 on the impact of the economic crisis and the climate from the perspective of the European Union (EU).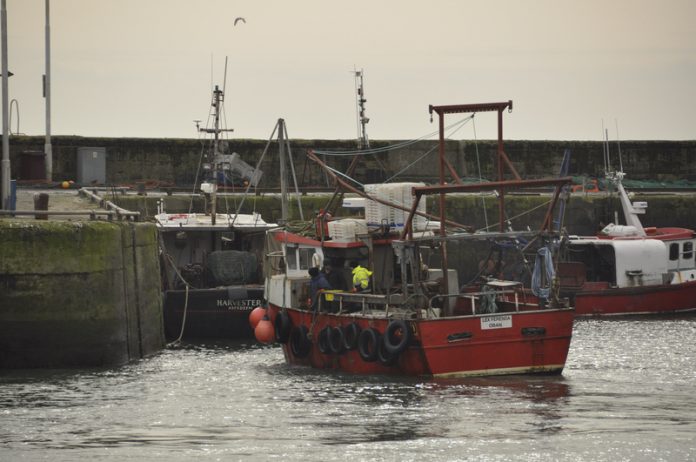 Your partner for capacity development in fisheries projects For 17 years the United Nations University Fisheries Training Programme has promoted the sustainable use of living aquatic resources in partner countries. Through the work with partners in 50 countries and with our partner institutions in Iceland, the UNU-FTP has identified key...