Home
Tags
Universal Credit
Universal Credit

Related Content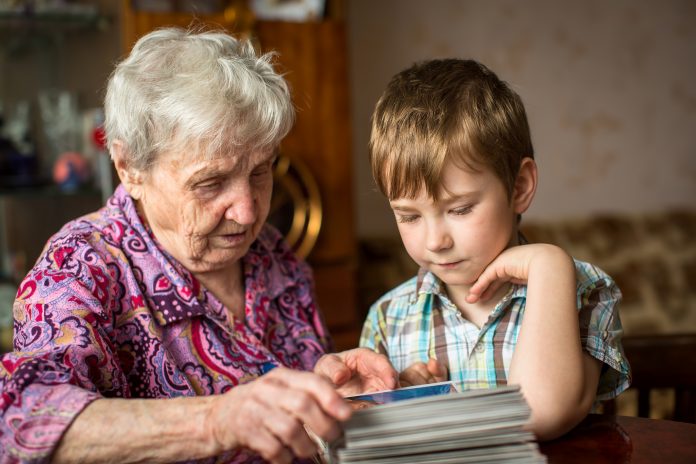 Victoria Syvret, family law solicitor, explains what the Special Guardianship Order system is like in the UK and things that people don't realise about the financial situation.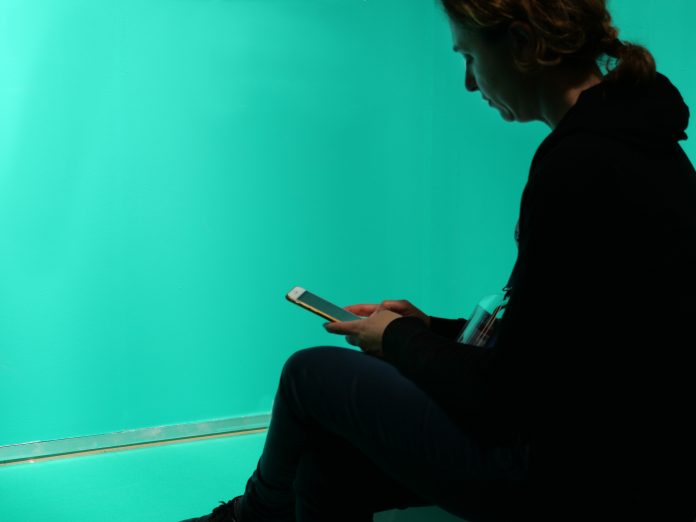 In this article, Carolyn Lochhead discusses research that reveals how Universal credit has a significant impact on mental health.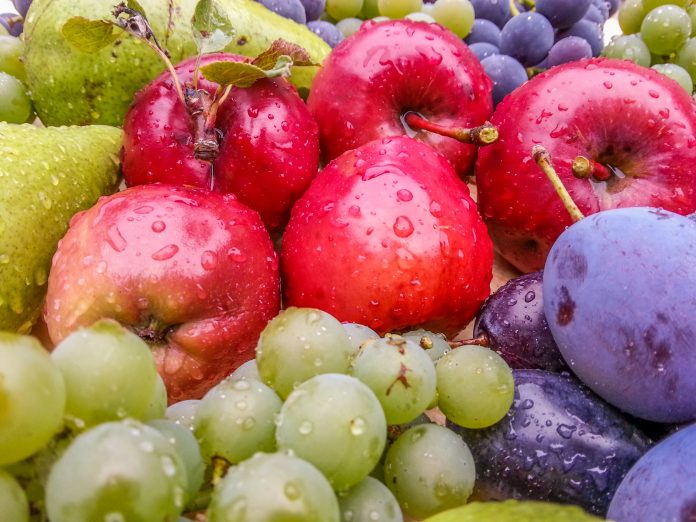 UK government welfare cuts over the past decade have left families in England without enough food to eat, in a breach of the government's duty to ensure adequate food.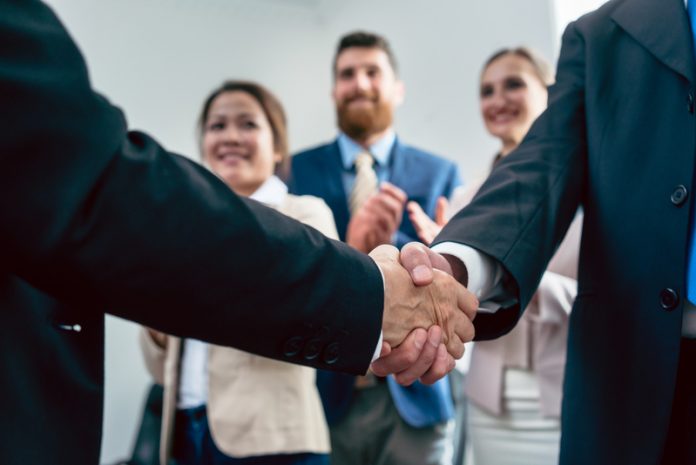 Welfare reform shows success with record employment and more than 55,000 households moving off the benefit cap and into work.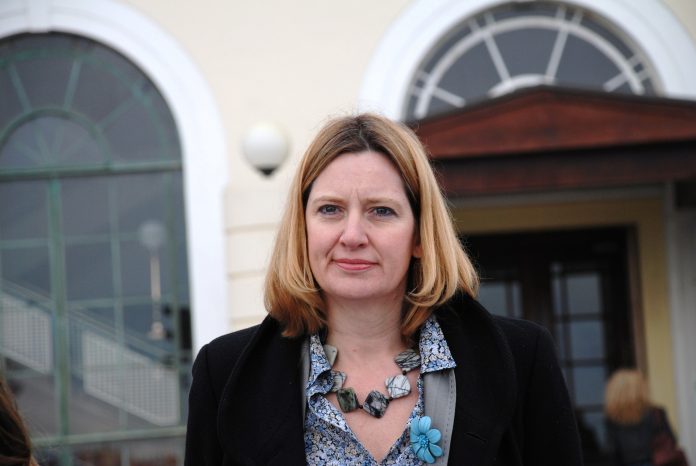 The announcement of partial retraction to the two child limitation came today.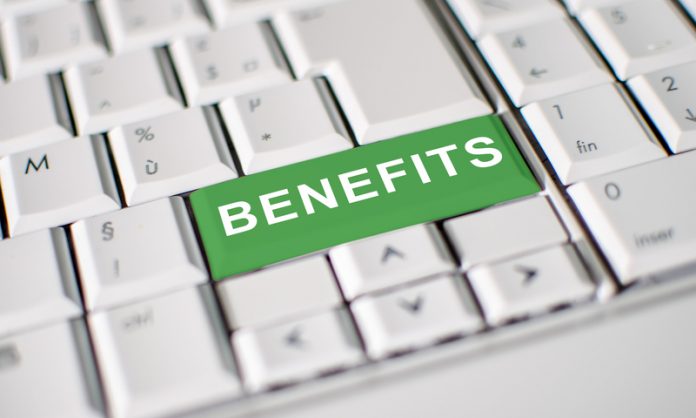 Local authorities and social housing providers must use data to provide a faster and more efficient service for the citizens they serve says Gary Bell, Civica's Executive Director, Managed Services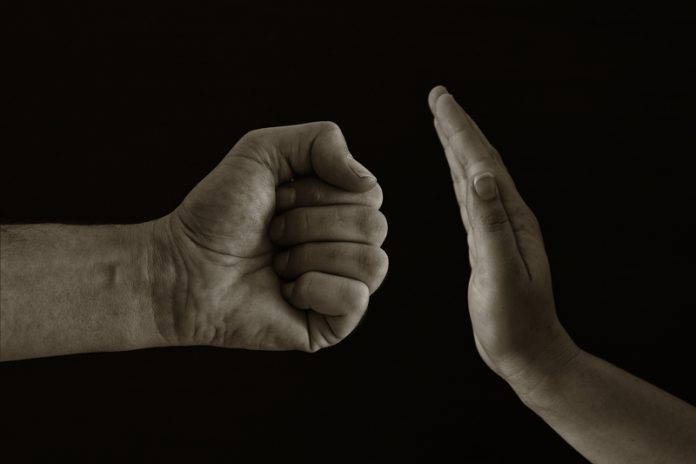 A simplified Universal Credits system now makes payments to one person per household, which can often leave victims of domestic abuse and their children entirely dependent on their attacker