university

Related Content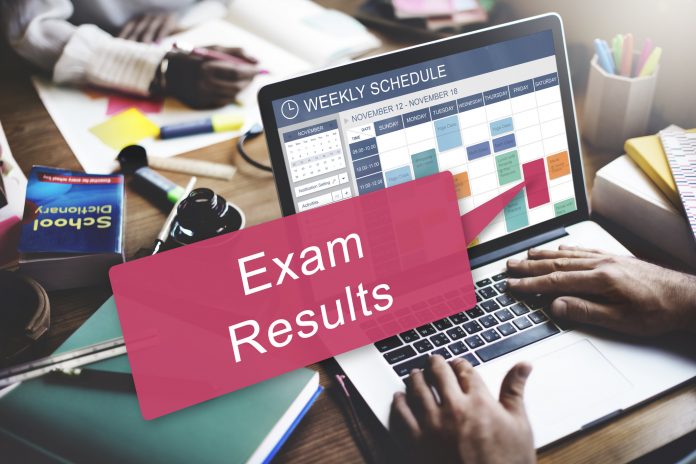 A staggering 86% of young people experience high levels of stress in the countdown to A-level results, according to a new survey from Arden University.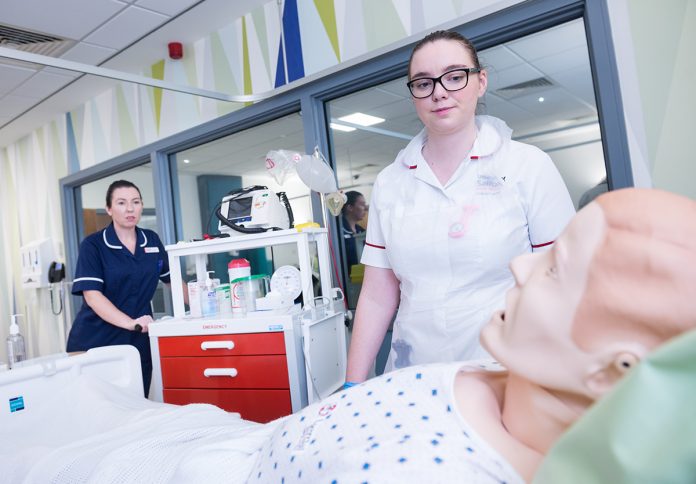 Amanda Miller, Course Leader, outlines the PgCert Simulation in Health and Social Care course available at the University of Salford.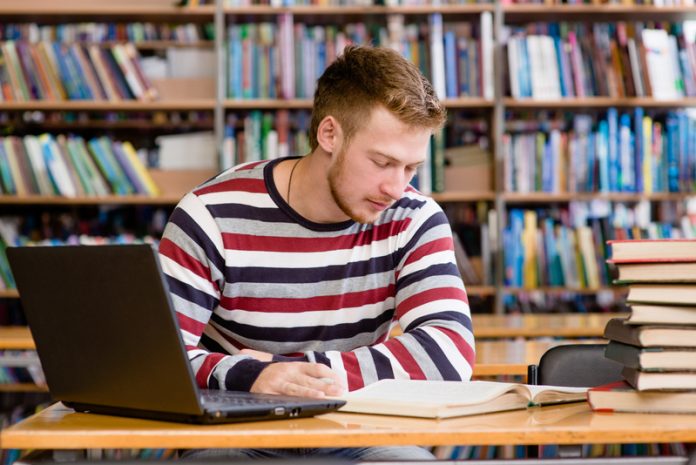 New research looking into the benefit of apprenticeships has revealed that 64% of Britons felt pressured to go to university by teachers whilst they were at school, and a further 41% felt pressured by their parents.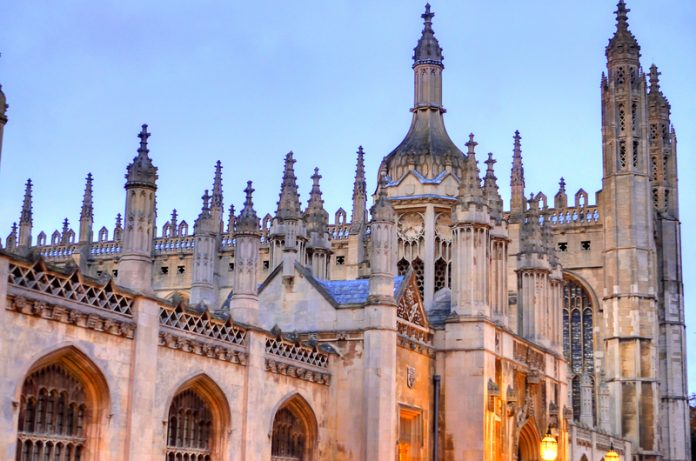 Bidwells' latest analysis indicates Cambridgeshire remains a magnet for science and technology companies that are looking beyond the current Brexit uncertainty.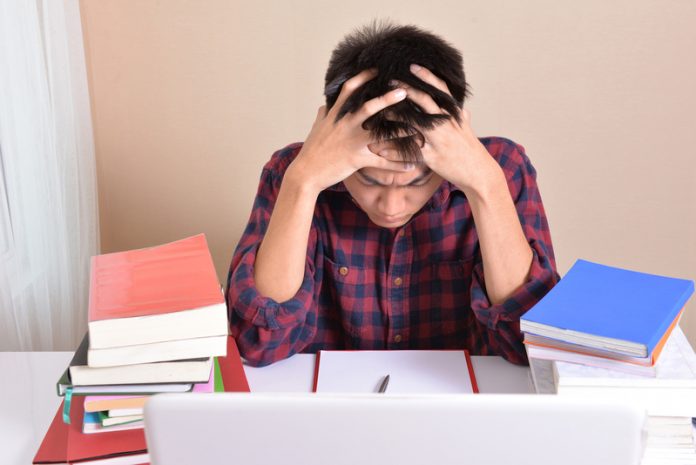 Research by Campus Living Villages has shown that more than 50% of students are at risk of running out of money before their next student loan payment.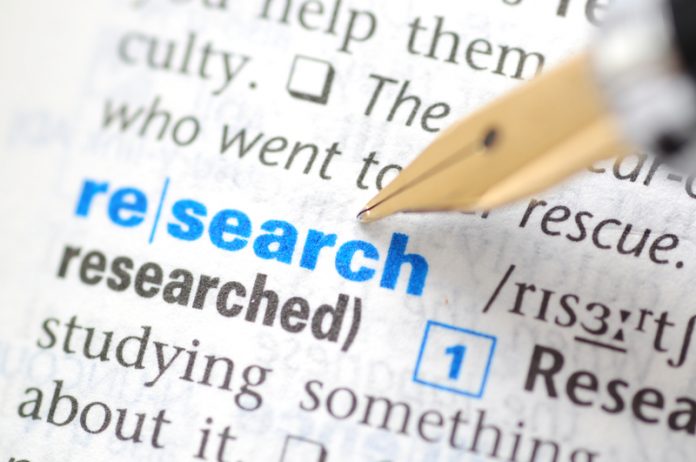 Open Access Government provides an overview of the German Research Foundation (DFG), the self-governing organisation concerned with funding and supporting science and research in Germany and beyond.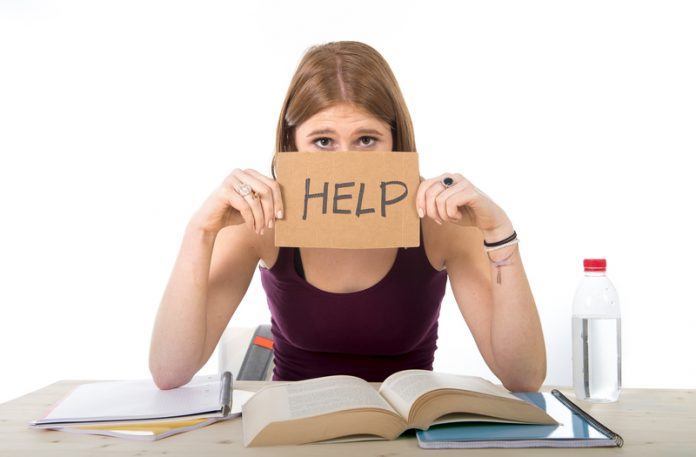 New research by the Federation of Master Builders (FMB) has revealed that Half of the UK's 18-24-year-olds are four times more likely to experience pressure to study for a degree than +55-year-olds, as a result, the FMB has urged students to make a career in construction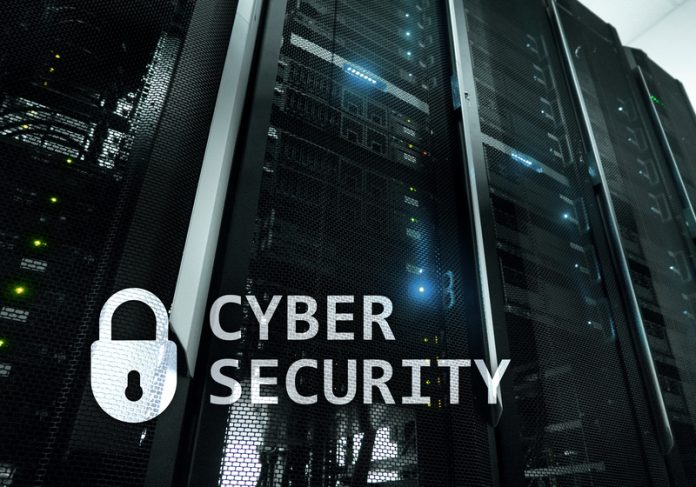 Cardiff University has joined a prestigious list of academic institutions helping to make the UK the safest place to live and work online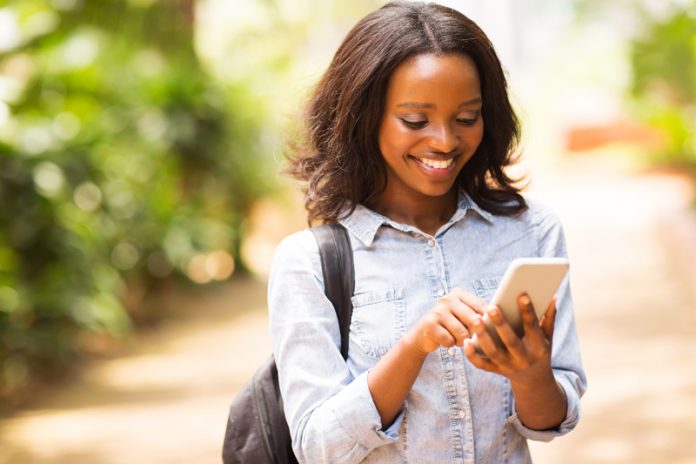 With this rise of student debt, employment and skills specialist Seetec is finding that more and more are now choosing to take on an apprenticeships to get their dream job.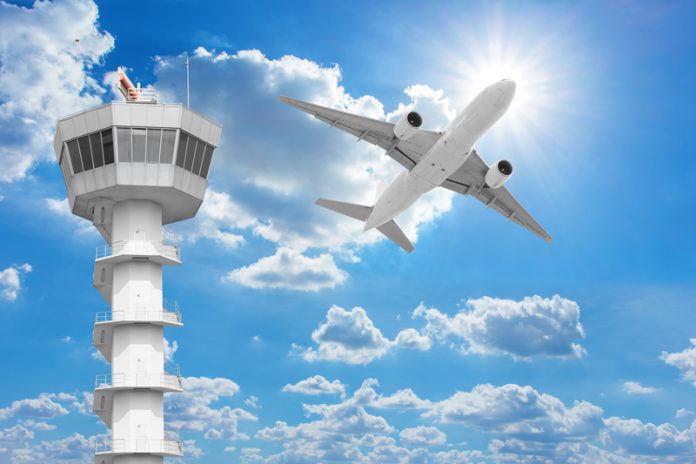 As the UK's airports gear up for what could be their busiest summer on record, NATS, the UK's main air traffic service provider, is calling on students receiving their exam results to consider a career in the aviation industry.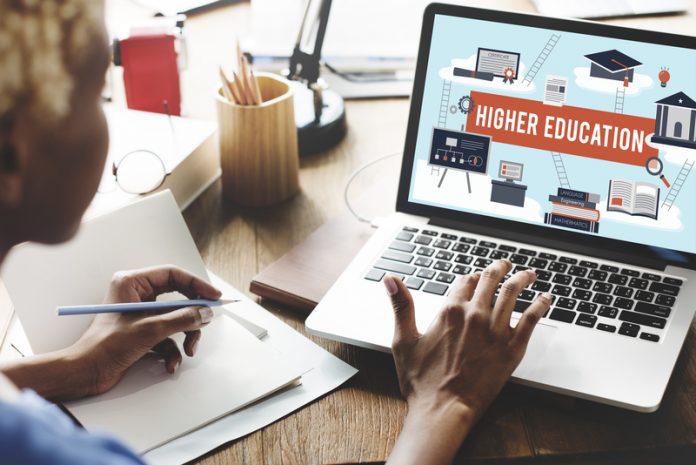 Despite evidence that adults who continue to learn after compulsory education experience better health and are more productive, the number of mature students returning to education continues to fall.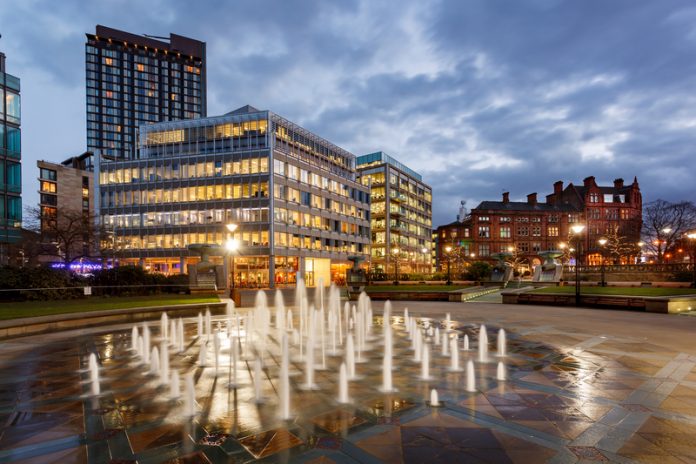 HS2 is set to provide huge opportunities for people and businesses looking to start, grow or relocate to Sheffield according to Edward Highfield, Sheffield City Council's Director of City Growth.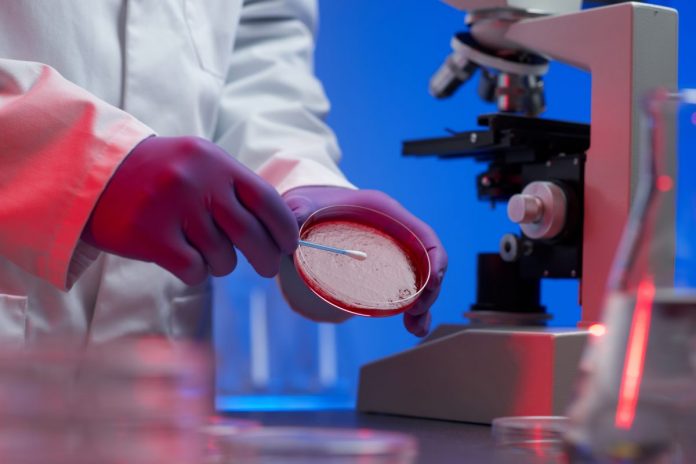 A new survey has praised the range and quality of research conducted at universities in Scotland. A new survey produced by Research Fortnight analysed results from the 2014 Research Excellence Framework (REF 2014), looking at the quality of investigation in different subjects at universities across the UK. A panel of experts...