Urban Mobility

Related Content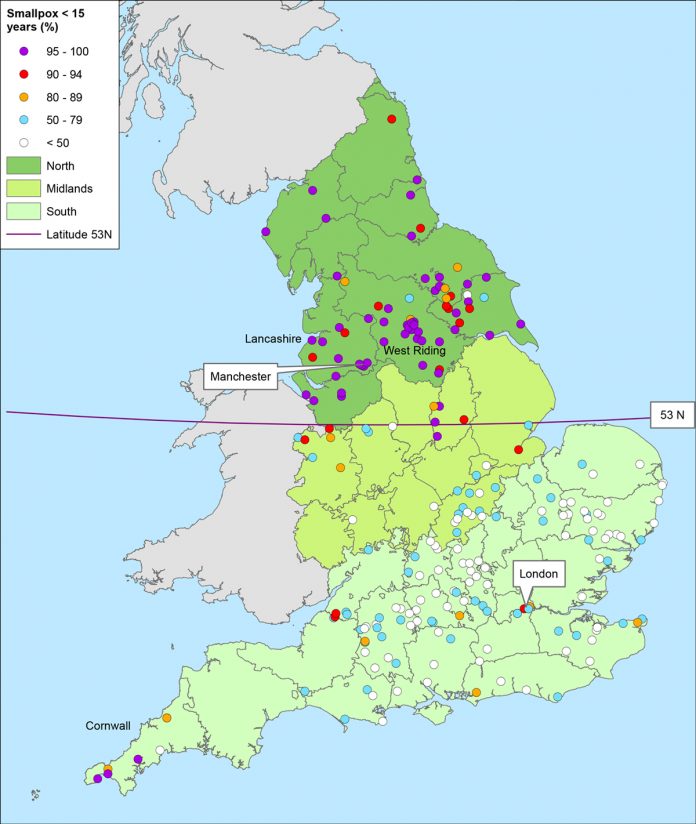 Romola Davenport and Richard Smith from the University of Cambridge explore epidemiological interactions between rural and urban populations and the consequences of urbanisation.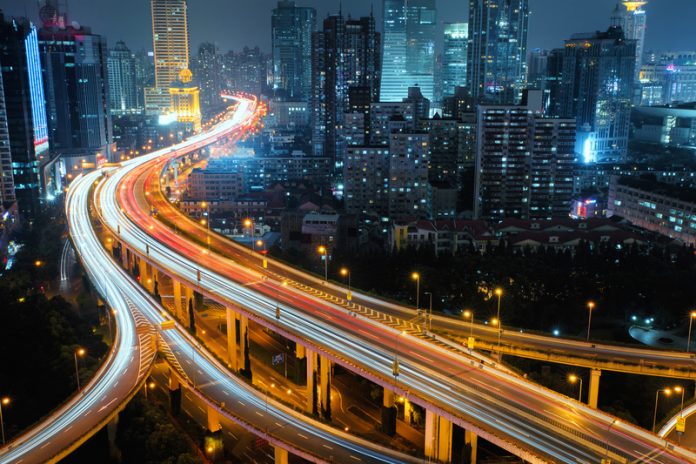 Technological trends and new mobility solutions could lead to a very different mobility ecosystem in the future. Customers expect mobility operators to provide services that are fast, reliable, convenient and personalized, as major developments have opened up a range of new options for individual mobility.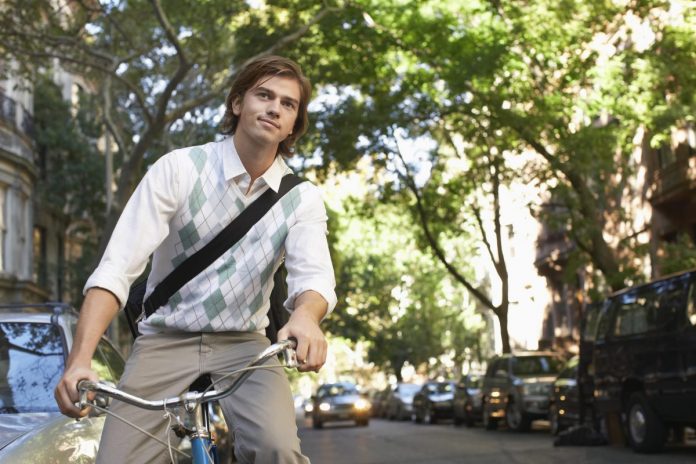 Benedicte Swennen, urban mobility and cities policy officer at the European Cyclists' Federation outlines how mobility habits are shifting throughout Europe The growth of cars in the past 50 years and the adaptation of the infrastructure to this dominant mode of transport have transformed our cities into urban areas with...