Home
Tags
Vacant Property
Vacant Property

Related Content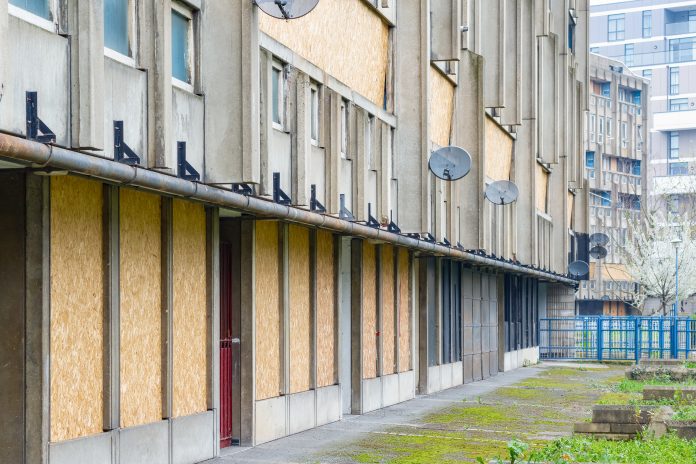 Research by HomeProtect has revealed that £10.7 billion's worth of London properties are sitting unoccupied.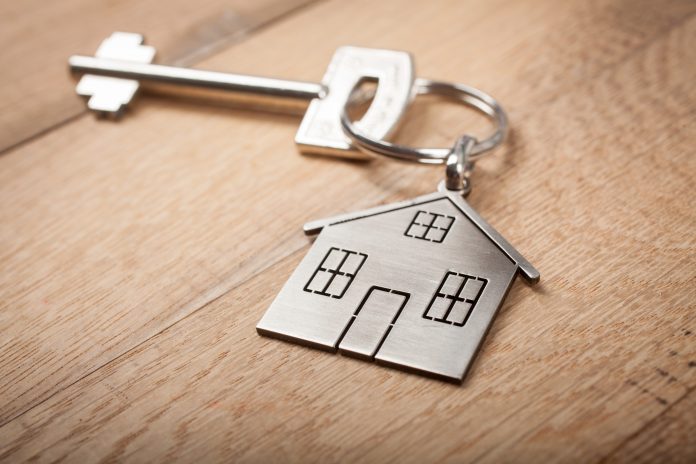 Here, The Property Buying Company offer expert advice on the process of inheriting a property, providing all of the information that you need to know.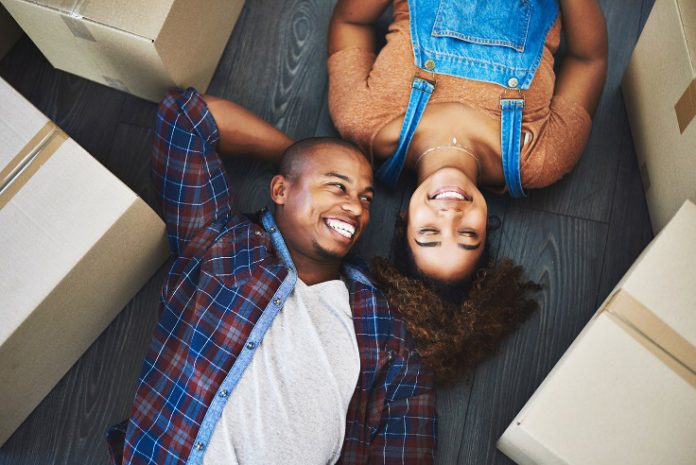 Stuart Woolgar, CEO of Global Guardians, considers how the uncertainty caused by Brexit has impacted on the British property market and how to manage the security of vacant buildings.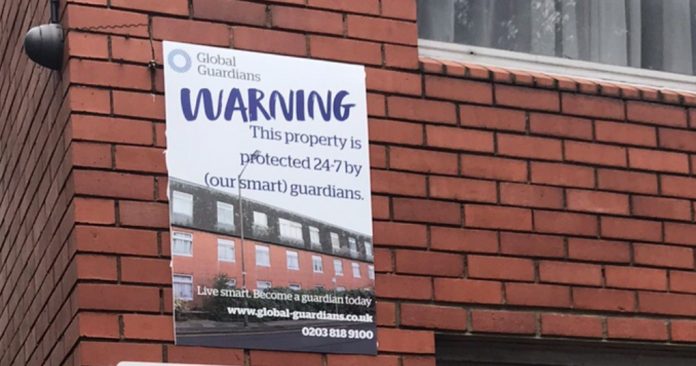 Stuart Woolgar, Chief Executive of Global Guardians Management, discusses tighter regulation and higher ethical standards in the vacant property management sector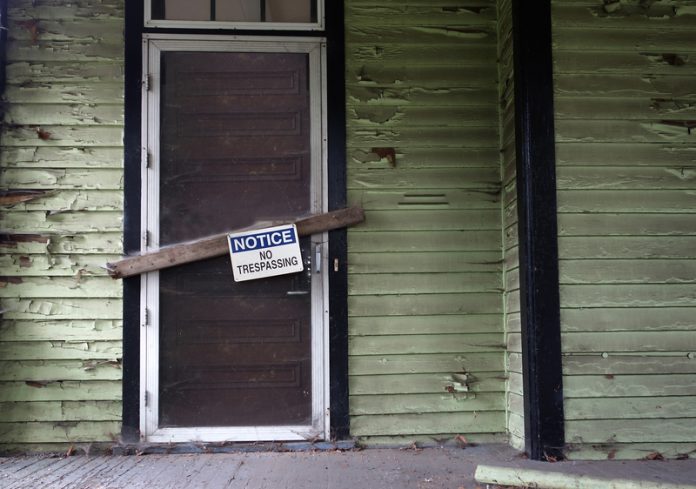 Stuart Woolgar, CEO, Global Guardians Management explains the rudiments of property guardianship and asks us to consider if a vacant property is being secured the best way possible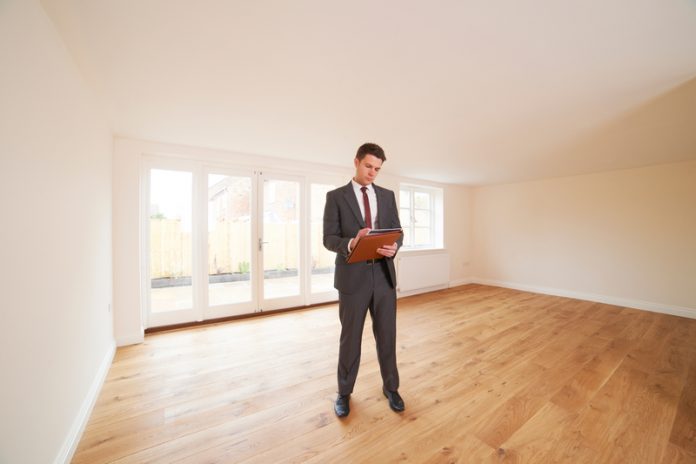 Stuart Woolgar, CEO of Global Guardians Management Ltd explains why compliance is a reassurance in today's complex and fast-changing world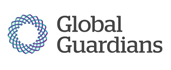 Global Guardians discuss issues with vacant property during redesign, rebuild and refurbishment stages, or while being sold for redevelopment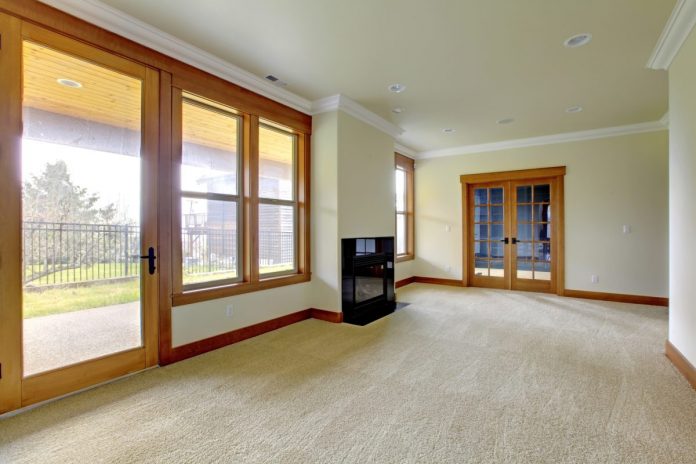 Buy-to-leave homeowners may face fines and even prison sentences for buying properties and leaving them vacant under new measures introduced by Islington Council. Growing numbers of foreign investors are cashing in on the soaring housing prices in the capital, but leaving properties empty as their value rises. Now, Islington Council is...