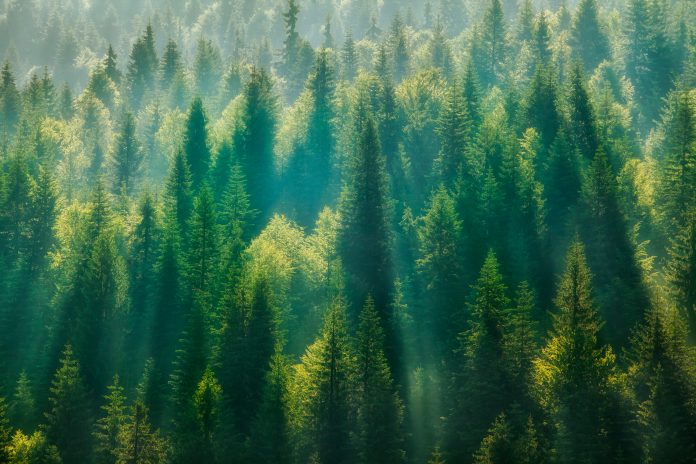 A tick-borne encephalitis brain virus detected in 2 parts of England for the first time has been widely discussed: What's the truth behind the story?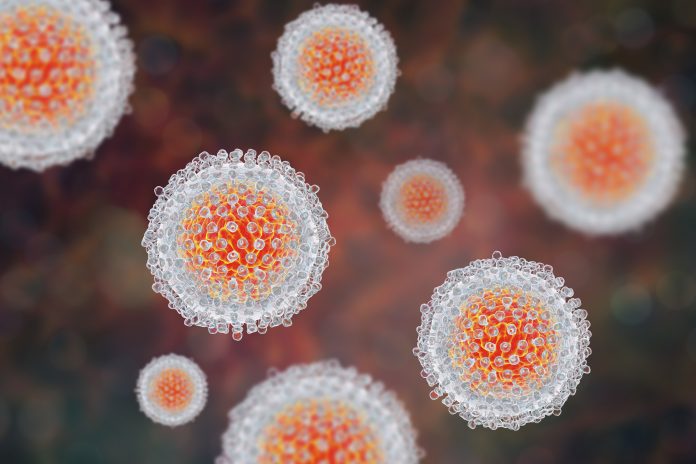 In this exclusive interview with Prof Olufunmilayo Lesi, Regional Medical Officer for Viral Hepatitis from the World Health Organization (WHO) Office for the Africa Region, discusses tackling viral hepatitis in Africa.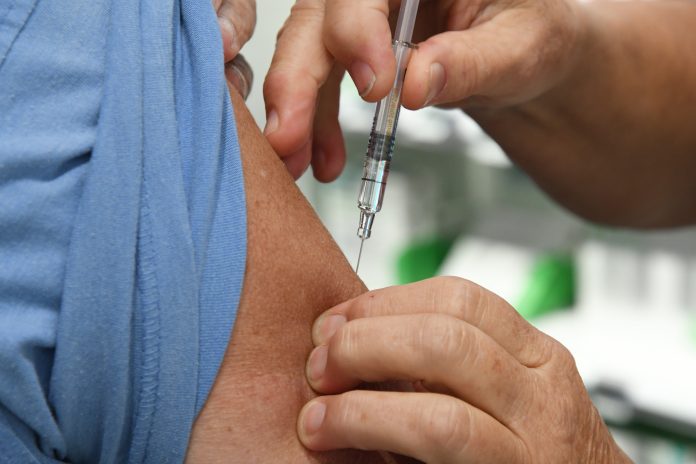 WHO released a Global Influenza Strategy for 2019-2030 aimed at protecting people in all countries from the threat of influenza.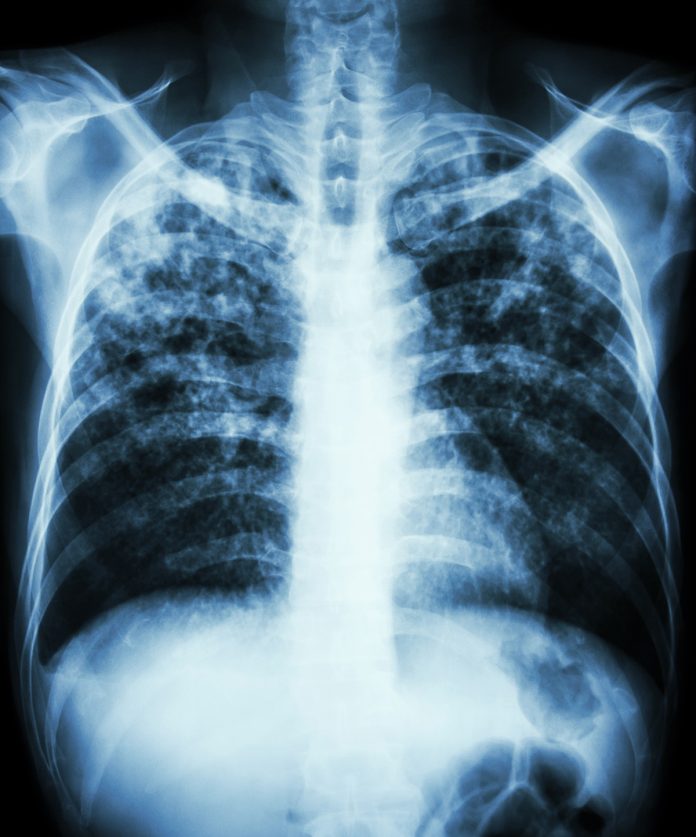 Helen McShane, Professor of Vaccinology at The Jenner Institute, University of Oxford reveals the current status of tuberculosis vaccine development in the world today.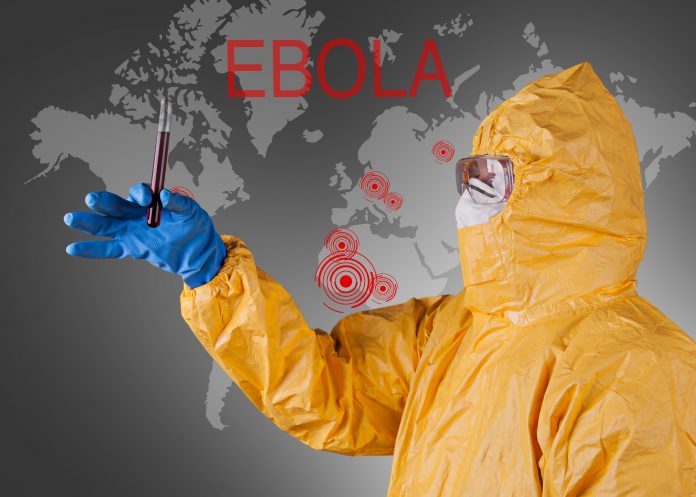 The UK Public Health Rapid Support Team is being deployed to the Democratic Republic of Congo to help control the outbreak of Ebola virus disease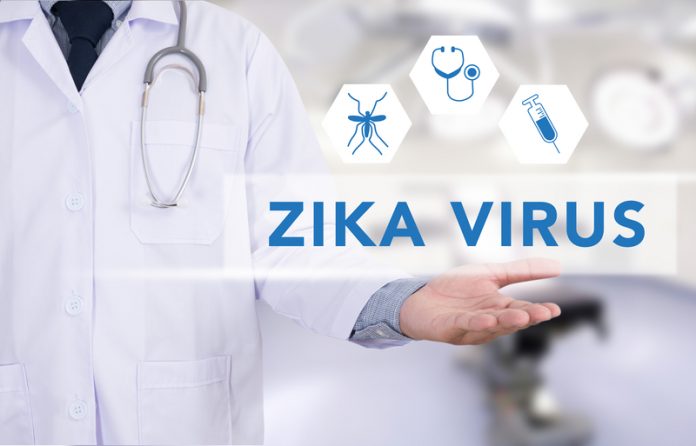 New research has found that the Zika virus could be an alternative for treatment of glioblastoma, the most common and aggressive kind of brain cancer in adults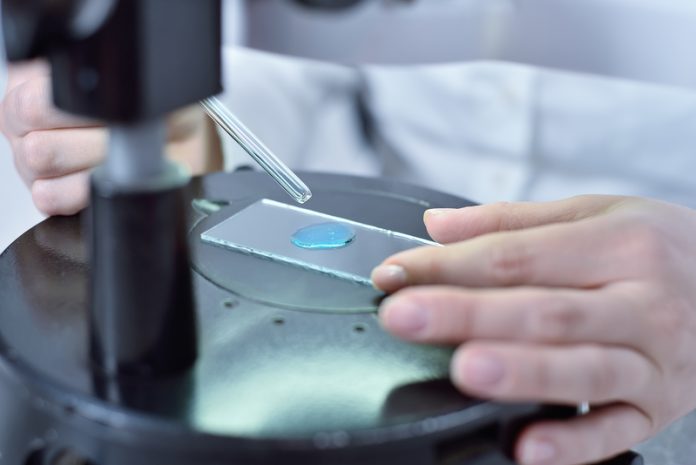 Research professor Prof Colin J Suckling OBE DSc FRSE discusses his engagement with medicinal chemistry and chemical biology