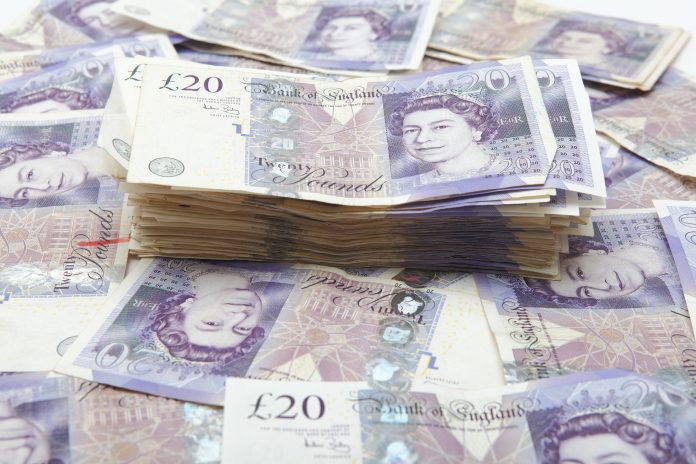 1.8 million workers will receive an additional £690 over the year from today: Read about the Increase to National Living Wage in the UK.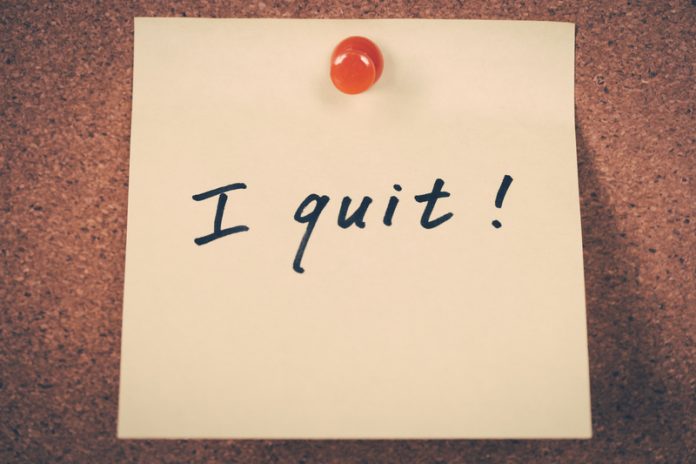 One4all Rewards survey reveals the secret to avoiding resignations in the new year rush for jobs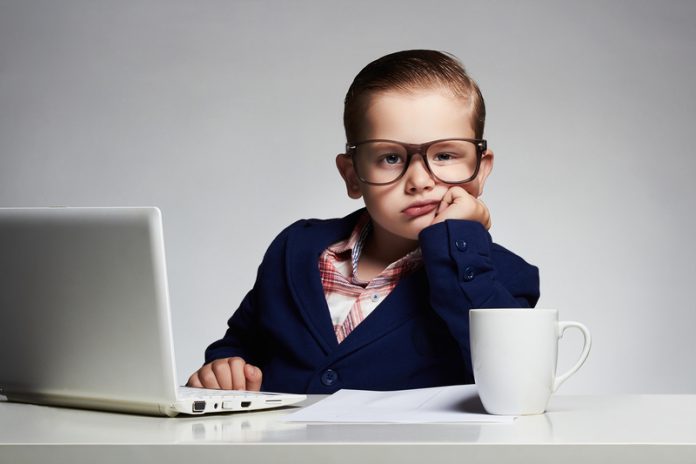 Equifax has teamed up with Young Enterprise to take a deeper look into how young people feel about money and their career aspirations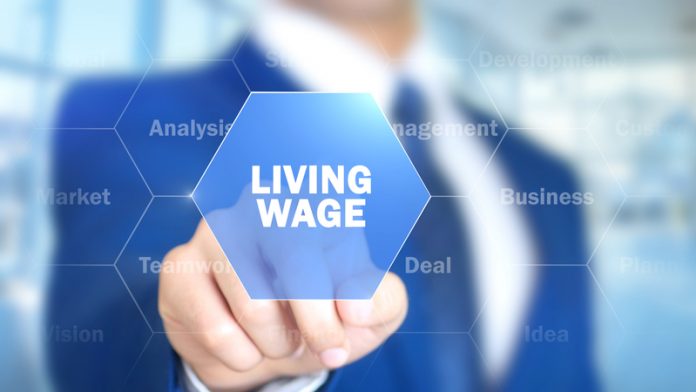 The LPC are happy to see that their recommendations to up national wage rates have been actioned by the Chancellor in the autumn Budget.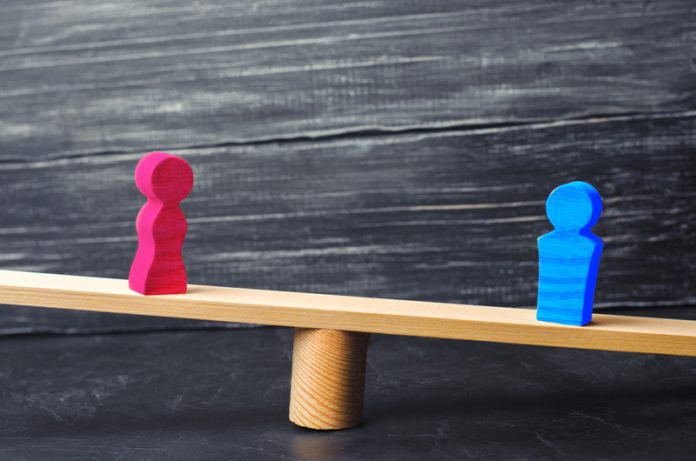 The NHS will work towards eliminating the gender pay gap and ensuring top managers are as diverse as the staff they represent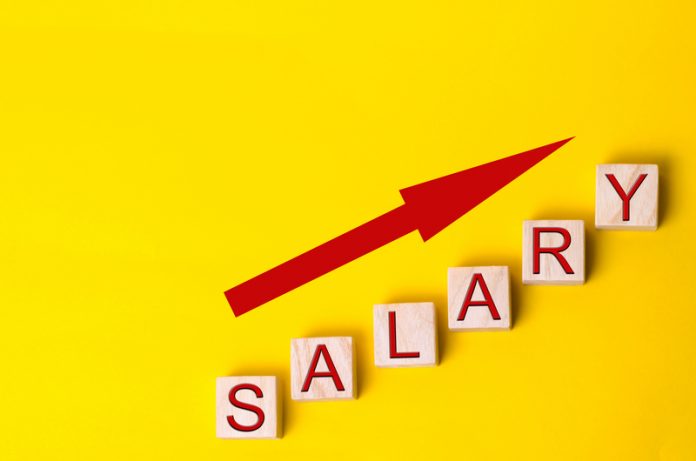 There's a direct correlation between age and salary – for most of your life they will increase together as you learn new skills, gain more experience and increase your potential. But it also depends on several variables, including your industry, development, skill set and even gender. Here's what you need to know according to Instant Offices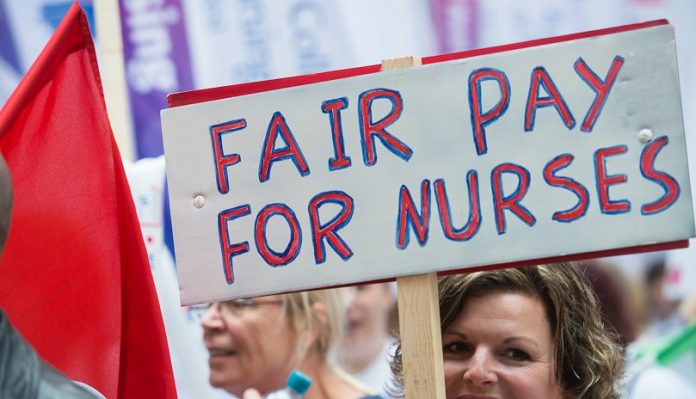 Paul De Raeve, Secretary General and Elisabeth Adams, President of the European Federation of Nurses Associations (EFN) tell us why the European Pillar of Social Rights should help nurses to remain in the nursing profession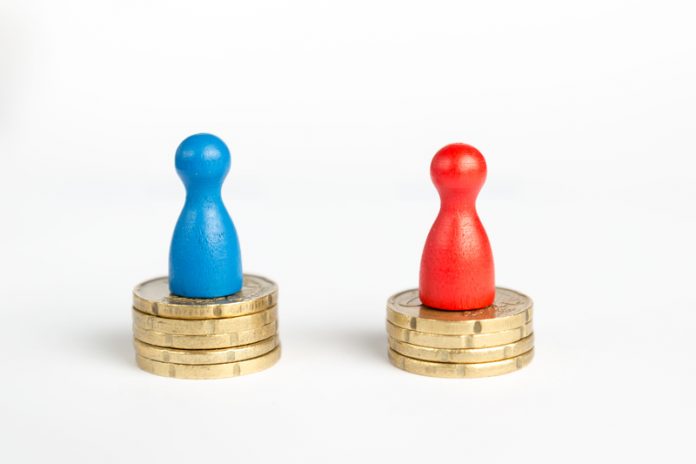 Iceland has made it illegal to pay men more than women with the introduction of a new law enforcing equal pay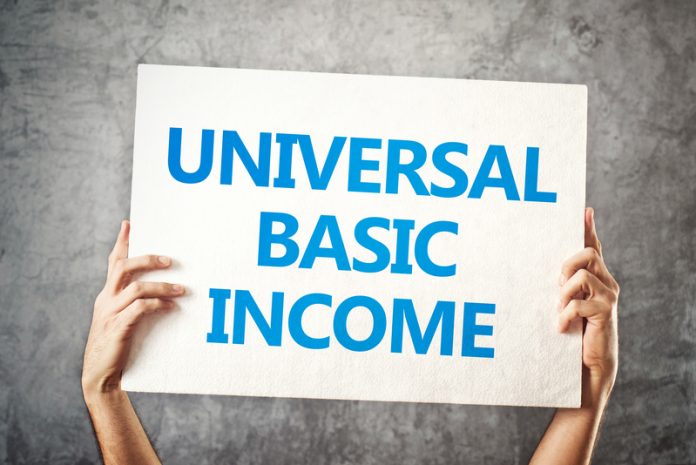 A new Universal Basic Opportunity Fund could anchor workers for the challenges of the 2020s amid widespread economic insecurity, a new paper says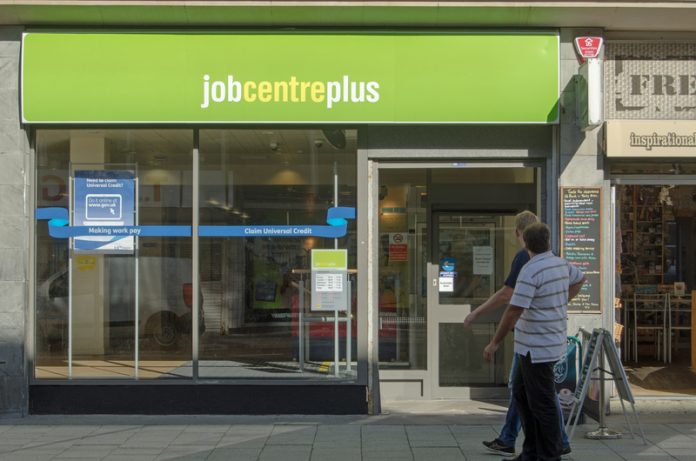 Despite unemployment continuing to fall at a steady rate the UK workforce has seen a decline in numbers for the first time in 2 years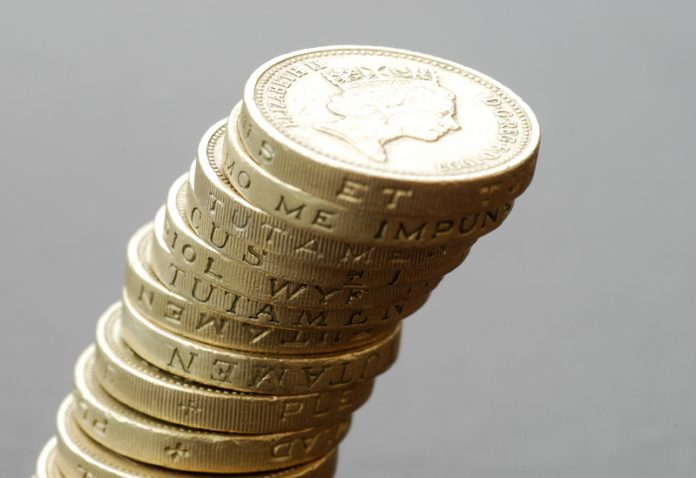 Data shows that when inflation is taken into account wages are declining despite the rising employment broadcasted by the government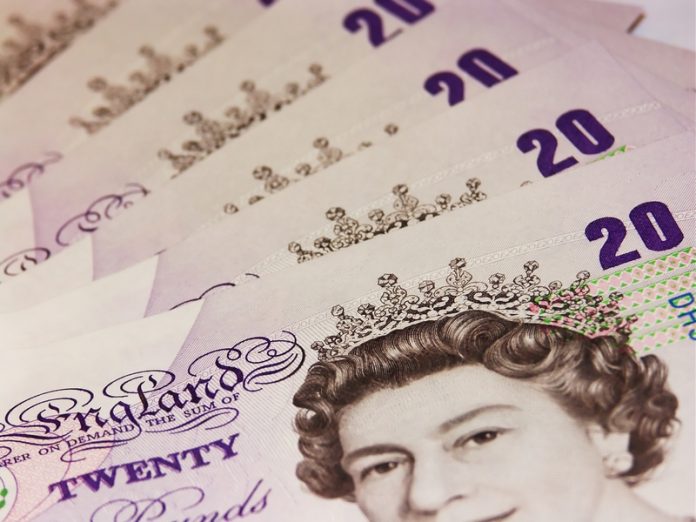 The TUC has issued a warning that public sector pay is set to see a real terms drop by 2020 if the one per cent wage cap is enforced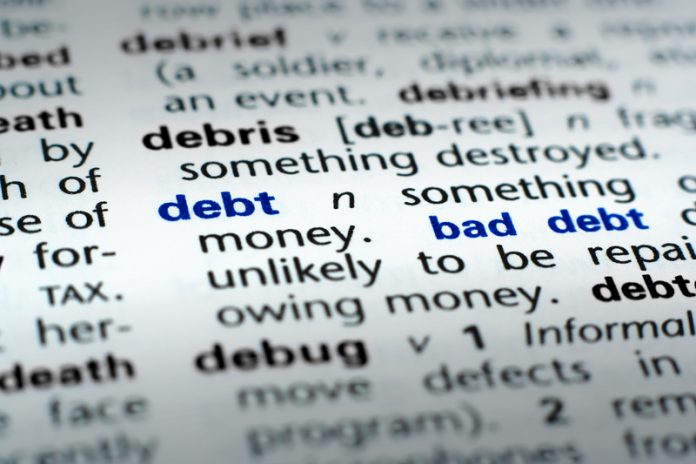 New research shows three in four SMEs' unpaid debts have to be written off, threatening their growth and the jobs of their employees According to new research commissioned by Amicus Commercial Finance, SMEs are forced to write off of £11,700 a year in unpaid invoices, while medium-sized firms are losing,...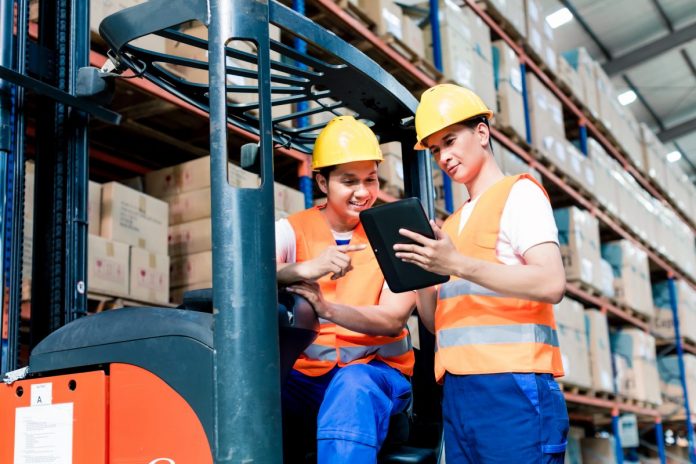 From today full-time workers in the UK will get a £900 cash increase on the current National Minimum Wage. This means that in some parts of the country, a fifth of the entire workforce will benefit from the new £7.20 per hour wage increase. First announced in the Summer Budget last...