Home
Tags
WHO Office for the Africa Region
WHO Office for the Africa Region

Related Content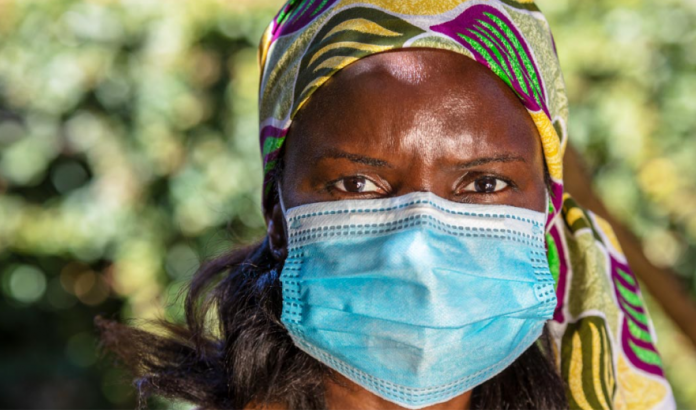 Open Access Government caught up with Dr Mary Stephen, Public Health Expert at the World Health Organization African Region, provides an update on the COVID-19 outbreak in Africa.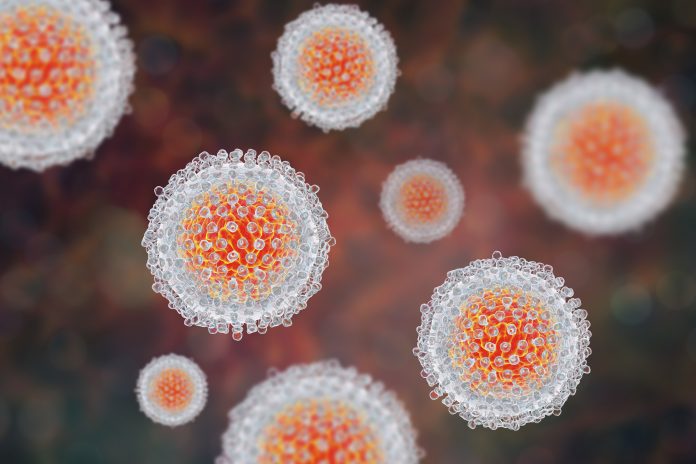 In this exclusive interview with Prof Olufunmilayo Lesi, Regional Medical Officer for Viral Hepatitis from the World Health Organization (WHO) Office for the Africa Region, discusses tackling viral hepatitis in Africa.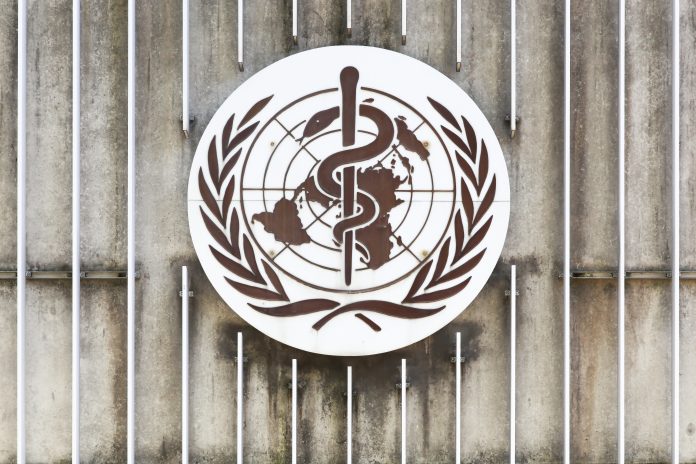 Ahead of World Hepatitis Day on 28th July 2019, the WHO Regional Office for Africa detail the key issues when it comes to the burden of viral hepatitis in the WHO Region of Africa.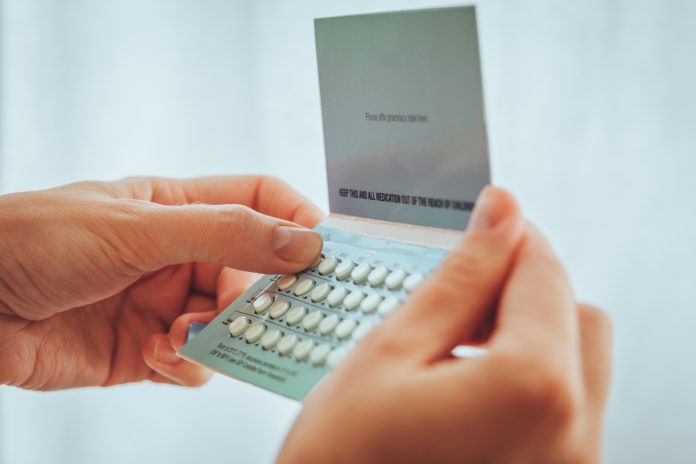 New HIV research conducted in 4 African countries found no significant difference in the risk of HIV infection among women using one of three highly effective, reversible contraceptive methods.
The SACIDS analysis reveals how SACIDS One Health partnership is addressing urgent problems of infectious disease in Africa, using science and technology.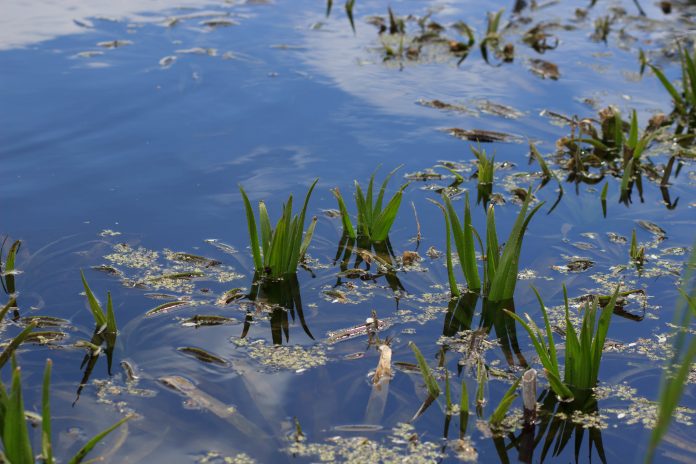 Mr. Mbayo Guy Kakumbi, Technical Officer and Dr Bagayoko Magaran, Senior Scientist from The World Health Organization (WHO) Regional Office for Africa reveal their stance on the essential global resource of water.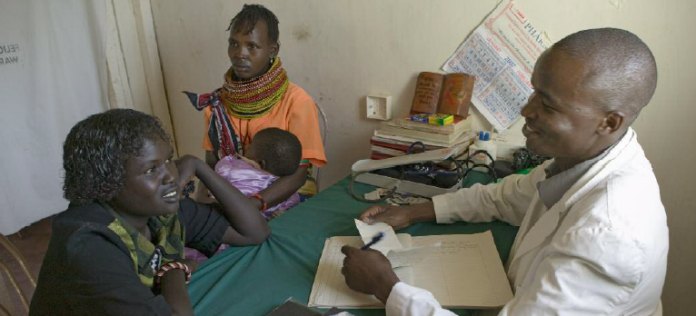 The WHO Regional Office for Africa are tackling HIV in the African Region to improve the lives and wellbeing of people dealing with the disease.
Open Access Government (October 2018) "Greetings. Thanks for this publication and sharing." Dr Wilfred Alexander Chalamira Nkhoma, MPH; PhD; FRSPH (UK) Medical Officer Case Management AIDS, TB and Hepatitis (HTH) WHO Office for the Africa Region Inter-Country Support Team for Eastern & Southern Africa (IST/ESA)