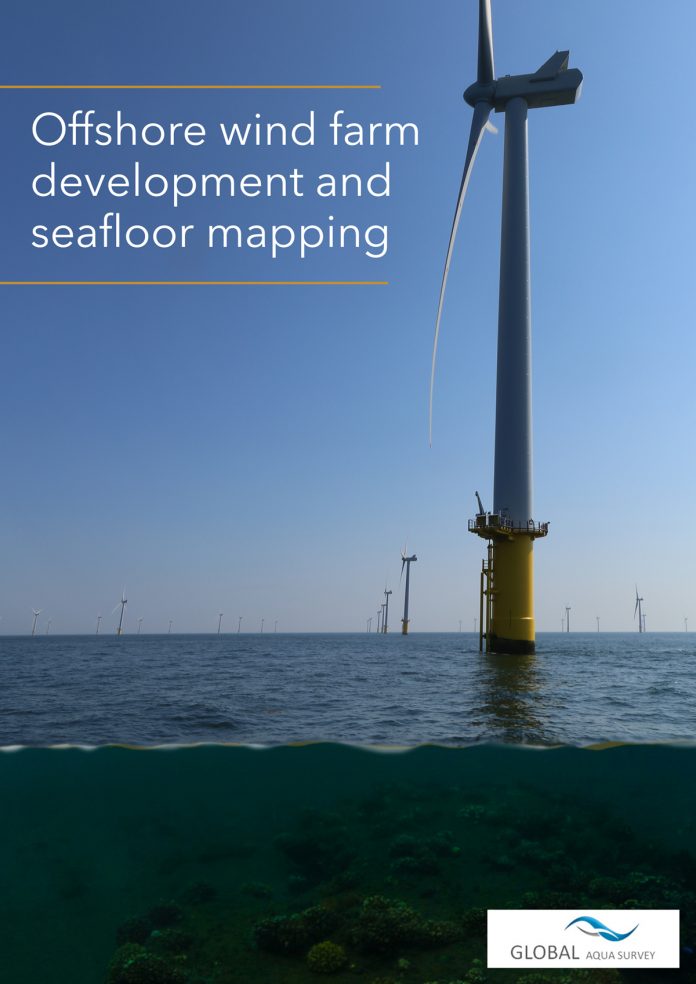 In this compelling piece of analysis, Global Aqua Survey share their expertise on offshore wind farm development and seafloor mapping.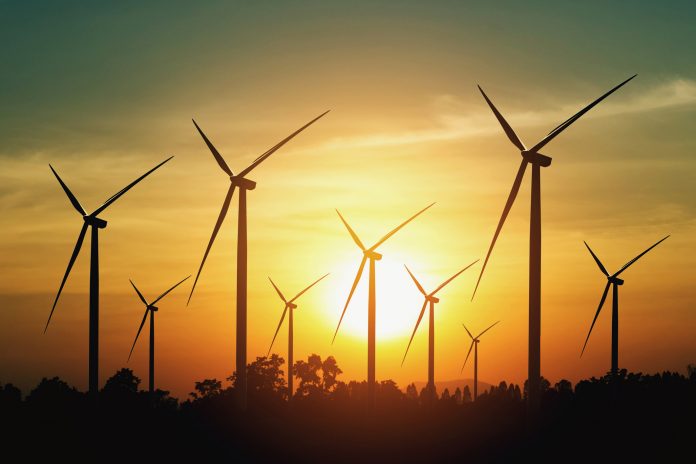 A recent report examines whether the outlook for wind in both the Australian and British energy markets is being shaped by market design and infrastructure.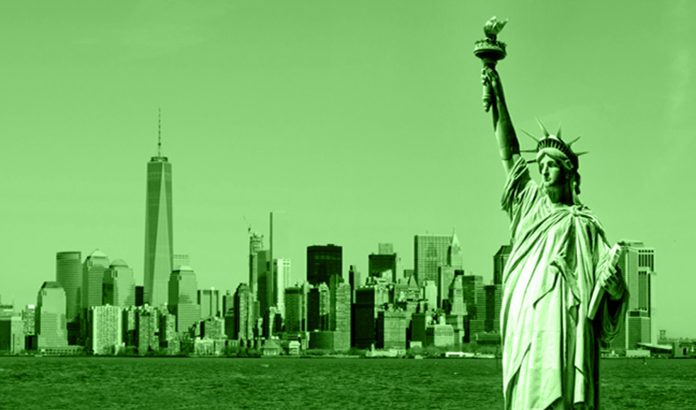 In this article, author Bruce Nagy discusses the recent innovations to fight climate change in New York, with a focus on clean energy.