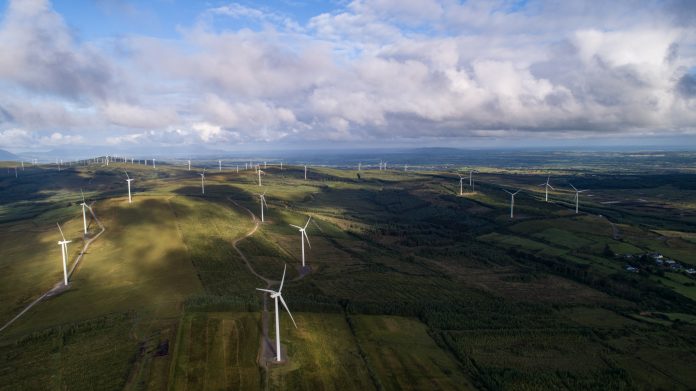 Ian O'Hora, Head of Green Economy at IDA Ireland, discusses renewable energy production and exports, and how Ireland is gradually excelling in its climate action strategies.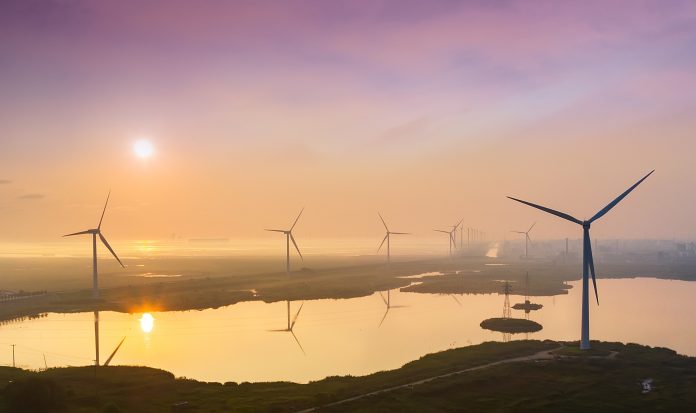 Seiwoong Oh, Director of Asia-Pacific, ONYX Insight, explains what we need to know about Asian wind energy's digital future.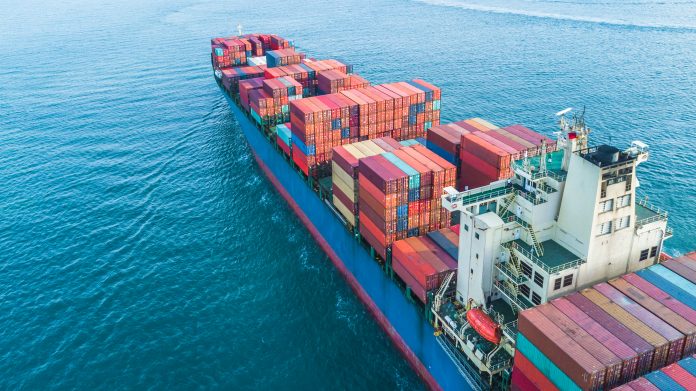 Start-up company uses satellite data to develop technology that will help reduce CO2 emissions produced by the shipping industry.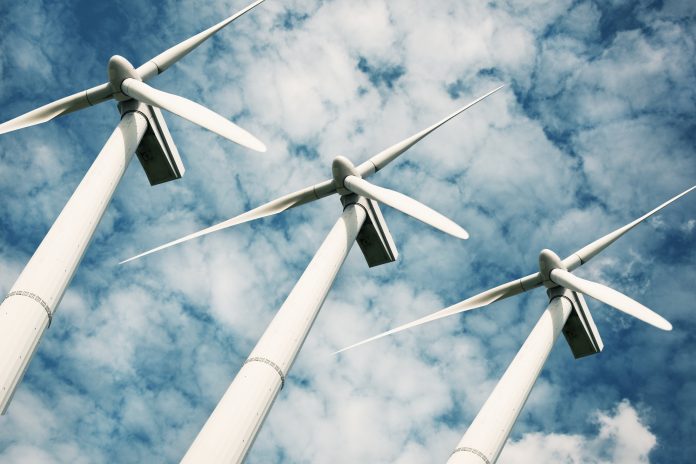 Minghui Zhang, Head of Section and Benoit Nguyen, Head of Department at DNV, describe Asia's renewable energy future.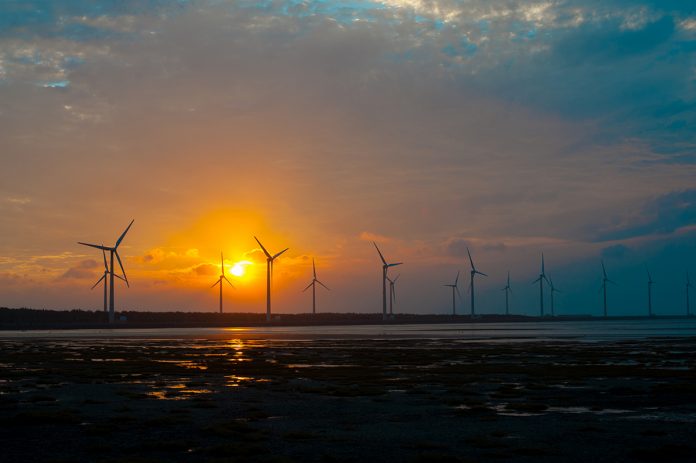 Gwo-shyh Song, Associate Professor at the National Taiwan University and from Global Aqua Survey Ltd, walks us through the future of Taiwan wind farm block development.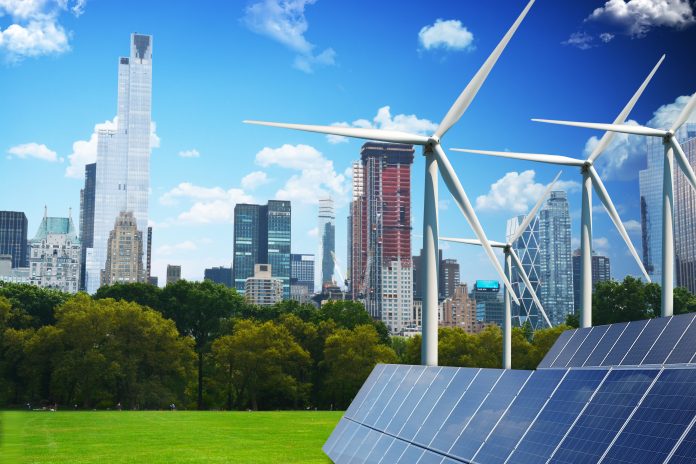 Azem Hoti, Engineering Recruitment Specialist at VHR Global Technical Recruitment, explores the extent to which the world is in the midst of an energy crisis. One area explored concerns Taiwan's first commercial offshore wind farm.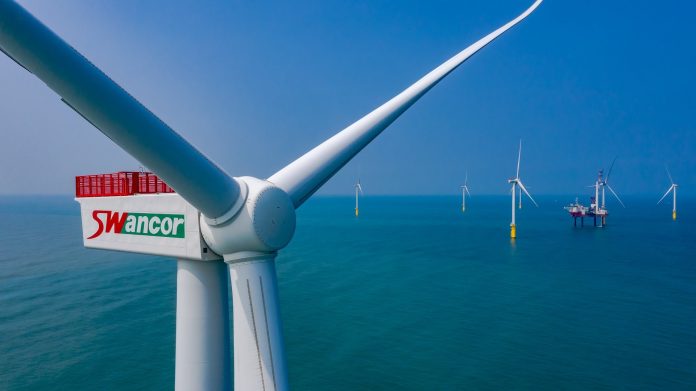 Making waves with offshore wind power in Taiwan, Global Aqua Survey Ltd discuss their involvement in the construction project which is fast taking shape.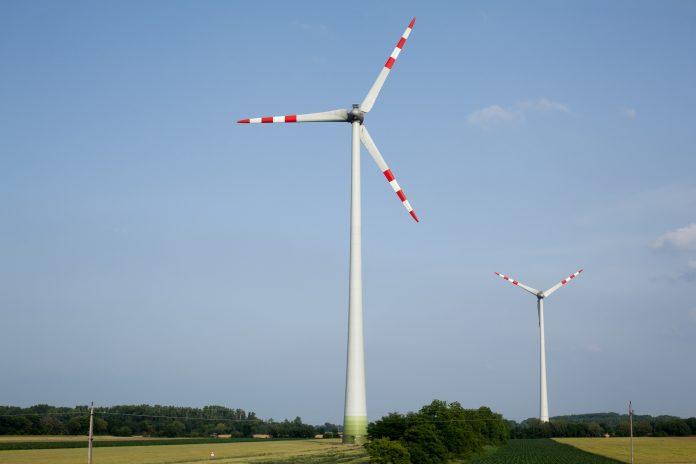 Wind speeds across the globe have increased rapidly over the past decade signalling good news for the renewable energy industry, scientists say.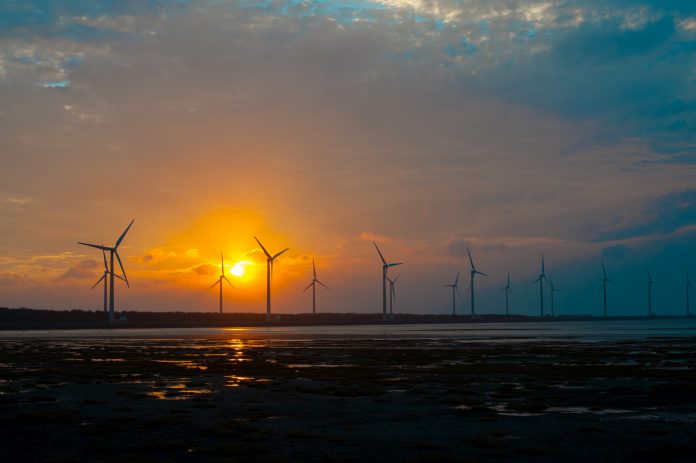 UK Export Finance has announced that it is awarding £230 million to support the construction of an offshore wind farm in the Taiwan Strait.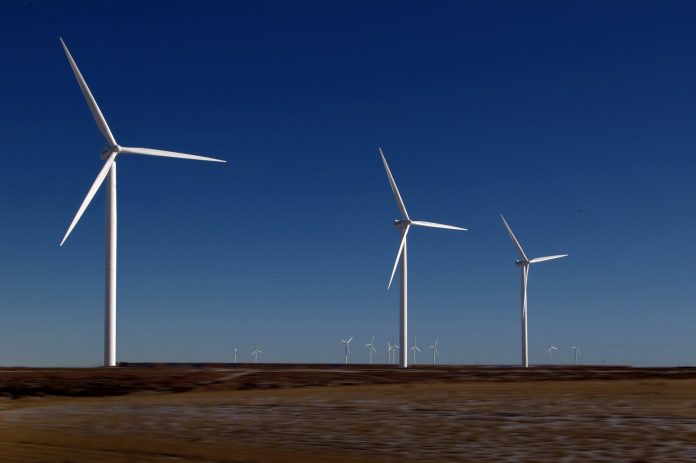 Here Simone Bruckner, managing director at power resistor manufacturer, Cressall, explains the challenges in designing resistors for renewable applications.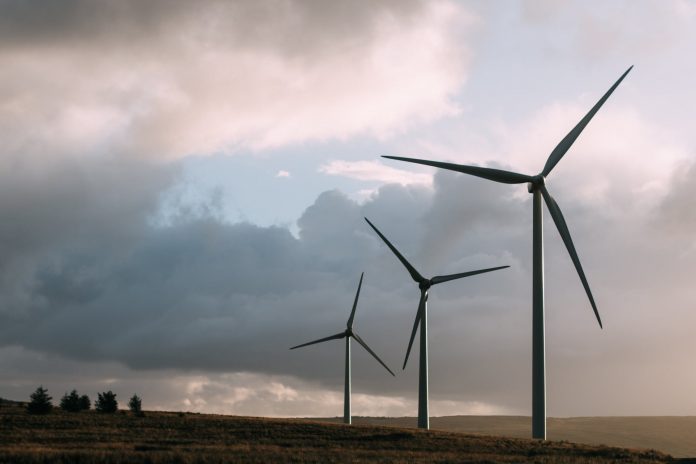 Here, Dag Kirschke, Wind Energy Segment Owner for composite manufacturer Exel Composites, explains the demand for wind energy and why composite materials are the answer to producing powerful and efficient turbines .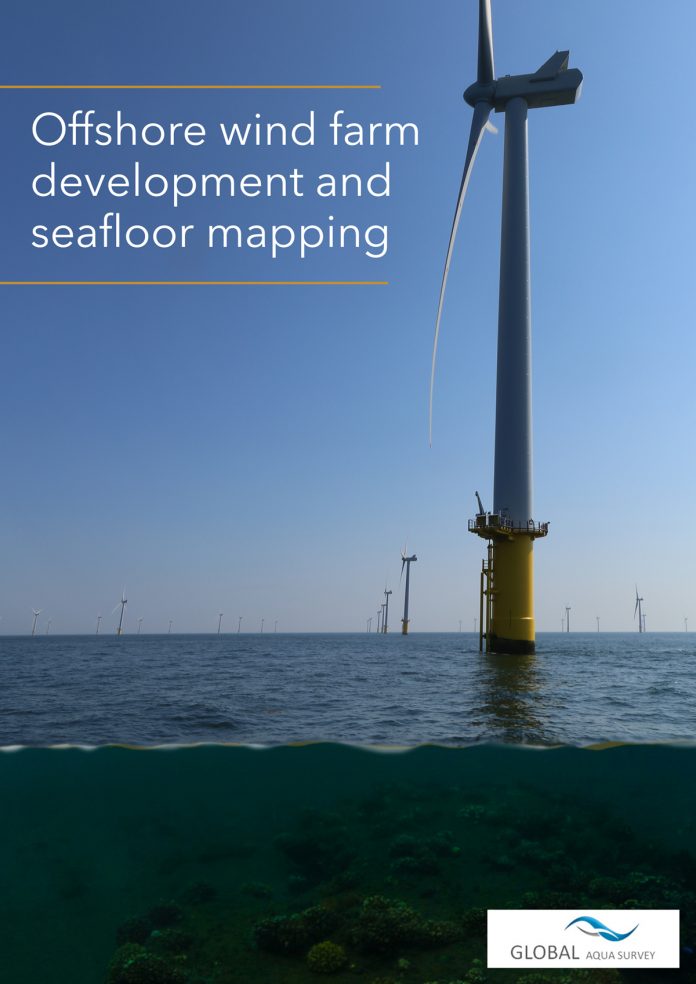 In this compelling piece of analysis, Global Aqua Survey share their expertise on offshore wind farm development and seafloor mapping.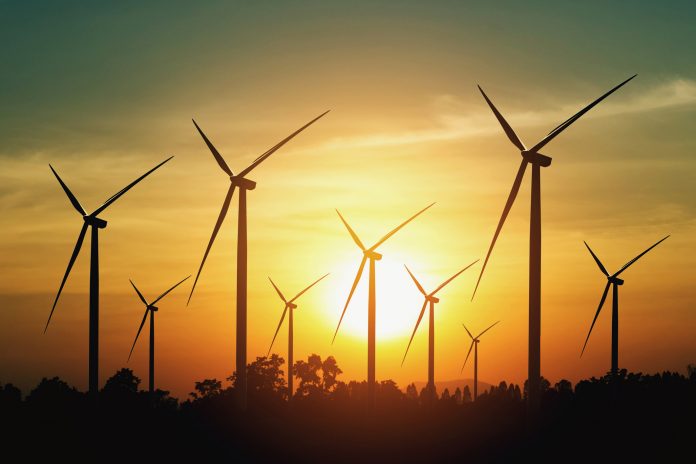 A recent report examines whether the outlook for wind in both the Australian and British energy markets is being shaped by market design and infrastructure.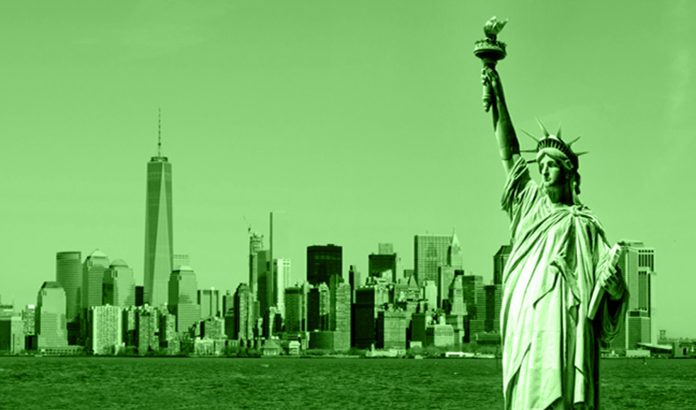 In this article, author Bruce Nagy discusses the recent innovations to fight climate change in New York, with a focus on clean energy.