Home
Tags
Zero-emission vehicles
zero-emission vehicles

Related Content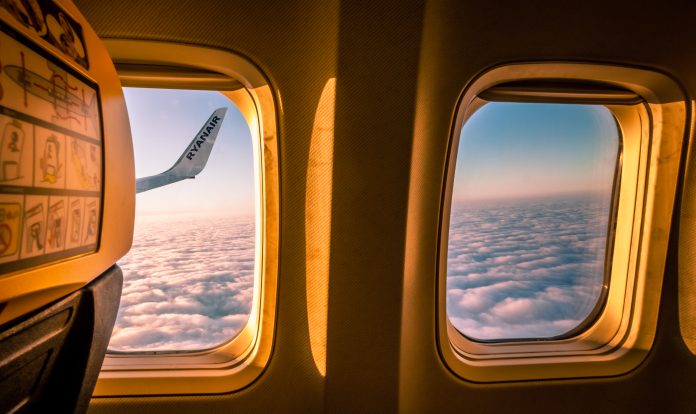 The UK government have unveiled new plans for a 'liquid hydrogen plane' which could be a huge step towards zero emissions flights.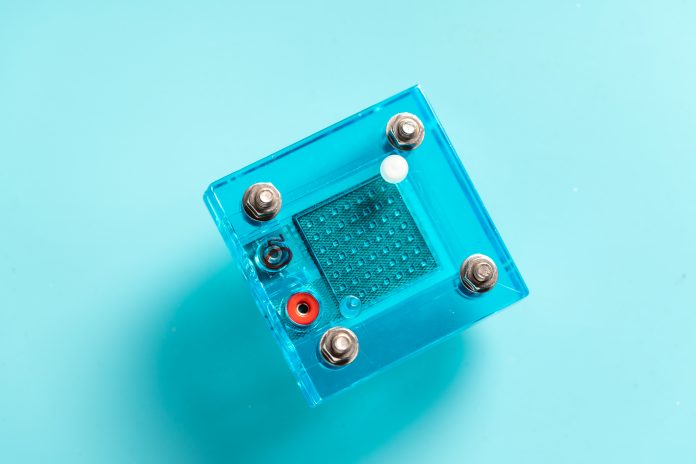 Frank Wolak, President and CEO of the Fuel Cell and Hydrogen Energy Association - argues that when it comes to a stronger economy and a cleaner environment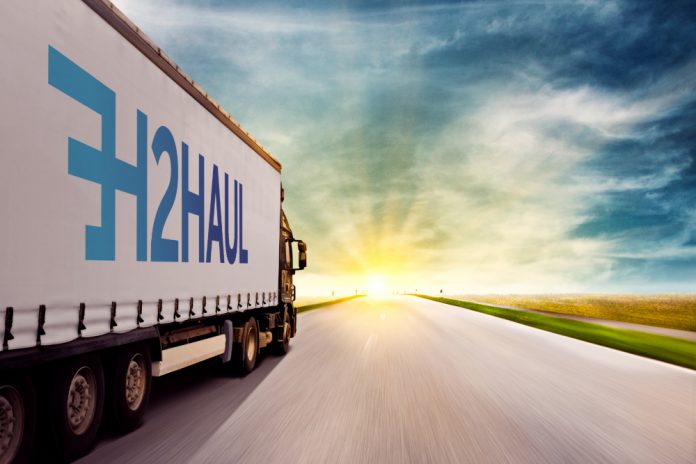 Is hydrogen the answer to decarbonise the heavy-duty transport sector? Amy Allsop, Project Assistant and Sabrine Skiker, EU Policy Manager for H2Haul explore this.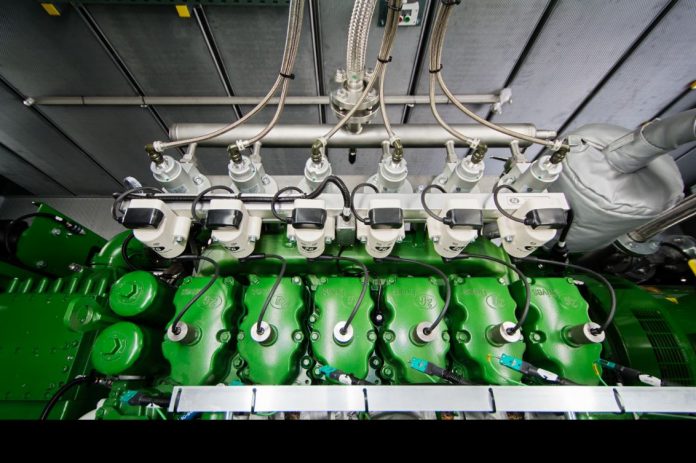 Martin Kenzie, Sales Manager at 2G Energy, debunks the myth that an organisations transition to zero-carbon is complicated, disruptive and expensive.

Wilke Reints, Managing Director of Siemens Mobility Limited's Intelligent Traffic Systems business, turns our thoughts towards intelligent traffic systems (ITS) including comment on traffic volumes, air quality and electric vehicles.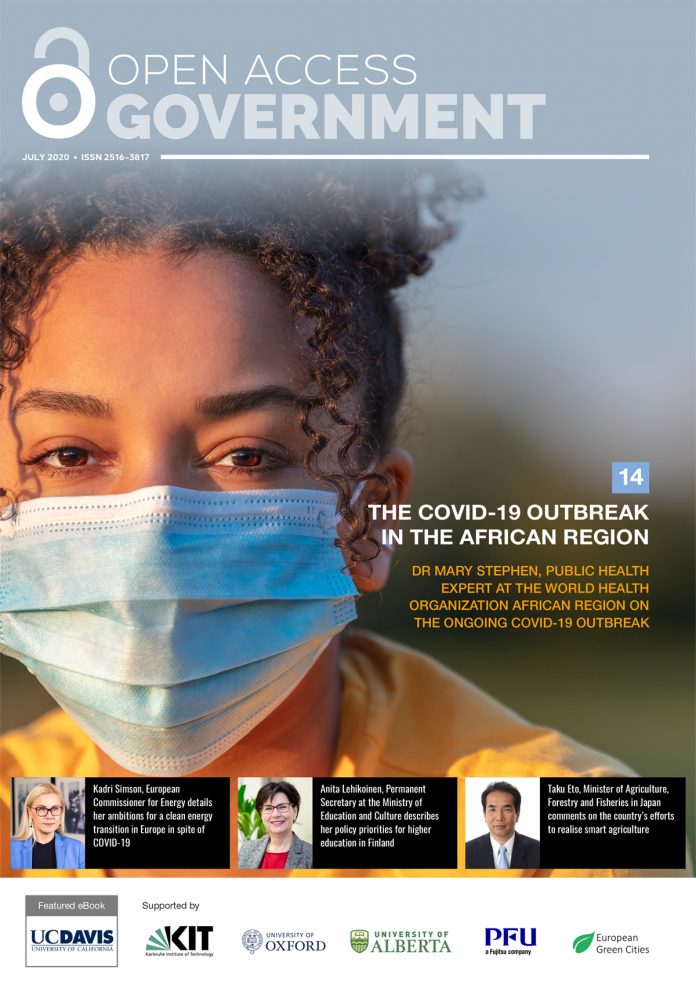 The July 2020 edition of Open Access Government encompasses high quality and stimulating content on government policy issues globally, including health & social care, research & innovation, digital transformation, finance, economic development, government, international development, environment, energy and zero-emission vehicles.