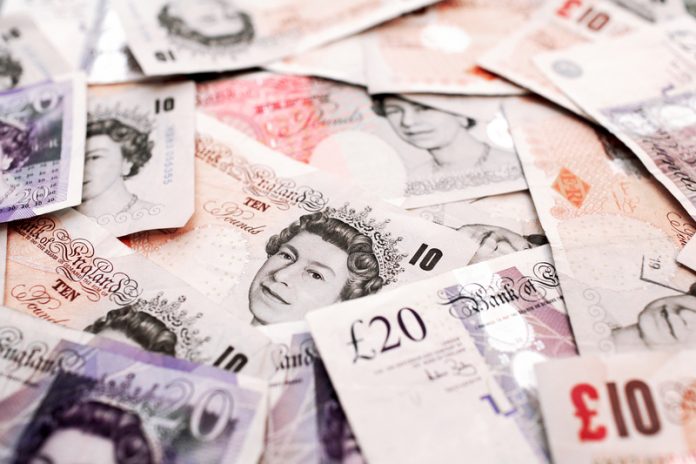 A think tank has called for the government to give local authorities more power to amend taxes and raise revenue…
A report from think tank Centre for Cities has called for devolution powers to go further and give local authorities more control over their revenue.
Centre for Cities said plans to devolve tax should also include other tax-raising methods such as stamp duty. This, the think tank said, would prevent local authorities from fighting over resources and revenues.
The Spending Review outlined plans from Chancellor George Osborne to allow combined authorities in the north and Midlands to keep extra revenue from business rates collections. However, these powers should go further, the think tank said. Allowing authorities to have more control would enable them to raise billions, which would attract investment and increase job prospects.
One area singled out by the think tank was stamp duty revenues. This would add £10bn to the £23bn of business rates revenue. It would also help to push through planning permission for house building, which would add another £1bn.
The report, 'Beyond business rates: incentivising cities to grow', warned that business rates revenue would only have a positive impact on councils with prosperous commercial centres. Those with little development would see little benefit. Therefore it is necessary to look at other methods of raising money.
In October, Moody's—a credit ratings agency—said some authorities would be left with shortfalls despite being offered business rates revenue. It highlighted in particular rural councils and areas with deprivation. In fact, council funding cuts put forward in Osborne's Spending Review last month will leave a whopping £4.3bn funding gap.
Chief executive of the Centre for Cities Alexandra Jones said: "The government's move to devolve business rates was an important step in the right direction, but it doesn't go far enough.
"Devolving land and property taxes would encourage places with weaker economies to develop their tax base, while also giving places with high economic demand more incentives to take the often difficult decisions needed to invest in infrastructure and new housing.
"This should be the next step in the government's devolution agenda; to ensure that local leaders across the country have the powers and responsibilities they need to help their local economies thrive in the years to come."