The Behavioural Science Consortium brings together academics from Sheffield Hallam University and the University of Manchester to provide behavioural science expertise to Government and the public sector.
The Behavioural Science Consortium comprises academics from two UK Universities with world-leading research in behavioural science and public policy across a range of topic areas, from obesity to housing.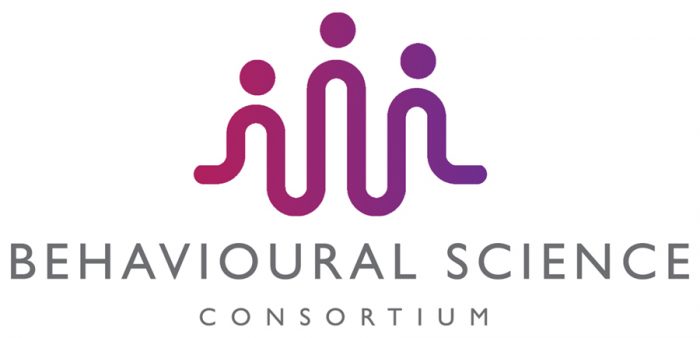 Our approach is informed by cutting edge, evidence-based approaches and rigorous evaluations to ensure that all government policy decisions and services, and their evaluations, are informed by the best behavioural science.
What we do:
The Behavioural Science Consortium provides a range of services:
Identifying where behavioural science might be applied within your organisation or service
Providing explanations as to why people behave in the way they do and how we can design services to best meet their needs
Identifying what behaviours need to change and using evidence-based approaches to change them
Providing practical solutions that meet your needs and constraints
Evaluating existing or new interventions to change behaviours using a wide range of research methods including trials, observation, and qualitative approaches
Training to enable your employees to understand and apply behavioural science in their day to day work.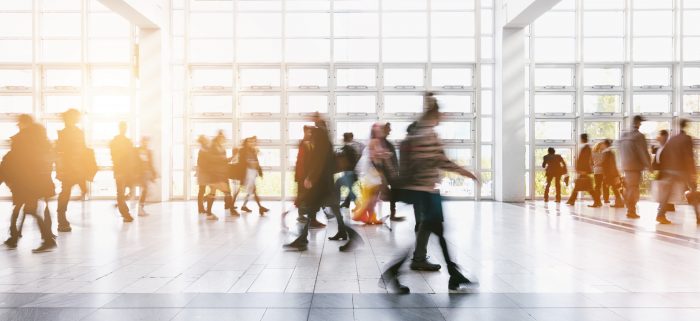 Our experts:
The Behavioural Science Consortium draws on academic expertise from across both Sheffield Hallam University and the University of Manchester
We have a range of practical expertise and experience including:
development of behaviour change interventions
evaluation of behaviour change interventions
policy evaluation
housing policy and practice
education policy and practice
randomised controlled trials
questionnaire design and psychometric testing
systematic reviewing and meta-analysis
conducting interview and focus groups and analysis of qualitative data
We have experience of working across a range of domains and behaviours including:
health promoting behaviours (e.g. dental health, hearing health)
health risk behaviours (e.g. smoking, doping)
food choice and physical activity
adherence to medication and self-care
organisational culture and change
health professional communication
crime and policing
risk perception and decision making
We draw on the expertise of academics across a number of Departments and Research Centres