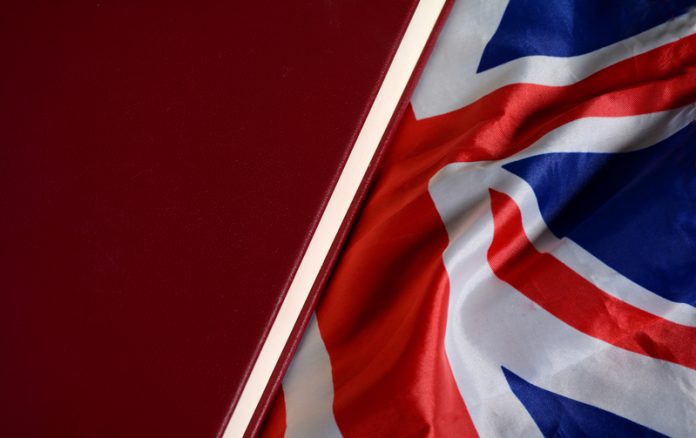 Executive Director of the Education Policy Institute, Natalie Perera shares her reflections on education performance in England today
In August this year, the Education Policy Institute published new research which considered the extent to which education performance in England would need to improve, to match the top-performing nations. 'English Education: World Class?' analysed the latest PISA data from 2015 and, using the grades of pupils in England who then went on to take their GCSEs in 2016, the report provided an estimate of how good pupils in many of the top performing countries would have performed if they had taken GCSE exams.
We presented our findings using the new numerical scale for GCSEs (9-1, with 9 being equivalent to the top end of an A*) for maths and English. While a grade 4 is considered a standard pass under this new system, the Department for Education has confirmed that a grade 5 is a 'strong pass', with many universities already stating that they will consider a grade 5 as their benchmark.
The results were striking. As we might expect, the top 5 performing nations in mathematics are all in East Asia (Singapore, Hong Kong, Macao, Taiwan, and Japan). We estimate that their average GCSE grade in maths would be 5.4. The average grade in England in 2016 was 4.7. This means that the average grade in England will need to improve by around two-thirds, to match the highest performing nations.
The challenge is not quite so significant in reading. The top-performing countries in reading are more varied than in maths and consist of Singapore, Hong Kong, Canada, Finland, and the Republic of Ireland. The average grade amongst these countries is 4.9 and pupils in England are already achieving an average grade of 4.7. Nevertheless, this still requires us to get an additional 42,000 pupils into the 9 – 5 points bracket (or A* – C in old money). Our research, therefore, confirms that the Department for Education has set the new 'strong pass' at the right grade – a grade 5.
So, what now? Clearly, there needs to be an overall improvement in grades if we want to be amongst the world leaders but we need a better understanding of what might be holding us back. We don't have all the answers but recent research by EPI, as well as by the OECD, sheds some light on where we might improve.
Firstly, there is significant variation in England. If we translate our grade 5 pass mark across all 8 GCSE subjects taken (typically) by a year 11 pupil, then we would expect that pupil to achieve an overall score of at least 50 points to achieve a 'world class' standard – and we'd expect at least 50% of the population to reach this. While there were 14 local authorities in England that exceeded this benchmark, there were 8 others that were more than 20 percentage points below it. The system it seems then is working well for some, but it's failing others.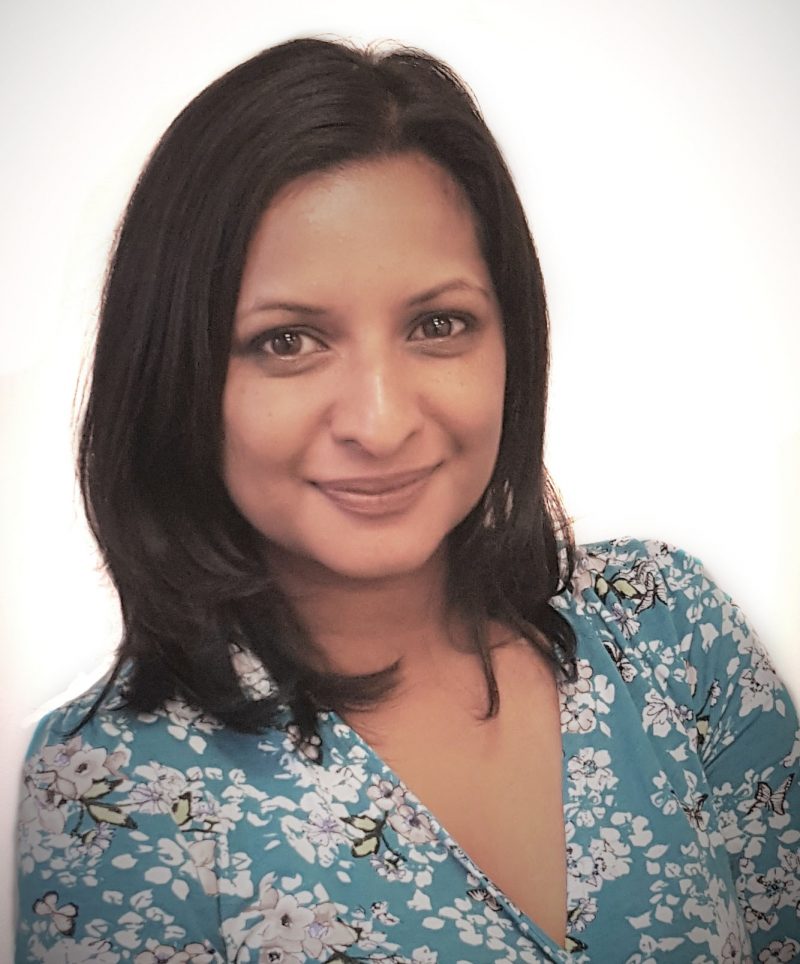 Teacher's work conditions
Another factor could be the workload and pay of teachers in England. A study by the EPI last year found that teachers in England work some of the longest hours across the OECD, report some of the highest levels of workload and have fewer opportunities for Continuous Professional Development than most other participating nations.
In addition, a recent report by the OECD also found that teacher's pay in England declined by 12% in real terms, between 2005 and 2015 (for those with 15 years or more experience). While teacher pay in England remains like that in Finland, we should ask ourselves whether these overall trends are enough to recruit, retain and motivate the profession.
England also fares badly in relation to early years education. We estimate that 40% of the socio-economic gap that is present at age 16, emerges by or around age 5. Despite this, total expenditure on the early years represents only 0.5% of GDP (in the UK), compared to an OECD average of 0.8%. Even then, unlike most of our international counter-parts, most of funding comes from the private purse, rather than the public. Given that another OECD study found that children who attended pre-school for two years or longer performed better (by around half a year) at age 15 than those who didn't, this area is ripe for further investment in both access and quality.
These are only three areas which merit further investigation when considering how to raise standards in England. The list could go on, not least to include pedagogical solutions as well as structural. And we also need to look beyond raw attainment. Young people in the UK score below the OECD average on life satisfaction, with many reporting bullying and exam anxiety as key concerns. As we've discovered, international comparisons are immensely useful in helping to benchmark our own performance – but they must also be used carefully, without simply 'cherry picking' the things we like or those that seem easiest to adopt
Natalie Perera
Executive Director
Education Policy Institute
+44 (0)20 7340 1160
info@epi.org.uk
Editor's Recommended Articles