Experts warn that the EU agriculture sector is stuck in "permanent pesticide dependence," and must enforce a pesticide tax
In a report by consumer rights non-profit Foodwatch, researchers explain that the EU's new rules to reduce the risk and use of pesticides will not deliver and that major flaws exist in the current attempts to reduce the use of pesticides across the EU.
Lars Neumeister, the author of the report and who has been working on pesticide issues since 1998, warned that "there is not a single thing in that regulation that will ensure pesticide reduction," he told EUobserver in an interview.
"there is not a single thing in that regulation that will ensure pesticide reduction"
Controlling pesticides to help the environment
June 2022 saw the European Commission unveil its new rules to reduce its use of pesticides, the legislative proposal, which still needs to be backed by EU member states and MEPs, makes legally binding the 50-percent-pesticide-reduction target mentioned in the Farm to Fork strategy.
However, Neumeister and their report has pointed out the EU's 'weak' rules and standards, between 2011 and 2020, around 350,000 tonnes of pesticides were sold in the EU annually – more needs to be done to reduce this.
Neumeister states that the Harmonised Risk Indicator 1 (HR-1) adopted by EU member states in 2019 is not efficient enough in measuring progress towards pesticide-reduction targets and that these indicators are industry-driven and "a new form of greenwashing".
"It is outrageous that it took up to 10 years to come up with something that basically betrays the citizens," he said.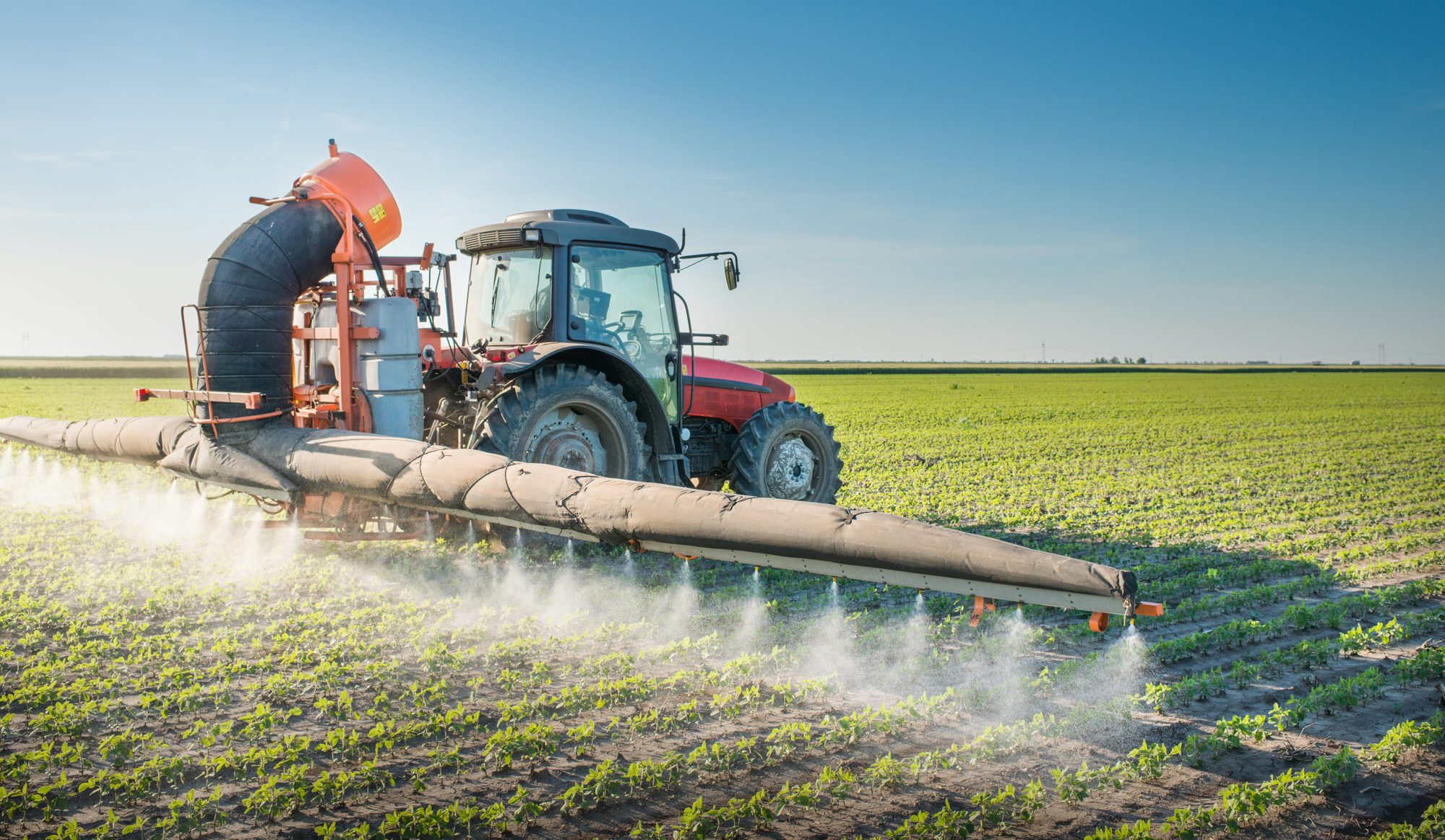 Denmark's pesticide tax
Previous attempts across European nations to control pesticide use have so far failed except when concerning the Denmark pesticide tax.
The government in Denmark has managed to reduce the use of plant protection products in recent years thanks to policy instruments such as its pesticide tax. "We need a pesticide tax," Neumeister also said, arguing that commission officials have done "everything possible to avoid action in this new legislation".
The Foodwatch report says more funds would be available for farmers if the pesticide levy/tax was implemented — and, at the same time, a sufficiently high carbon price (either via taxation or emission trade) is set for imported feedstock or fertiliser.
"Higher pesticide prices do not automatically lead to higher production costs, because there is a rather high percentage of unnecessary pesticide use," reads the report.
Editor's Recommended Articles