Matthew Bradfield, Managing Director at Fairford Medical Ltd conducts a case study of Liverpool University Hospitals NHS Foundation Trust and its new CT scanner
In 2020, Liverpool University Hospitals NHS Foundation Trust was awarded funding for a new CT scanner under the first round of Government funding for additional scanners and upgrades.
Although the Trust had ordered a CT Scanner from Siemens, there was no designated site for the new CT.
The trust decided that a relocatable modular solution would allow them the flexibility to put the CT into service more quickly than identifying and equipping a static setting within an, as yet, unidentified hospital, whilst also giving the trust the flexibility of redeploying the system in future to another site if needed, with minimal impact and downtime.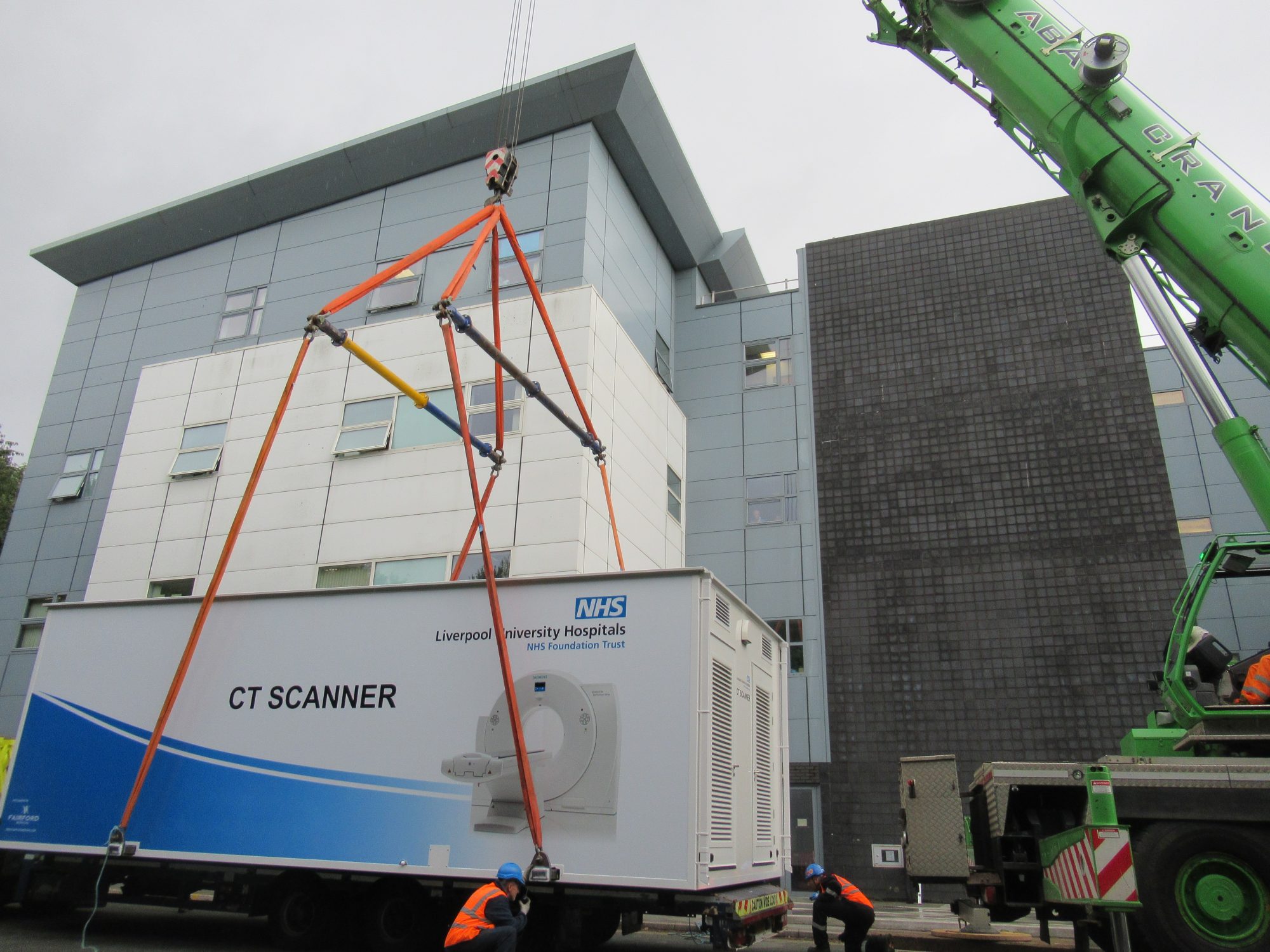 Quality and efficiency in better patient experience
The trust ultimately selected Fairford Medical's CT ScanBox as the ideal solution as its compact size worked well across a number of potential sites, and the quality of the ScanBox meant there would be no compromise in staff comfort, efficiency and overall patient experience.
The trust was able to procure Fairford's CT ScanBox without complications through one of a number of national frameworks Fairford is on.
A number of sites across Merseyside were being considered whilst the relocatable was being built at Fairford's coachbuilders in the UK, and after several weeks an area at Aintree Hospital was identified as the ideal site.
Fairford Medical's project team handled all project management and advised the trust and Aintree's Estates team on the pad construction as well as power, water and data connections required as there was nothing in situ (other than a bike shelter).
The finished bespoke CT ScanBox was delivered to Aintree on time and on budget, ready for Siemens to install a new Siemens Edge water-cooled CT scanner.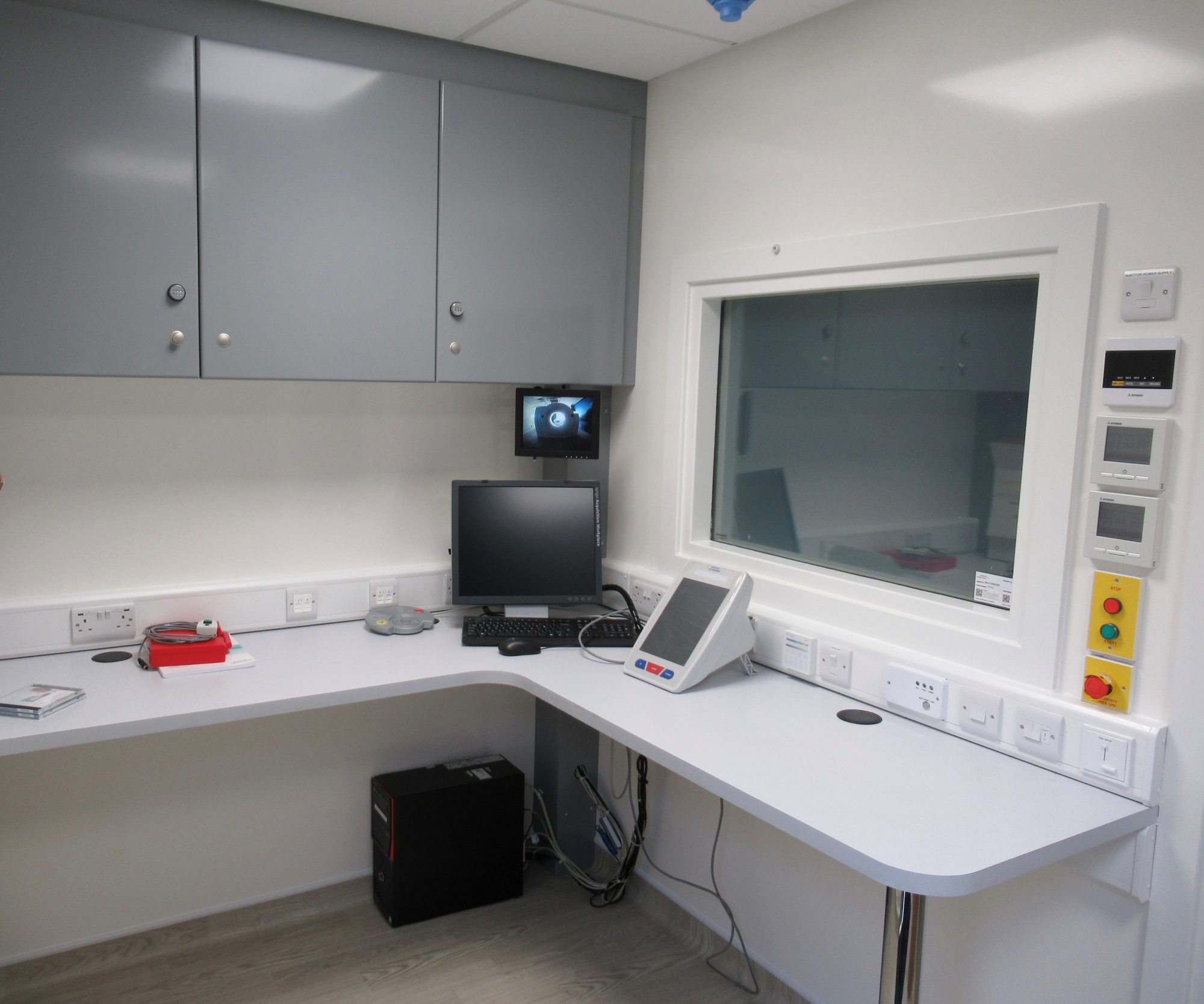 "Fairford Medical took the time to understand our needs and requirements in detail and worked closely with us every step of the way to enable us to achieve our tight project deadlines and to have our scanner in place as quickly as possible. I would recommend the quality of Fairford Medical's support and also their excellent CT ScanBox which has now been in service for several months and has proved to be a great success with our staff and patients" – Nancy Nicholas Senior Commissioning Manager
Contact Fairford for more details including pricing, financing options and project management
Please Note: This is a Commercial Profile

This work is licensed under a
Creative Commons Attribution-NonCommercial-NoDerivatives 4.0 International License
.
Fairford Medical

Fairford Medical provide Managed Equipment Services for medical imaging diagnostic services with premium Medical Imaging Solutions.
Editor's Recommended Articles