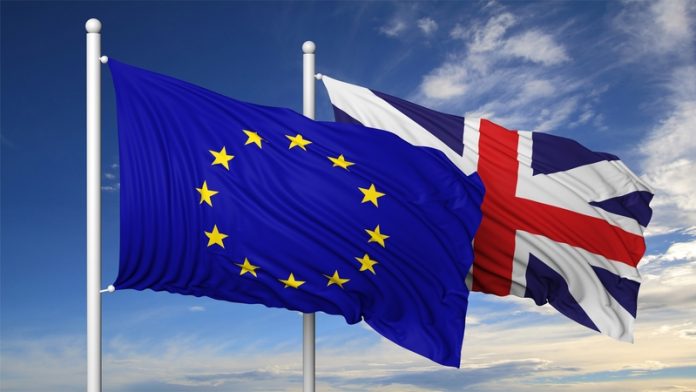 Reform of the UK's relationship with the EU is set to enter a crucial phase as the Prime Minister begins discussions with European Council President Donald Tusk…
David Cameron is set to enter a crucial day of talks with European Council President Donald Tusk. The Prime Minister is seeking to renegotiate the UK's relationship with the European Union ahead of a promised referendum.
Last night, meetings between the two ended without a deal in sight. Tusk warned "intensive" work would be needed, but Downing Street seemed more upbeat about the issue, stating there had been a "breakthrough" on restricting benefits.
Cameron is pushing for a deal to be in place to present to EU leaders before a summit in mid-February. This would enable the PM to call a referendum on the issue before the summer holidays.
Tusk heads the European Council, which is made up of leaders of other EU states. The talks today represent a major milestone as a draft agreement could be put into place following discussions.
Among the points Cameron is contesting is an end to in-work benefits for EU migrants until they have been in the country for four years. Cameron said stopping this would reduce the high level of immigration to the UK. This was met with criticism by other EU leaders, however. Instead, an "emergency brake" was suggested, which would enable the UK to deny in-work benefits but ministers would need to prove public services were under strain. Approval would also be required from other EU member states. Additionally, this could only be used for up to four years, an issue Cameron is not happy about.
Cameron also wants to give Britain the option to "opt out" of the idea of creating an "ever closer union". He is pushing to give more power to national parliaments to block EU legislation, and for the acknowledgement the euro is not the only form of currency across the union.