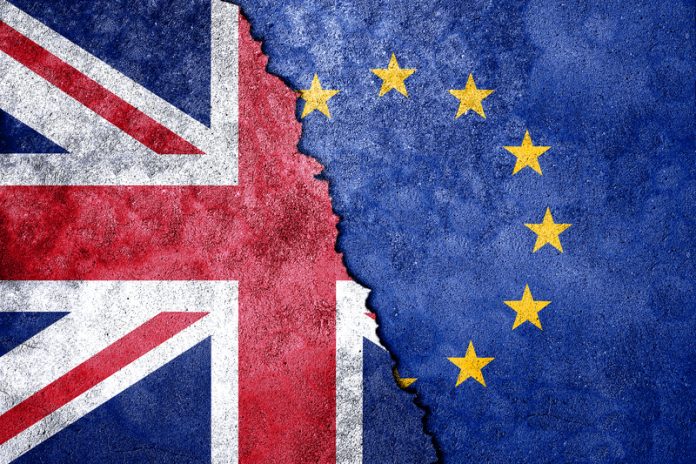 The Court of Justice of the European Union, has ruled that the UK is able to renounce its decision to leave the EU without the permission of the other EU member countries
The court has said: "In today's judgment (10/12/2018), when a Member State has notified the European Council of its intention to withdraw from the European Union, as the UK has done, that Member State is free to revoke unilaterally that notification."
It goes on to say that the option to remain in the EU only stands if a withdrawal agreement to leave the EU has not already "entered into force".
And as long as "the two-year period from the data of the notification of the intention to withdraw from the EU, and any possible extension, has not expired."
This announcement follows a judicial review that was lodged on the 19th December 2017, after members of the UK Parliament, the Scottish Parliament and the European Parliament called on the court to see whether the decision to leave could be revoked unilaterally.
The question was then passed from the Court of Session to the Court of Justice on the 3rd October 2018, so that it could point out to members of the House of Commons that they had three options to consider when voting on the withdrawal agreement.
Those options are: withdrawal from the European Union without an agreement, withdrawal from the European Union with an agreement or revocation of the notification of the intention to withdraw, keeping the UK in the European Union.
The court stated that if the UK should choose to stay in the EU, its decision must follow a 'democratic process' and be 'communicated in writing' to the European Council.
MPs are due to make their decision and vote tomorrow (11th December) in the House of Commons.
Editor's Recommended Articles