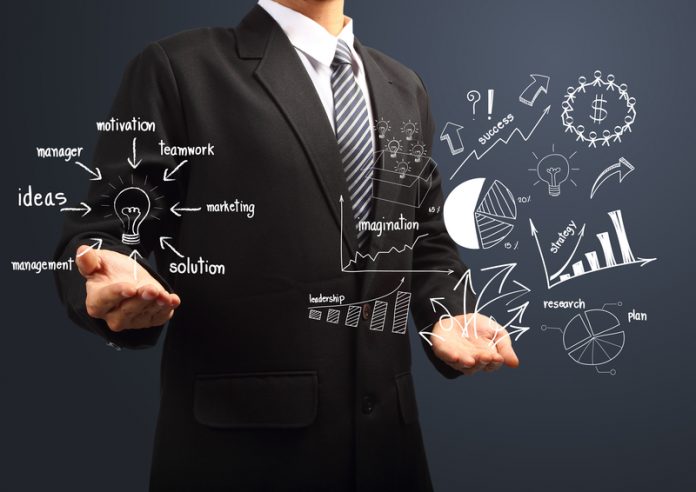 Nigel Wilcock from the Institute of Economic Development provides his opinion on the UK's Industrial Strategy in terms of the future economy of Britain
If you weren't watching carefully, the UK's Industrial Strategy was published in November 2017. Launched on the day of the Royal Wedding announcement and followed by Brexit machinations it has not gained much airtime.
Yet, this should be a very big deal. In July 2016, Theresa May announced her new government and said, 'industrial strategy' will be at the heart of it. At the time this was seen as a side swipe at George Osborne because her "proper industrial strategy" would support the UK's great regional cities – in contrast, many said, to the policy light/rhetoric heavy Northern Powerhouse.
So now we have it – some 16 months after the idea was announced. The first all-encompassing national economic strategy in living memory. A document that should drive all government decisions that are likely to impact on the economy and a document to which local policy-makers and industry should be able to turn and rely on as the touch point to align their future decision-making. As it turned out, 254 pages to shape the future economy of Britain.
Well, it is easy to throw stones, but the first observation is that this is not really a heavyweight considered strategy for the future of the British economy. As one colleague put it, it is written in the style of a university prospectus. Every idea linked to a shaded box giving us an example or quote from a business or initiative. This is that 'show-business makeover' of an industrial strategy that seems to be infecting even the most heavyweight of government strategies.
Nevertheless, the Institute of Economic Development (the UK's independent professional body for economic development and regeneration practitioners) is pleased to see that a strategy now exists – a concept that we hope will continue. We also applaud the idea that local industrial strategies will allow the national concepts to feed down. This seems highly logical, allowing a local contribution where relevant within the framework of the overall strategy.
The Industrial Strategy
So, what did we like? The Industrial Strategy sets out grand challenges around which economic effort can coalesce – big data/AI, ageing, mobility and clean growth. This seems a useful way of conceiving future activity. The Industrial Strategy also defines the foundations for future performance – people, ideas, infrastructure, business environment and place. It does seem that these challenges and foundations provide a structure for local entities to determine their own approaches.
After this, the detail failed to deliver. In fact, the document that promised to be at the heart of government contains very few genuinely new strategic initiatives. Science and technology – and the Industrial Strategy Challenge Fund – are central. But when a strategy summarises its three largest initiatives to tackle the issues around the different performances of place and quotes "to provide £42 million to pilot a Teacher Development Premium. This will test the impact of a £1,000 budget for high-quality professional development for teachers working in areas that have fallen behind", it is clear you're not reading a heavyweight strategic document.
Whilst we generally applaud the concept of an Industrial Strategy, the published strategy falls way below expectation – and, in fact, it could be argued that this isn't a strategy at all. We consider the (voluntary) contribution of the Industrial Strategy Commission to have been a far more valuable analysis and determination of the future than has been provided. One of the most useful aspects of their work was also the governance and mechanisms to create a performance feedback loop and hold policy-makers and delivery agencies to account.
So, what is the Industrial Strategy? It is largely rhetoric with a few ideas in a good structure dressed up as a strategy. It completely ducks dealing with regional imbalance and governance/performance measurement. It passes a very large amount of thought and implementation locally – with the usual issues of resources to deliver. So, in all, a missed opportunity – but let's build on this – at least we now have a strategy and on balance, this is better than the approach of the last decades where we had no strategy at all.
Nigel Wilcock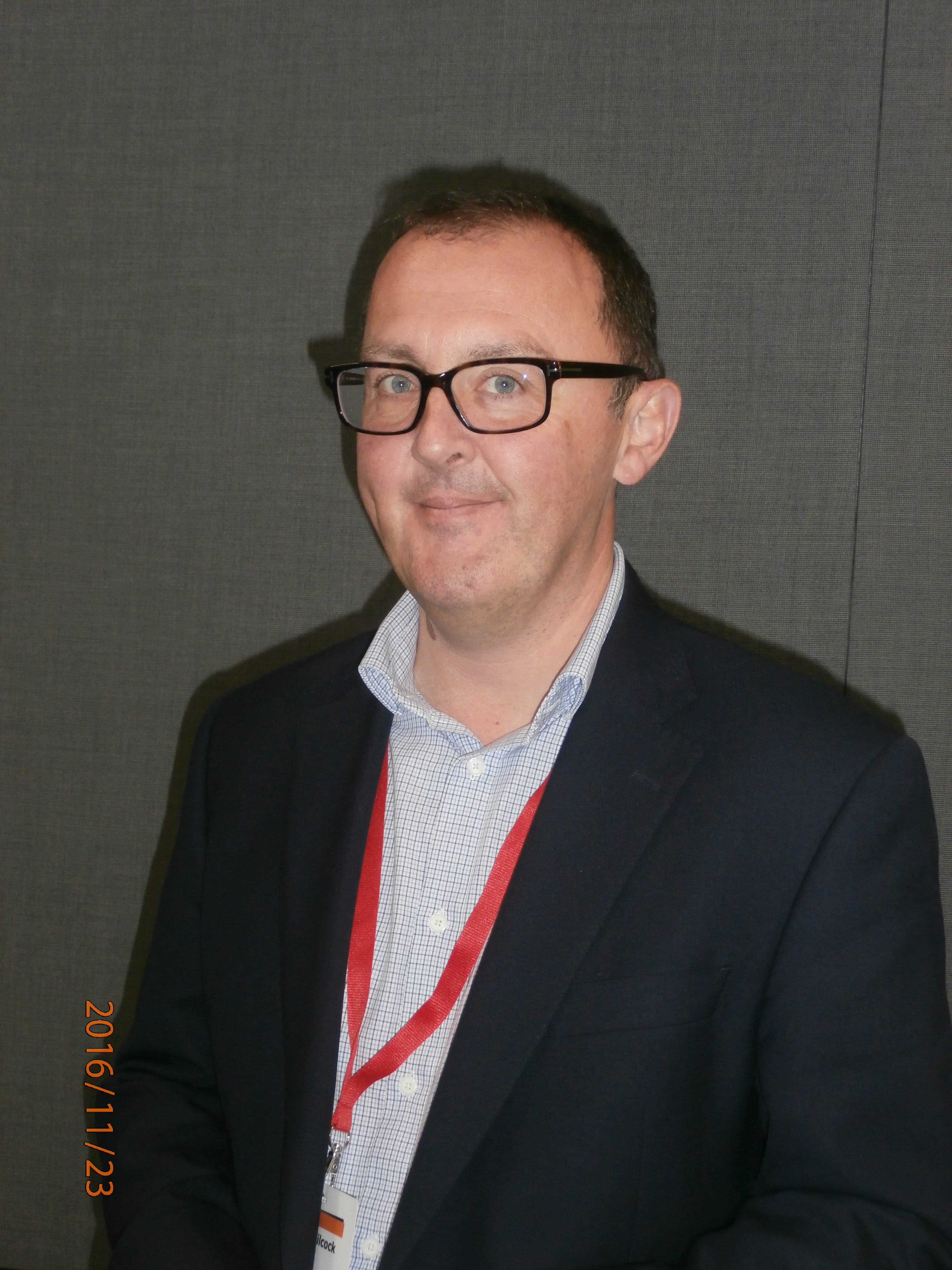 Executive Director
Institute of Economic Development
Tel: +44 (0)1925 730 484
Editor's Recommended Articles